By Fred Harwood (@HarMath)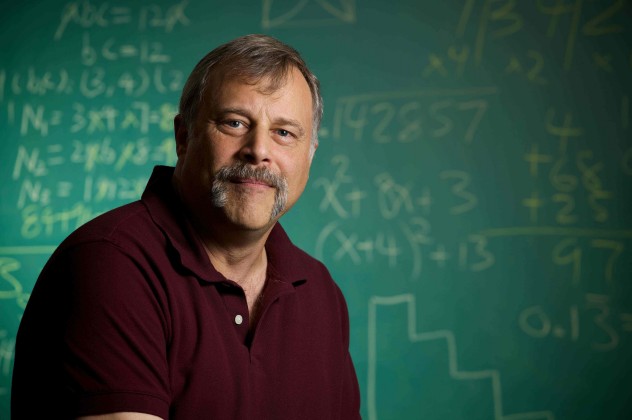 During the December 7 #imaginEDchat on PLAY, I sent a cluster of three tweets on an anecdote of play. While I tweeted one after another at the time, they were separated by the many tweets all the participants were contributing. To do justice to this particular defining moment in my life let me retell it without the 140 limit.
At lunch one day a teacher asked what I was reading for Uninterrupted Sustained Silent Reading (USSR). I replied, "A Whack on the Side of the Head: How You Can Be More Creative by Roger von Oech." She countered with, "You're weird, Fred."
During the reading session that afternoon I came across a passage that said, "Reversing your perspective is a good technique for opening up your thinking." After this was the section: "The Fools and the Rules."
I was to teach science safety rules to the students after USSR that day. I wondered: How much fun would it be to reverse the perspective of getting students to learn the rules on safety? How much more engaged would they be if they needed to write stories to break as many of the rules as they could? Could they learn the rules even more by "breaking" them?
And so it happened: Today, class, I want you to break all the rules! What would a science lab look like if students were breaking as many of the safety rules as they possibly could? Write stories on what you think might happen.
Students leapt to their task animatedly. I observed them pouring over the rules sheet, laughing, adding ideas to each other's for the full period. The next day they submitted their stories. Here is an example from memory (written over 20 years ago but indelibly taught to me by these students):
"The twins were running about in the lab, horsing around as usual, playing tag. At one point, the boys bumped into Emily who was carrying her uncovered beaker. It splashed up into her face and into her eyes because she wasn't wearing her safety goggles (since they clashed with her outfit). She stumbled backward rubbing at her eyes instead of heading for the eye-wash station and bumped into Suzie, who wasn't paying attention. "Ewww, Emily get out of my personal space!" she cried while taking a step back. She sniffed and tossed her beautiful long glistening tresses, which weren't tied up, over her shoulder. Unfortunately, Trevor had wandered away from his station leaving his Bunsen burner unattended. Suzie's hair caught on fire and, instead of stopping, dropping and rolling, she ran around the lab screaming. Everyone else was panicking and not staying calm. The screaming they all were making wasn't helping anyone think to grab the fire blanket to smother the flames but fortunately quick-thinking Billy grabbed the teacher's coffee mug to douse the flames . . . not realizing that the teacher was an alcoholic!"

I howled at the ending.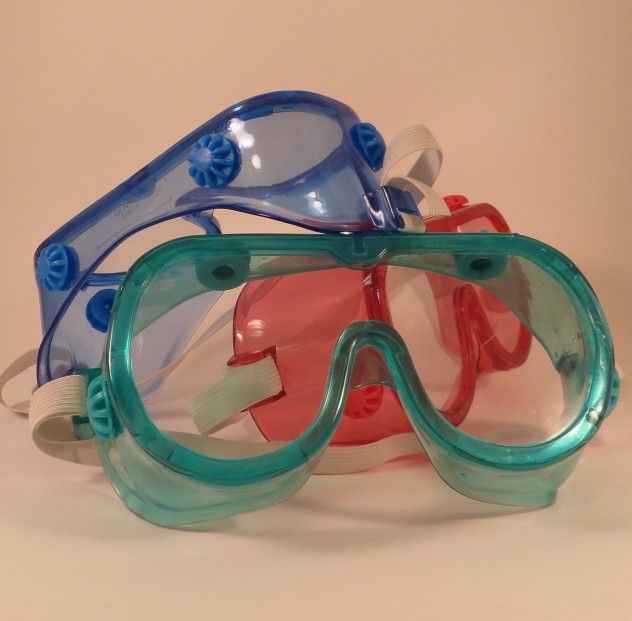 This playful idea led to one of the most effective lessons on science safety ever. When I showed the results to the teacher, who thought my choice of reading was weird, she asked if she could use the idea as well. The whole department adopted this as one way to improve this essential unit. We also gamefied (before this aspect of coding was coined for education) safety with some students choosing to create games with play that led to students learning and reviewing their safety rules.
Roger von Oech's book also had a whole chapter devoted to play and its role in creativity.