Welcome back to: The Heroic Classroom.  Over the course of this year I am on the hunt for two things:
1.  Reflections on my lessons and how various Heroic Qualities present themselves.
2.  Observations of how/if students recognize Cognitive Tools in action and how they put the tools into use themselves throughout the school year.
I hope you continue to follow along on our IE adventure!
NOTE: Are you new to Imaginative Education? Explore the range of posts about it on this blog! Including podcasts.
The Heroic Classroom: March 23, 2020
Heroic Quality of the Day: Patience
Obviously the Heroic Classroom isn't actually a classroom at the moment.  My regular posts will be on hold for a while until I am able to get a handle on how the landscape of education will look for myself, my colleagues and my students. But, this does not mean I am stepping away from the Heroic in my teaching.  Like everything else these days it will look, feel and sound different.  How different?  I have no idea.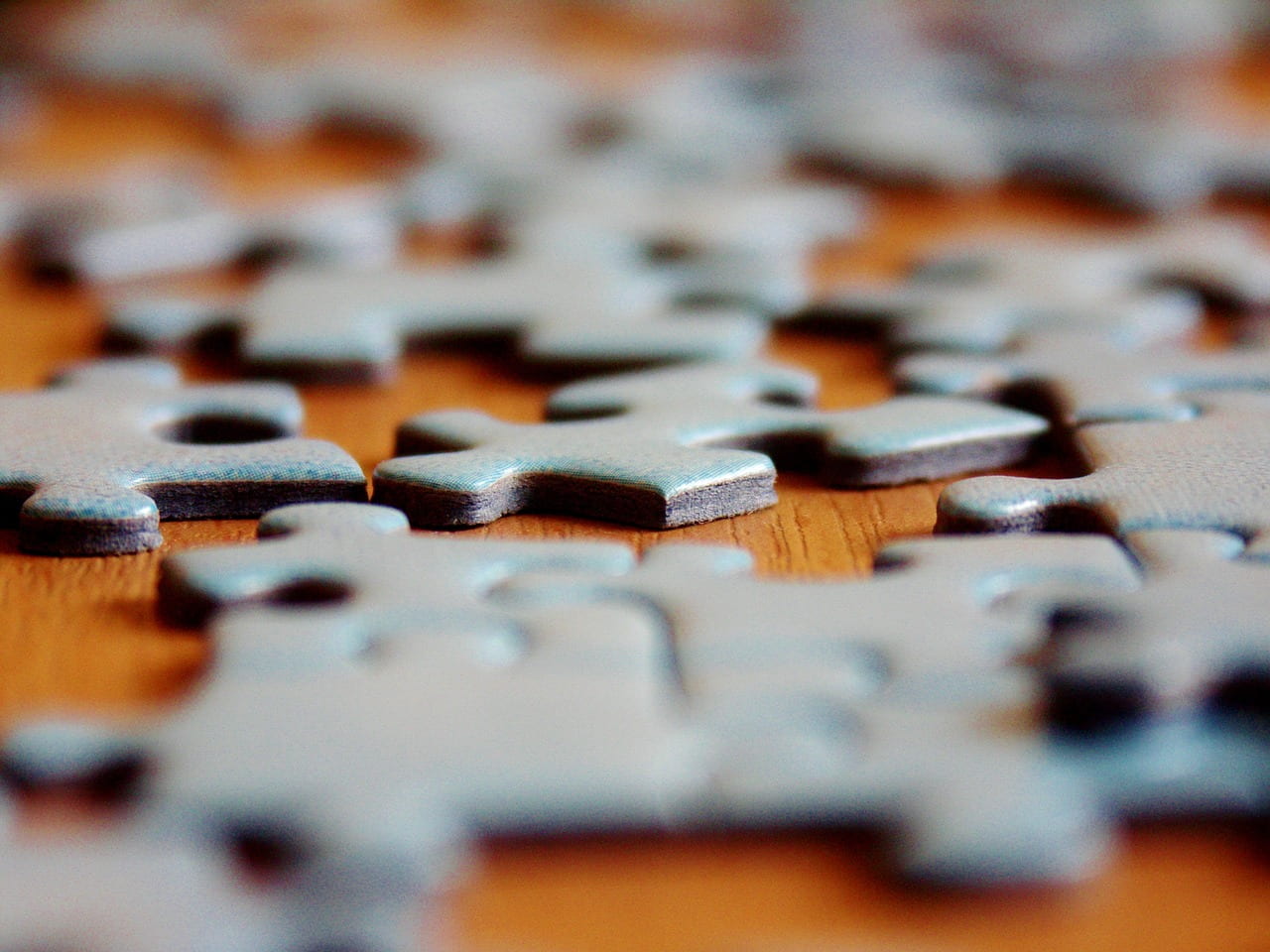 At the moment schools in British Columbia are on Spring Break.  While we are not supposed to be working, I can't imagine there is one teacher out there not thinking about how they are going to manage, how their students are holding up, how curriculum and instruction of it is going to look.  I am fairly lucky in the fact that my class is already well versed in an online assessment platform that allows me to connect with them and their parents relatively easily.  I also teach upper intermediate which means, for the most part, they can be on the self sufficient side if need be.  What I don't think people realize is how much one-on-one time I spend with a handful of students.  Their understanding of concepts, engagement in learning and general output takes a lot of nurturing, hand holding and…. well… straight up bribery if I'm being honest.  It's these kiddos I have been thinking about the most. It's these kiddos I wake up at night and fret over.  I know you are doing the same thing with a collection of your students.
I have absolute faith that we will be able to figure out how to support all of our students.  We are professionals.  We have been trained to be innovative and flexible.  But, we need to remember to be patient.  Patience is a virtue and a Heroic Quality.  Have Patience with your admin, have Patience with your colleagues, have Patience with your students and most of all have Patience with yourselves.
Take Care Everyone
Need to catch up? Take a look at some of the other posts from my Heroic Classroom series:
#1 Introduction to The Heroic Classroom
#2 The Heroic Classroom – Trust and Ownership
#3 The Heroic Classroom – Flexibility and Story
#4 The Heroic Classroom – Perseverance and Purpose
#5 The Heroic Classroom – Endurance
Other posts by Christa Rawlings:
Check out this post in which I describe why I use cognitive tools in my teaching:
The Selfish Teacher
Using Cognitive Tools to teach Place Value to Grade 6 and 7 students: Place Value and Really Big Numbers