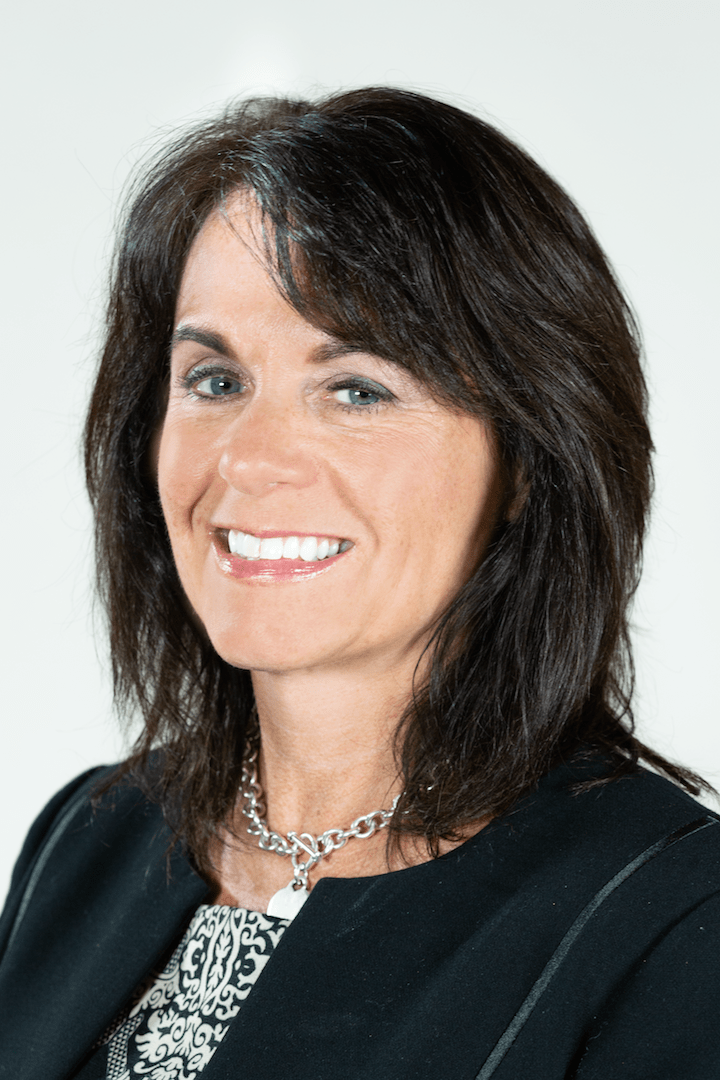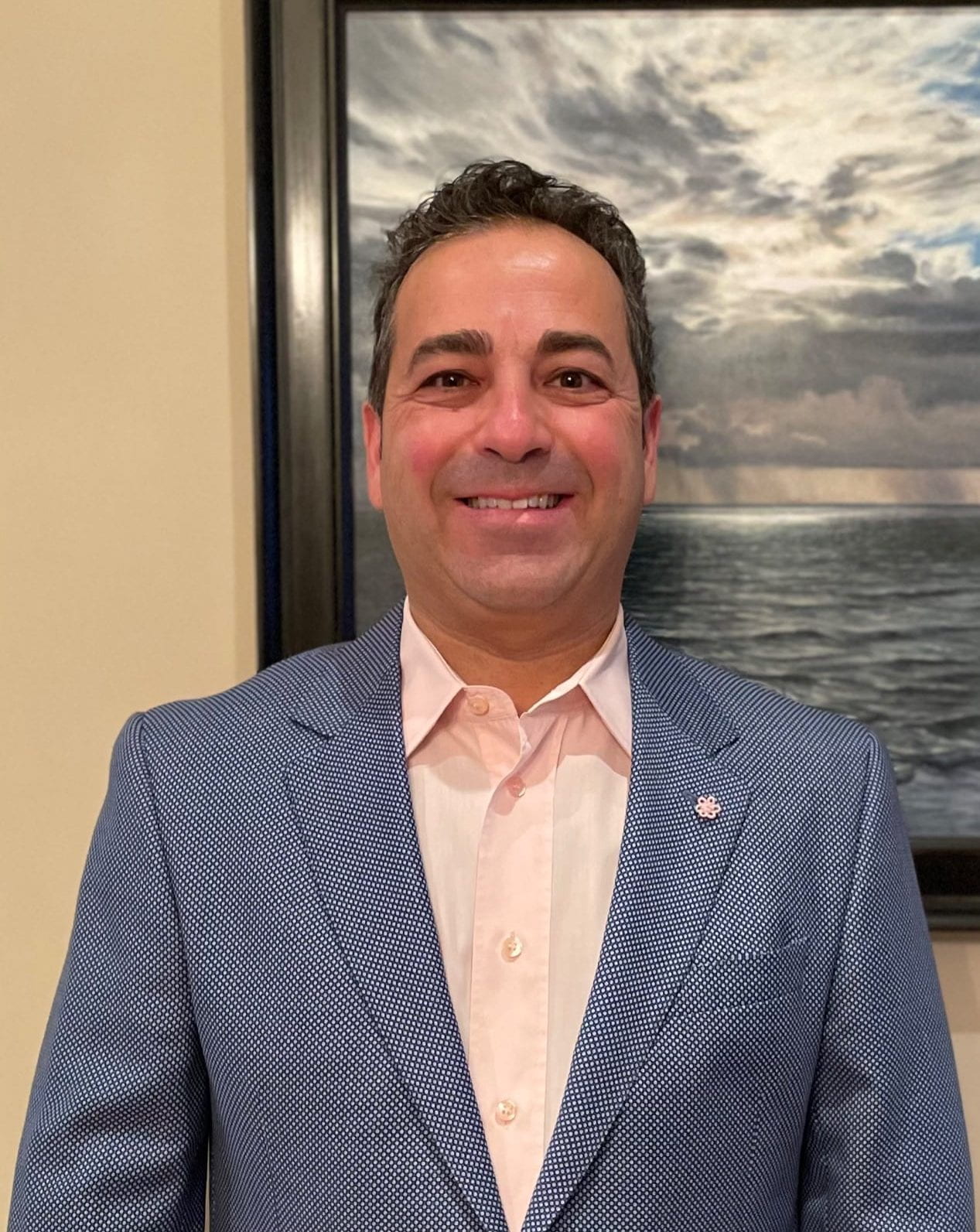 By Laurie Reid (System Principal of Elementary Program) and Robert Iannuzzi (PhD, Student Achievement Officer for the Ontario Ministry of Education)
Navigating through this current Pandemic has highlighted the need for clearly envisioning and enacting the "possible" in leadership.  Viewing ourselves as responsive leaders who are agile in our ability to pivot on a dime, are among the attributes that contribute to creating the conditions for an equitable and inclusive classroom, school and District experience for our families and students.
Resilient leaders work to create the conditions whereby educators can effectively work with students.  This work requires the leaders to be proactive in their thinking and messaging, inviting the perspectives of all stakeholders to ensure safe conditions for teaching and learning.  As obstacles to learning become evident, leaders see the possibilities in utilizing the available resources including the collective expertise of the team, to find solutions to these challenges.  Keeping student achievement at the center of every decision, and enabling teachers to do their work, safely, with the required resources, has resulted in a positive outcome for both face to face and virtual educators and students.  The work of school based principals and vice principals has been a call to rise to the brave work of strong leadership while maintaining trusting relationships.  It is in this context that imaginations of leaders have become a lived reality.  We have been successful in enabling staff, families and students to continue to be motivated to learn in both virtual and face to face settings.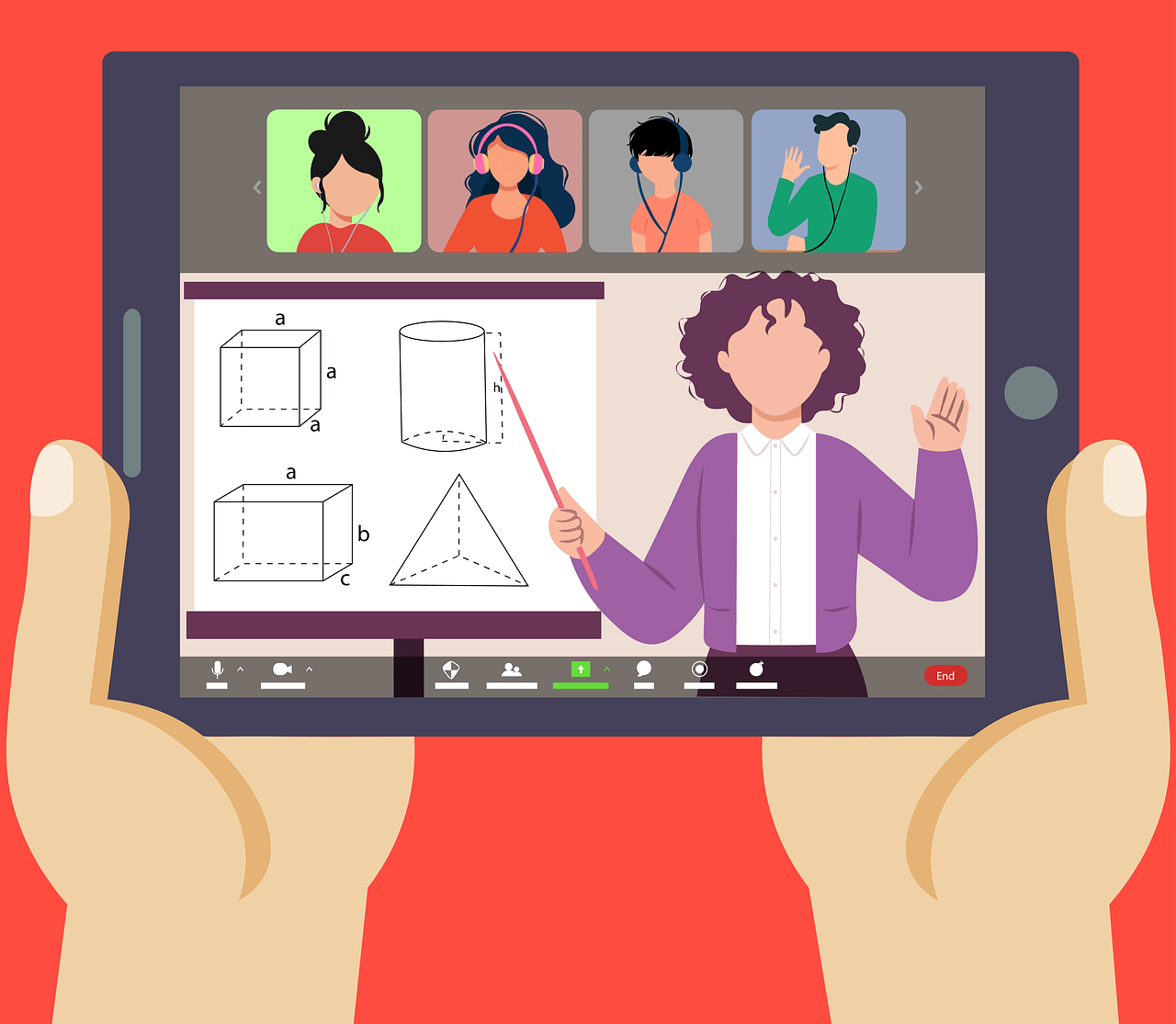 It has been inspiring to see the imaginative thinking of teachers across the province, who have developed their capacity to create and deliver an effective virtual learning experience.  The ability of educators to shift from face to face learning to the digital platform in a fluid manner is testament to the fact that teachers are good at what they do, and the landscape does not deter their ability to meet and exceed the expectations of the curriculum.  With numerous quick changes, resulting from Covid-19 closures, collapsed classes resulting from restructuring, and school reorganization, educators have capably managed the online structures, keeping their students engaged.   By knowing the learners in their care, and being flexible and innovative in their approach, teachers thoughtfully engage students in the daily work of learning.

Of equal importance, students have had opportunities to build respectful collaborative relationships with their peers, and have been supported to see themselves as valued contributors to the learning community.   In the online landscape, teachers have intentionally created the conditions that foster communication and ongoing contributions of thinking through the use of breakout sessions, partner work, community circles and sharing opportunities.  Getting to know students as unique and interesting people through regular check ins and strategically placed conversations not only helps students feel valued as individuals but also as important contributors to the collective.  The classroom culture established treats every idea as valuable with the possibility of being improved upon.  Daily opportunities to build upon each other's ideas in real time and respectfully agree and disagree, provides constructive and descriptive feedback for the deepening of understanding.   As a result, new knowledge is constructed and mobilized to create an ethical community grounded in making a difference both in our local community and beyond through thinking about and enacting Social Justice projects.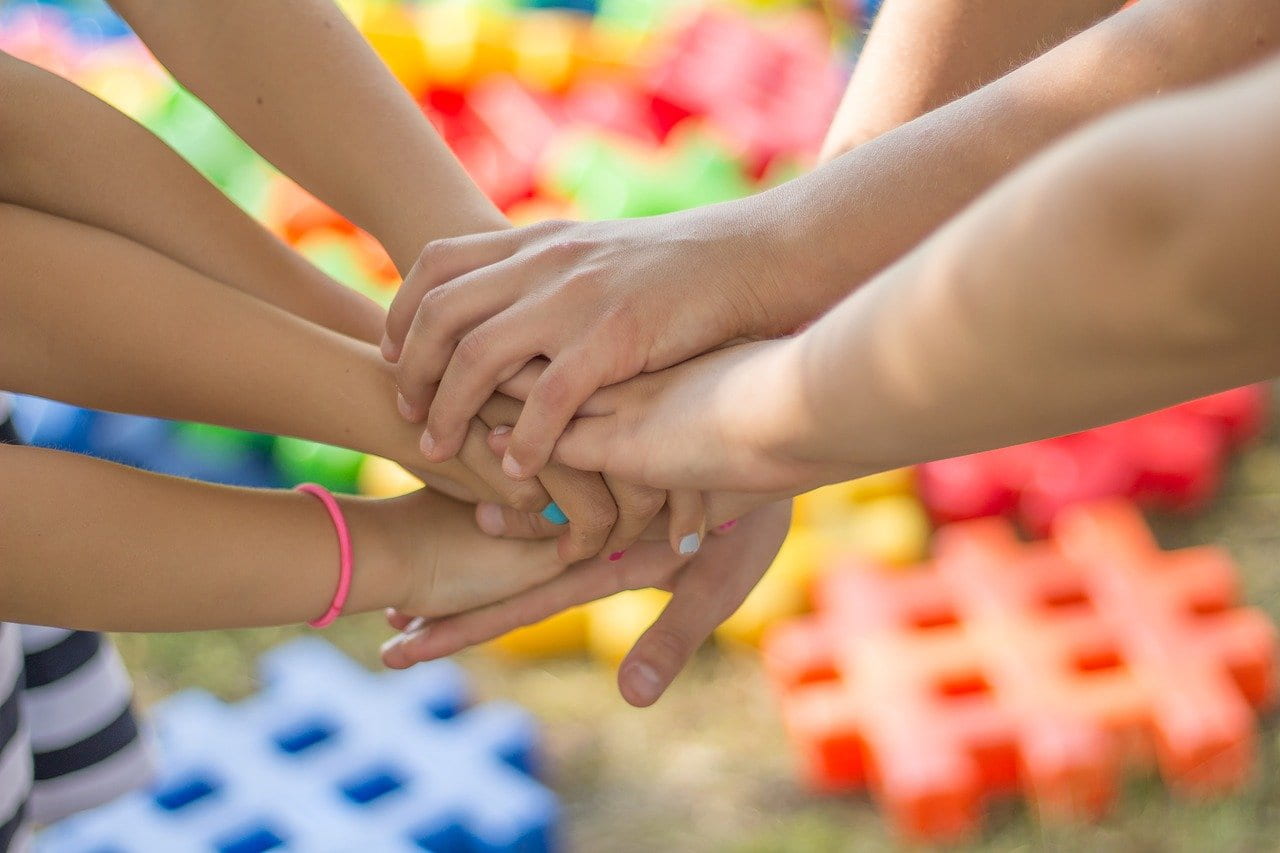 Prior to the pandemic, many of the teachers that we spoke with imagined and created the infrastructure which facilitated a hybrid approach to teaching.  They provided a rich in-person learning experience for all students in their classrooms but also imagined the possibility of all students being actively engaged in learning whether or not they were physically in attendance.  Building this hybrid model, created the opportunity for students unable to attend class in-person, to feel included as contributors to the learning environment.  The synchronous learning that they experience provides descriptive feedback in real time and the digital platform enables these students to provide feedback to their peers and generate questions that help to build community knowledge.  Ensuring that all students, both virtual and face to face, have opportunities to interact with each other throughout the learning day has made the whole group feel included and valued as contributors to the goal of collective knowledge building and knowledge creation. In fact, many teachers report that this model has met the needs of their students in unexpected ways, supporting those who require, for various reasons, a virtual location from which to participate.  In some cases, students who experience anxiety or have other medical concerns have found the flexibility of remaining with their peers resulting in a sense of continued belonging. Students experience differentiated learning opportunities, digging deeper into personal or collective inquiry questions that they are passionate about.  They are able to demonstrate their learning in a multitude of ways as teachers embed challenge and choice into the classroom experience.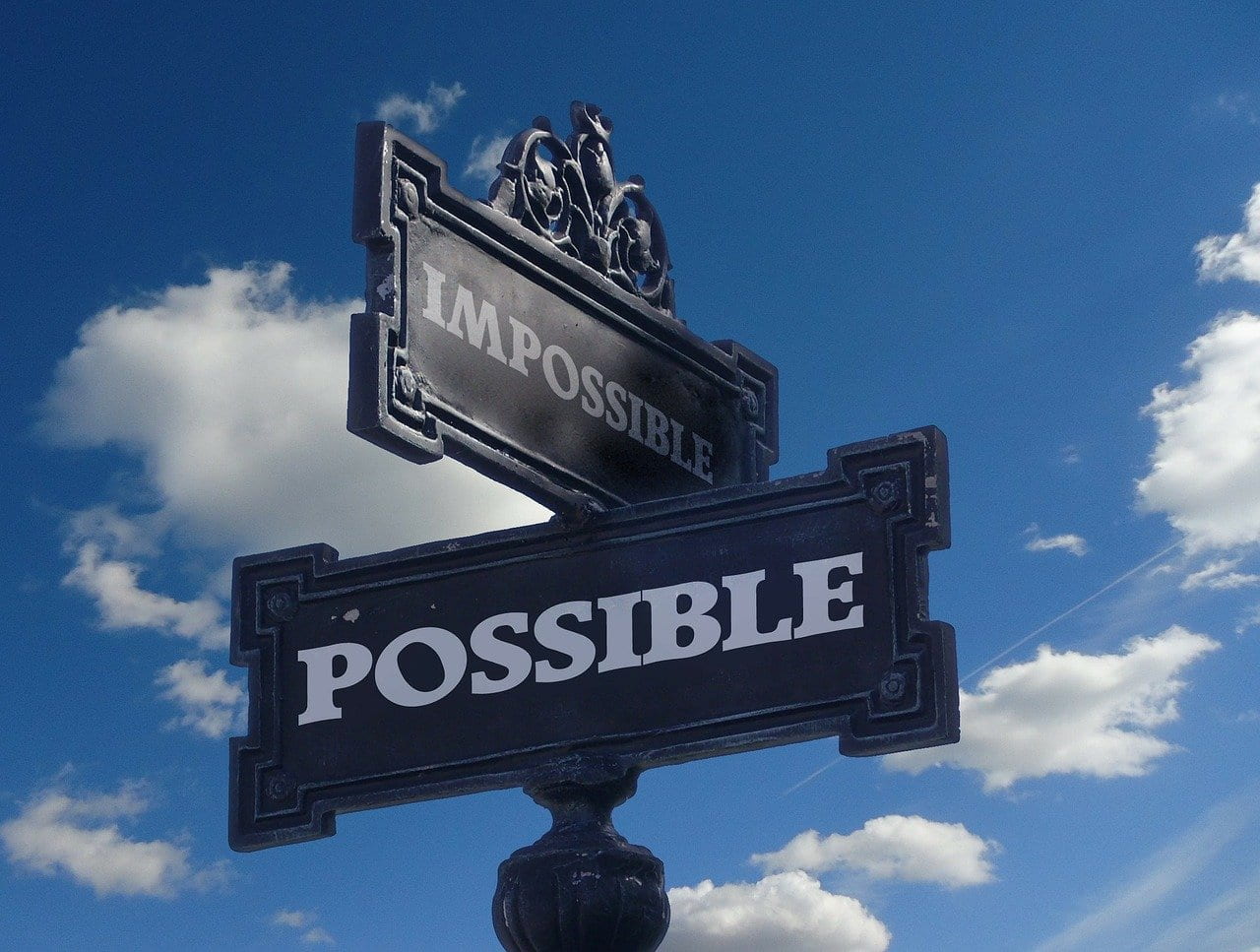 Teachers have worked tirelessly and followed their imaginations to create a "new possible" where all students, virtual and in-person, feel compelled to assume collective responsibility for idea development and mobilizing these ideas to create a positive change in our world!  As a direct result of teachers who have applied their imagination to an unexpected learning landscape, the experiential model of education takes place daily in both the virtual and face to face models.  Sliding the lens of inquiry and innovation over the delivery of content to engage students in wonderings based thinking and learning has continued to support a vibrant learning community in the classroom.  Through the intentional partnership of principals and vice principals, teachers, families and students, leaders have set the conditions for success.  Thank you to all the teachers, and leaders, who through their own imagination have nurtured the curiosity and imagination of our students.