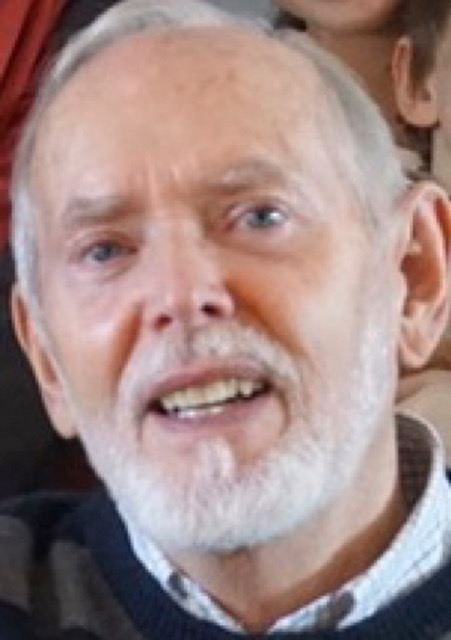 Here are some of the blogs I have been pleased to have published as part of Dr. Gillian Judson's always engaging (apart from my examples) blog. Anyone interested in making their educational thinking and practice more imaginative and interesting to students and others would be well-advised to become a regular reader of imaginED. Join me in reading the blogs every week!
Kieran
Kieran Egan has now retired from Simon Fraser University, though he continues as a Director of the Centre for Imagination in Research, Culture and Education, and as a cheerful promotor of the Learning in Depth program. His days are now largely spent writing poetry. Learn more about his poetry and prose here.
Posts
Learning in Depth in a Franciscan Friary Cell
There's Only One Answer And It's Always Plato
Where Is The Song In The Heart Of Education?
Literacy And Driving In Screws With A Hammer
Do Schools Suppress Rather Than Encourage The Imagination?
"It Takes No Longer To Be Interesting Than It Does To Be Boring"
"The More You Know About Something The Easier It Is To Be Imaginative About It."