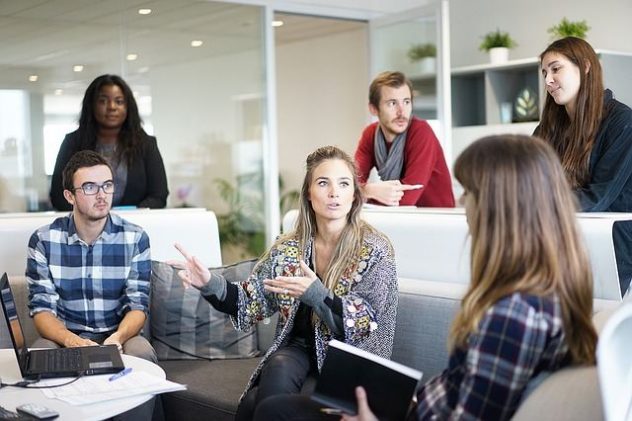 Want to share examples of your imaginative practices with other educators? Here's how. Explore a 2018 edition of Creative Academic Magazine all about Imaginative Higher Education.
The Varied & Vital Role Of Imagination
Imaginative Educators from all over the globe have enthusiastically shared the way they see imagination growing and continuing to play a huge role in lives of their Higher Education students. Below you will find a variety of posts covering the imaginative practices members of the CIRCE community have found thrive in a Higher Education environment. Explore these posts and see the way Imaginative Education can enrich your own Higher Education teaching!
Imagination in the Digital Age: Reconceptualizing the way we use technology to imbue our classrooms with imagination.
Importance of Play in Higher Education: Why play is just as vital for Higher Ed students as Elementary Students.
Art, Science & Imagination: How to effectively incorporate the disciplines of Art and Science to create a cohesive learning environment.
Tools of Imagination in Higher Education: Examples of how the Cognitive Tools of Imagination are effective in Higher Ed.
Engineering: The process of imagination in Engineering.
Walking Curriculum: A series of posts encouraging educators to utilize the outdoor classroom.
To get started, click on one of the tabbed headings and read the posts listed below.
Imagination in the Digital Age
On Play
Art, Science & Imagination
Tools of Imagination in Higher Ed
Engineering
Walking Curriculum
SaveSave
SaveSave
SaveSave
SaveSave