shapes topics into narrative or story-form in order to evoke emotion.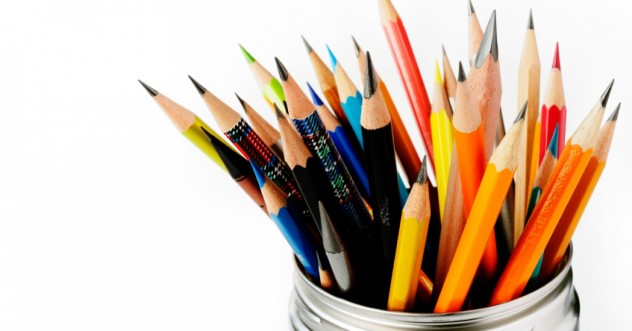 employs powerful imagery, humour, and bodily engagement.
reveals the extremes, limits, and mind-boggling aspects of reality.
evokes transcendent qualities and awe-inspiring aspects of topics.
embeds ideas into the powerful world of theory.
conveys the emotional significance of topics.
engages the emotions of teachers and students.
These are a few dimensions of a cross-curricular approach to teaching called Imaginative Education developed by world-renowned scholar Dr. Kieran Egan.  Imaginative Education is a unique way of teaching that taps into distinctive features of students' emotional and imaginative lives. It explores the learning tools—or "cognitive tools"—that engage imagination and shows how to apply them in all subject areas.
Learn more: Get a Brief Guide to Imaginative Education here.  This post introduces the concept "cognitive tools":  Three Toolkits To Help Maximize Student Engagement.  This post indicates how "kinds of understanding" can help you make your teaching more engaging: Put Engagement First: Think Differently About Your Students 
In addition to writing an enormous amount about how imagination is involved in all learning, Dr. Egan's creation of the Imaginative Education Research Group (IERG) in 2001 led to the development of an extensive amount of practical strategies, support and resources for teachers.
This blog shows how to employ this approach through the sharing of ready-to use resources, strategies, and sources of inspiration.  You can learn about each cognitive tool through the Tools of Imagination Series. (=Tips for Imaginative Educators!)
In the mood for some good TV?  Here is an interview from 2008 about the Imaginative Education approach:
Or hear from IE Educators:
The Lure of Imaginative Education (By David Futter)
How Imaginative Education (IE) Tricked Us Into Teaching Atomic Physics…To Squirrely 7-Year-Olds (By Brandon and Kristin Hendrickson)
In the mood for a Podcast or Slideshow?
NEW:  Imagination Matters series on voicEd.ca radio
PODCAST:  Exploring The World Of Imaginative Education (With Gillian Judson)
SLIDESHOW (2 mins):  Imagination Understood
SaveSave
SaveSave