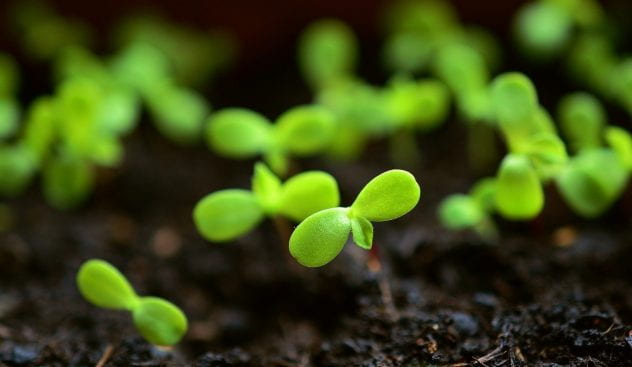 Breaking New Ground: Imagination's Role in Educational Leadership
These posts reflect early and ongoing explorations of how imagination contributes to educational leadership in action. They reveal a particular interest in the role of cognitive tools in leadership practices and their potential for leadership education.

Peer-Reviewed Articles
Judson, G. (2021). Cultivating leadership imagination with cognitive tools: An imagination-focused approach to leadership education. Journal of Research on Leadership Education. doi: https://doi.org/10.1177/19427751211022028 *OPEN ACCESS
Judson, G. (2020). Conceptualizing Imagination in the Context of School Leadership. International Journal of Leadership in Education. doc: 10.1080/13603124.2020.1818289


Podcasts & Webinars
Spark Sessions EduSpark Podcast. Host: Andrew Mowat. Episode 2: Imagination Matters (Leadership) (Gillian Judson)
The Surprising Role of Imagination in Leadership
Leadership Stories Collection
In these posts, leaders respond to an invitation to share their stories of how imagination contributes to their educational leadership practices.
Imaginative Leadership Mindset?
Special series by principal and Imaginative Education MEd alumnus Jonathan Sclater.
The Imaginative School Symposium Series
Read the following posts to learn about the community engaged research project that began in the Fall of 2019. The work brings together SFU's graduate students in the Imaginative Leadership and Imaginative Education cohorts with educational leaders from the local community.

Imaginative Schools, Imaginative Leadership, Imaginative Education Session One (By Gillian Judson)
What's in a Name? Building an Imaginative Schools Network (ISS Session Two) (By Amanda Van Garderen and Courtney Robertson)
Guidance and Inspiration for Imaginative Schools: Final Report of the Imaginative Schools Symposium Series (2019-2020)
And More