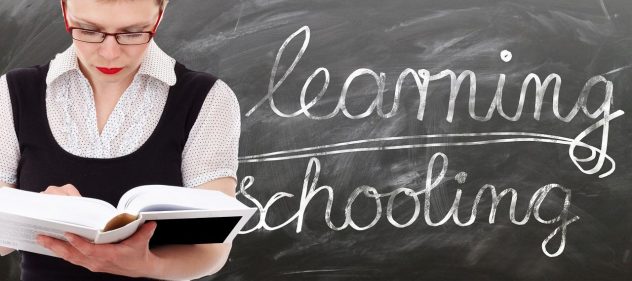 Since the early 1970s educators in many countries have been responding to Imaginative Education (IE) in various ways—reviewing, critiquing, implementing, researching. The research on IE is diverse, as practicing teachers, professors of education, and educational researchers have examined the effectiveness of IE for use with PreK through Higher Education learners, and exploring the myriad implications of the IE approach for educational practice and curriculum change. Rather than offering a comprehensive database of all IE research, this page highlights some research affiliated previously with the Imaginative Education Research Group (currently with CIRCE) and graduate programs in IE at Simon Fraser University.
This page hosts some Action Research projects on a range of topics from graduate students in IE MEd programs.
CIRCE's Researching Imagination Page shares links to externally-funded Research projects and to doctoral/MA research by IERG/CIRCE community members.
Action Research on Imaginative Education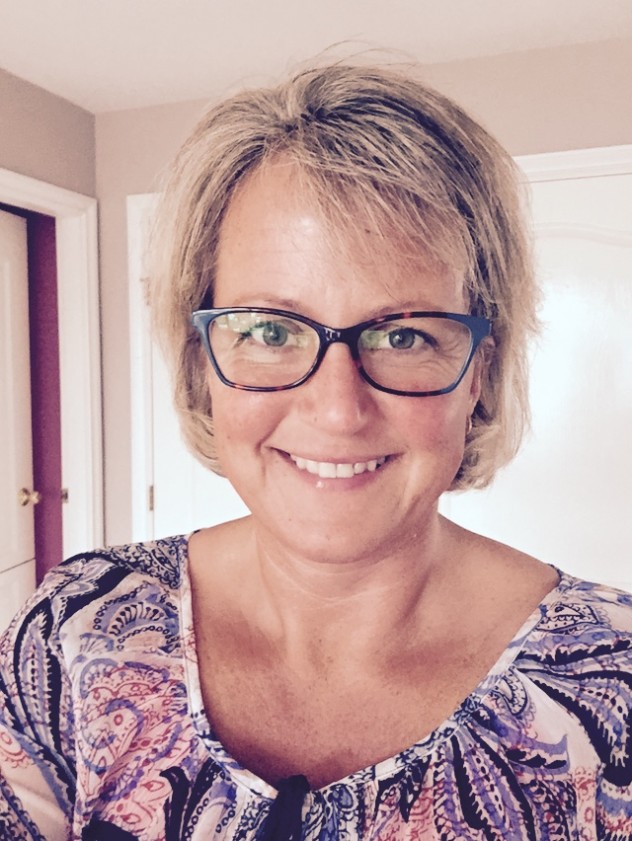 Poetry And Prejudice: Literature As AntiRacist Education In An All-White School 
By Marlene Roseboom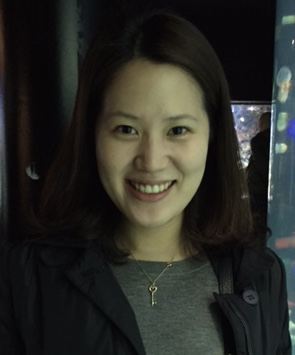 Imaginative Education And Individual Education Plans (IEP's) For Students With Autism Spectrum Disorder 
By Yearin Kim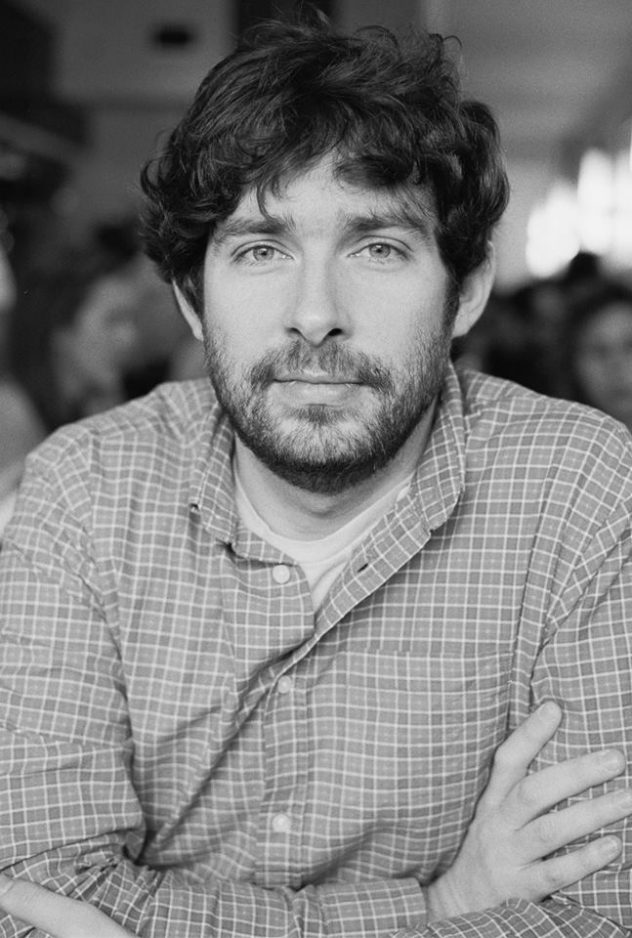 Using A Project Approach To Enhance Learning In Depth
By Clayton Stephens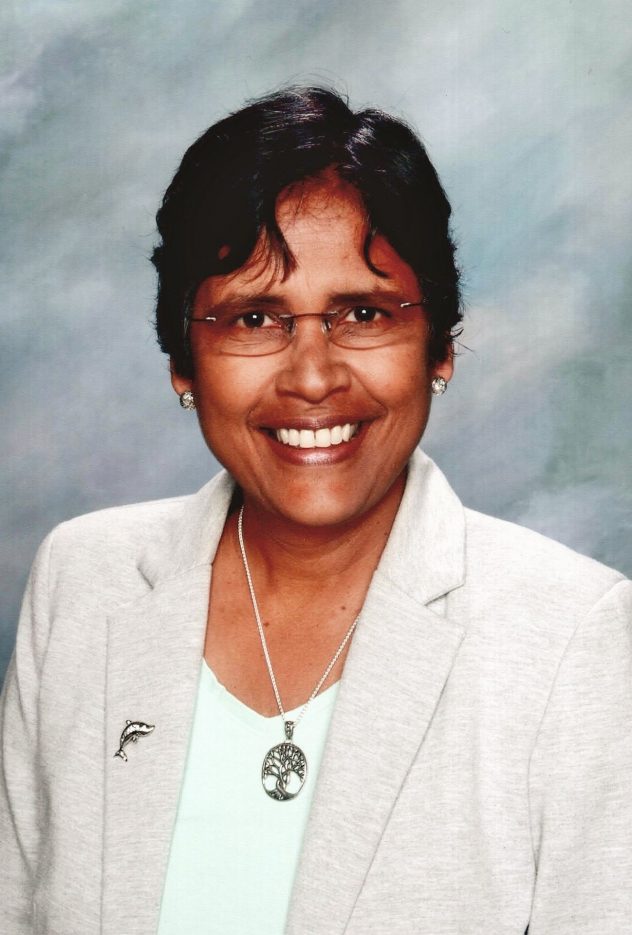 The Mighty Mole–A Love Story: Enlisting Learners' Emotions In The Quest For Understanding
By Judy Dabideen-Sonachansingh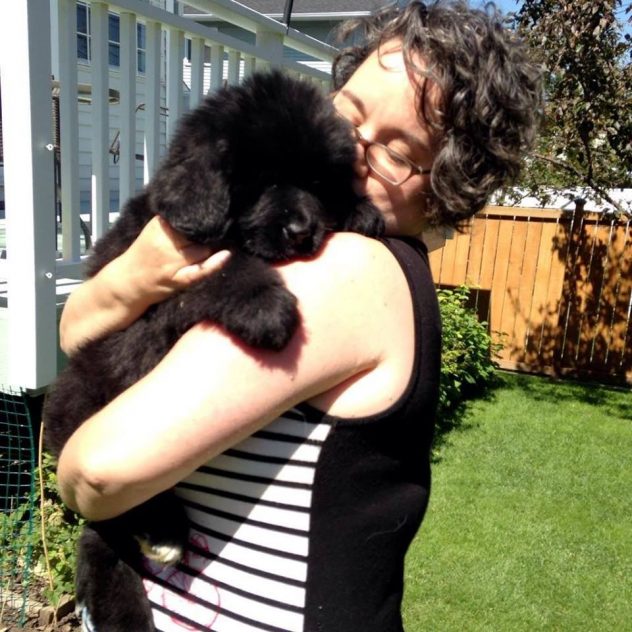 Unstructured Literacy Play: The Use Of Independent Literacy Stations Based On Imaginative Cognitive Tools To Help Early Intermediate Students Develop Their Voices As Writers 
By Leone Payson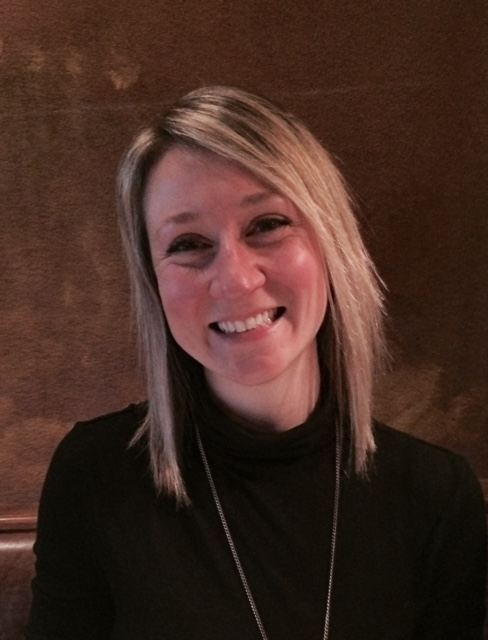 An Exploration Of How Formative Assessment And Self-Evaluation Can Empower Learners
By Ashleigh Albach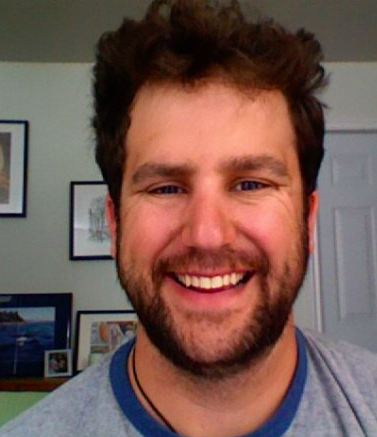 Learning In Depth: The Teacher's Role
By Ryan Hughes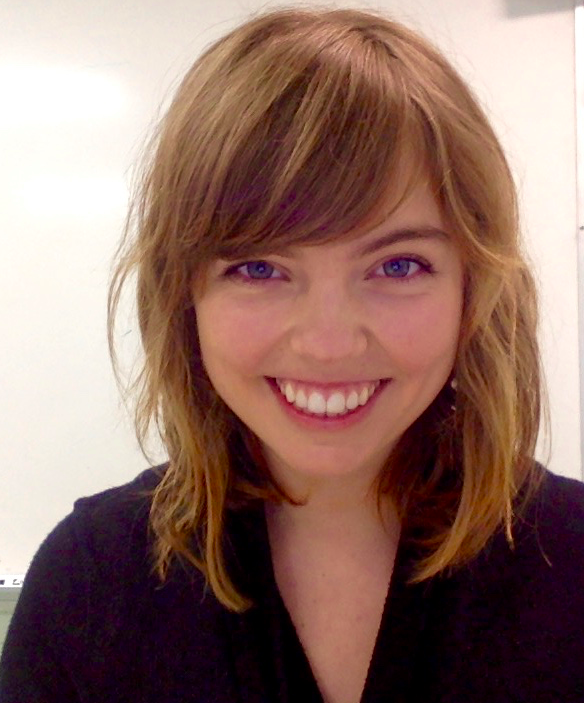 Increasing Activeness: Cultivating Ecological Understanding In Kindergarten

By Andrea Leeburn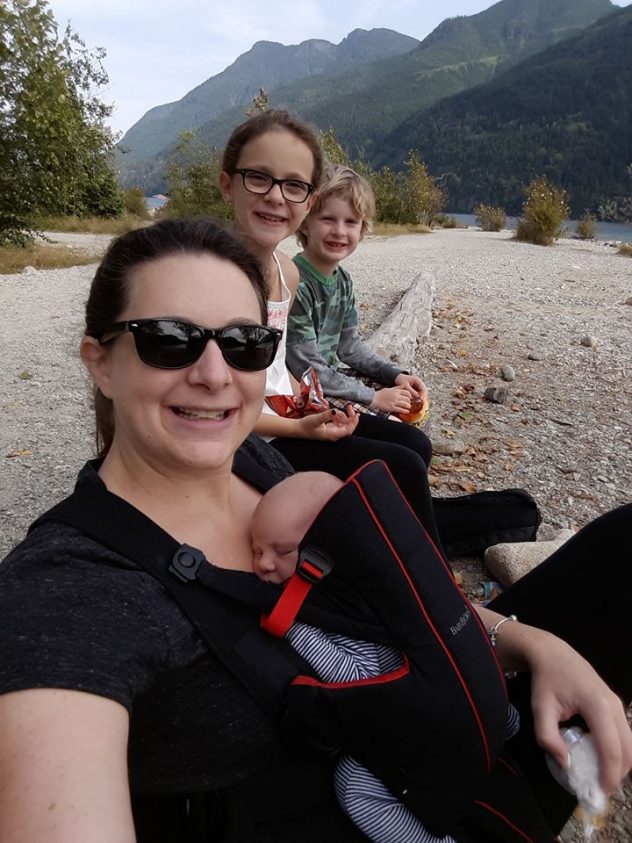 Constructing Credos Using Metaphor: Using Metaphor To Clarify Beliefs In A Pre-Service Teacher Education Professional Development Program
By Hannah Myles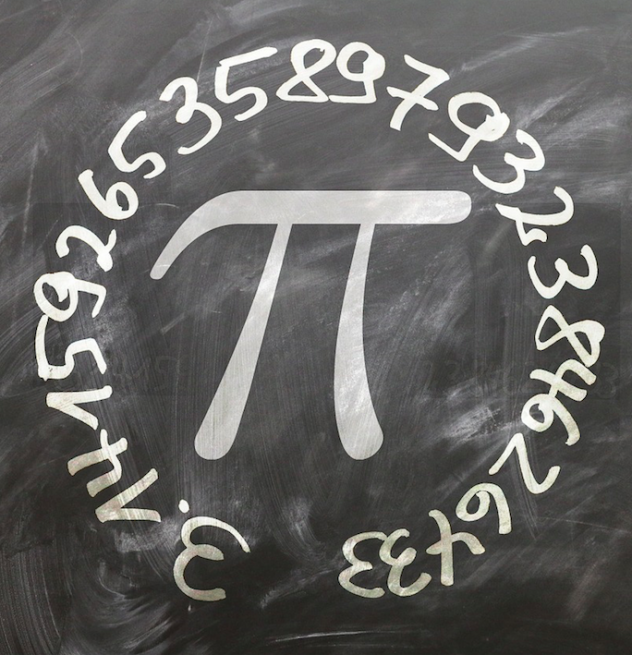 Problems Of The Week (Secondary Math)
By Carley Brockway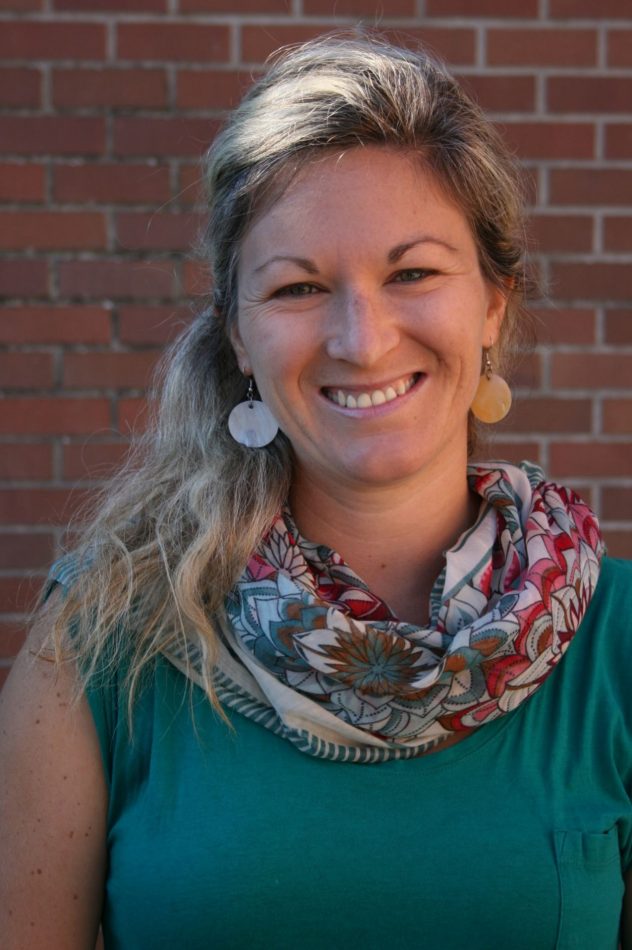 Integrating Aboriginal Perspectives And Knowledge Through Storytelling
By Rachel Goshulak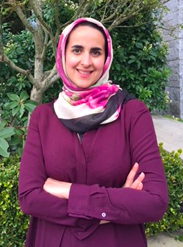 Engaging Teachers And Students In The Multicultural ESL Classroom: A Journey
By Fatima Jalali-Tehrani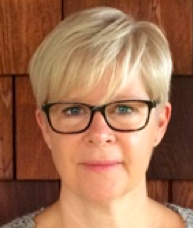 Math Talk:  Using An Oral Language Approach To Teach Time
By Debbie Stapleton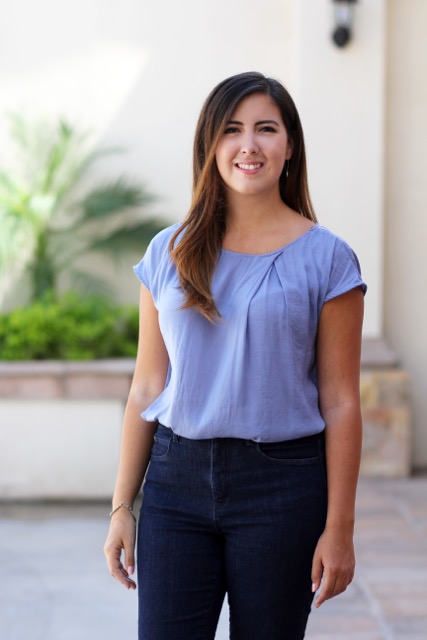 Implementing Imaginative Education Through Mentoring With An English As An Additional Language Focus

By Carolina Lopez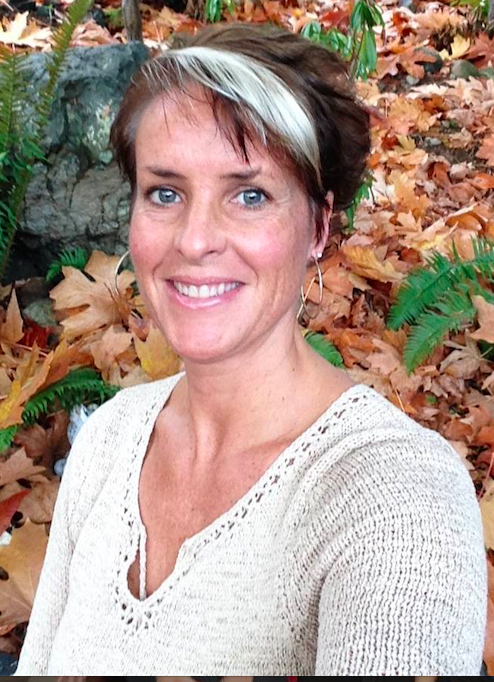 Student Engagement: Experiencing The Joy Of Learning Through Learning In Depth
By Terri Zolob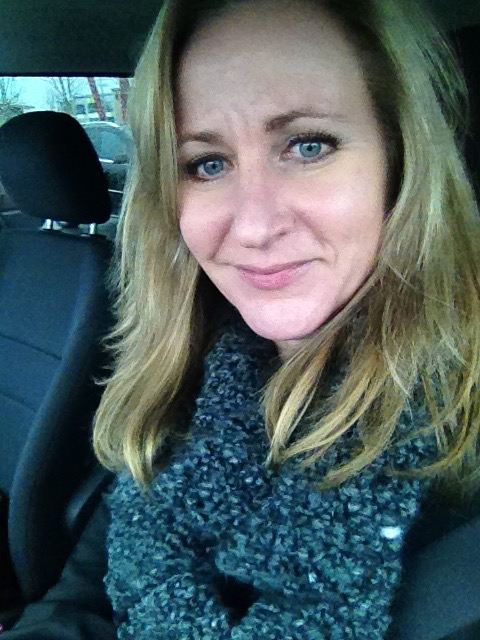 Humour In Humanities: A Collection Of Teaching Anecdotes, Some Research, And An Examination Of Metacognition In A Grade 9 Classroom
By Wendy Johnston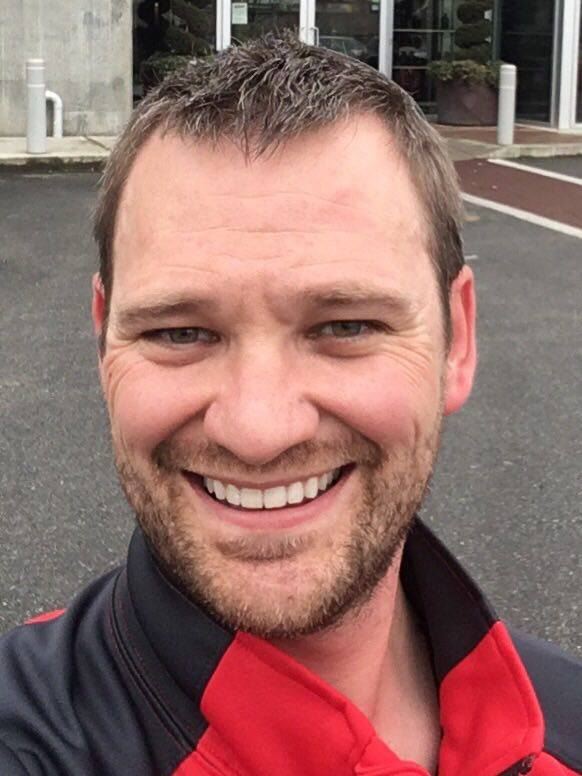 Teaching Social Media Through Metaphor
By Colin Morris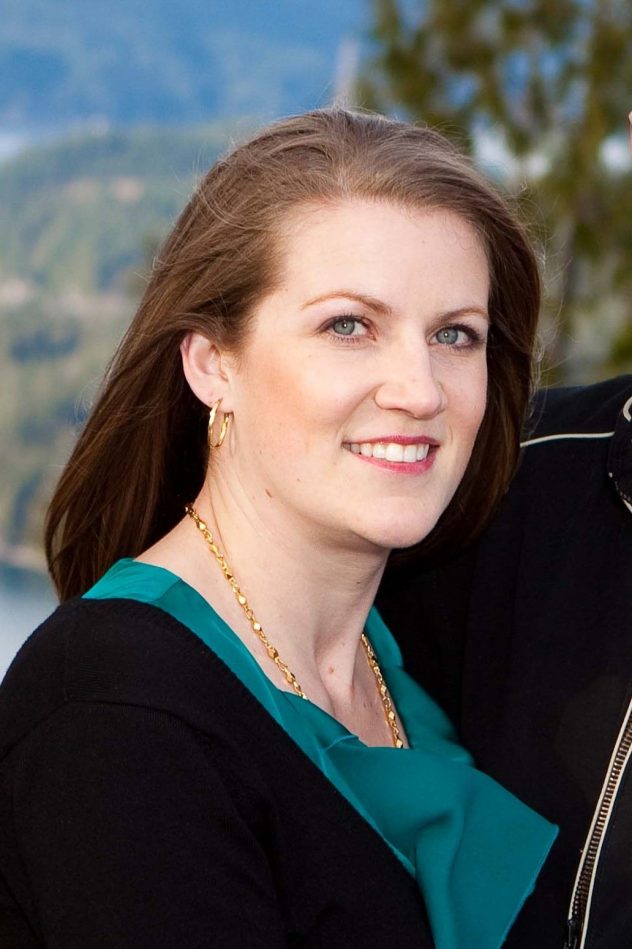 Literacy 2.0: Blogging To Develop Written Fluency In First Grade
By Lindsay Zebrowski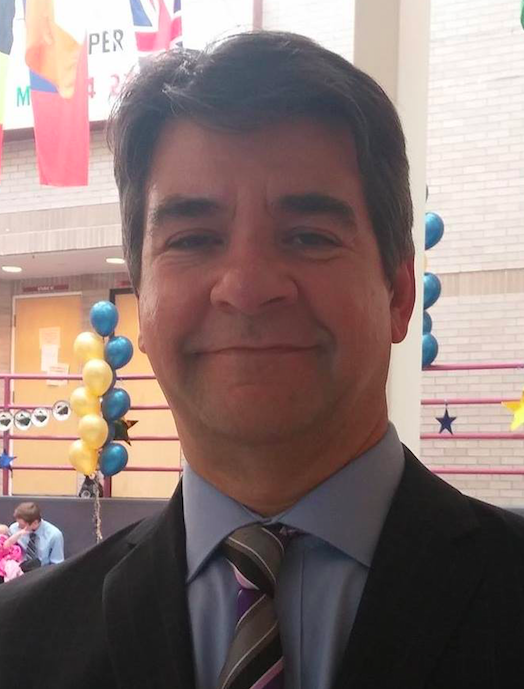 Overcoming Anxiety With The Cognitive Tools Of Imaginative Education And The Big Six Of Historical Thinking In An Alternative Social Studies Classroom
By Mark Maretic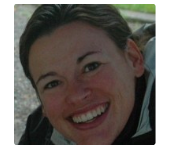 Finding Time For Professional Development
By Christa Rawlings

Encouraging Independence During Learning In Depth Sessions To Allow For Individual Conferencing
By Kavita Hoonjan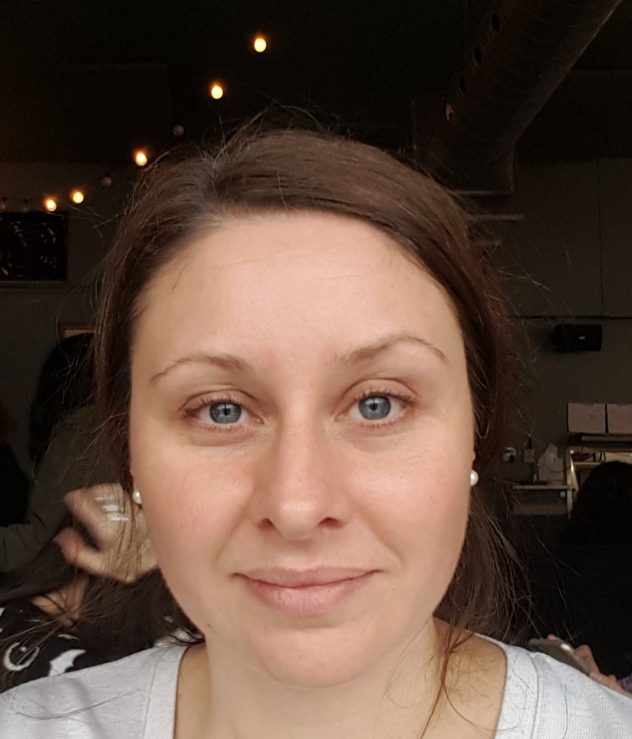 The Art Of The Teacher: A Hermeneutic Self-Evaluation Of A Polish-Canadian "Imaginative Education" Graduate At Simon Fraser University
By Karolina Barski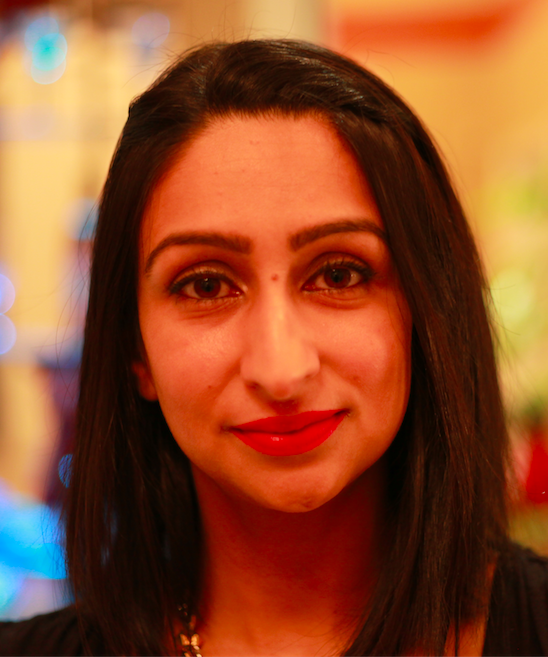 Honouring Home Languages In The Kindergarten Classroom
By Shelley Sunner