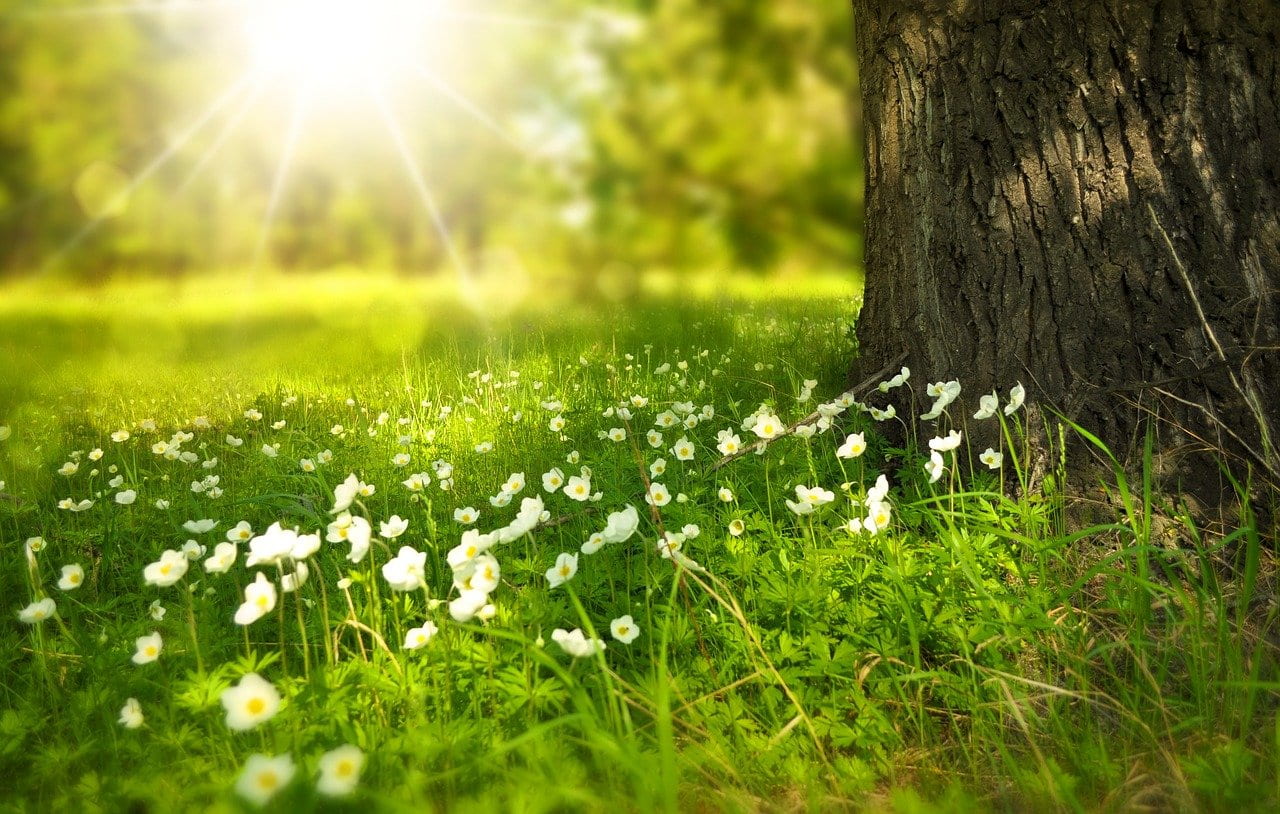 If you are new to imaginED,  you can dig deeper into the Imaginative Ecological Education (IEE) approach. In a nutshell, IEE is a cross-curricular cognitive tools approach to teaching that centralizes engagement of the body, emotion, and imagination in Place. The aim?  Cultivating students' ecological understanding.
Imaginative Outdoor Learning Practices
Hear how educators think about and engage imagination in their outdoor learning practices
To get started, click on one of the tabbed headings and read the posts listed below.
Early Childhood/Preschool
Elementary/Middle School
The Value of Imagination
IEE Principles in Action
Read Imaginative Ecological Education posts on Feeling, Activeness, and Place
To get started, click on one of the tabbed headings and read the posts listed below…
IEE in Primary/Elementary
IEE Schoolwide
SaveSave
SaveSave
SaveSave
SaveSave
SaveSave
SaveSave
SaveSave
SaveSave
SaveSave