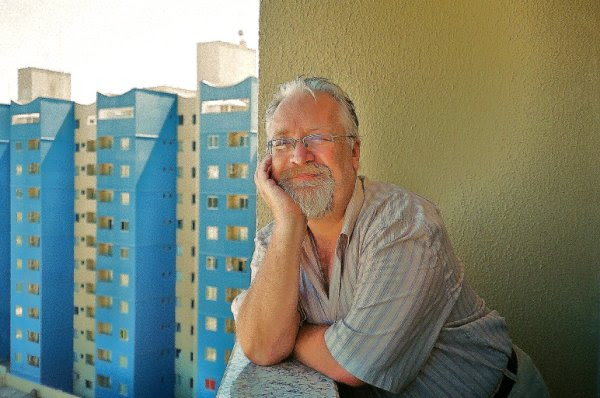 By David Futter (Retired Middle School teacher, IE Consultant/Researcher, LiD Master, Lives in Victoria BC)
Did you know that Victoria, BC has a by-law that forbids the cutting down of Garry Oak trees? Even if it is a little more than a sapling poking out of the ground, you cannot remove it. The reason is simple: Garry Oaks are a native species that are threatened by extinction. The Greater Victoria area, including Sooke, Saanich Peninsula, and up towards Cowichan Bay, was once the dominant domain of the Garry Oak. Today, less than 5% of the original density of trees remains. Garry Oaks provide a unique habitat for all manner of organisms. In 2015, a Garry Oak Reserve became the center piece of a program to connect two Imaginative Education (IE) ideas. We wanted to bring awareness of human beings' impact on nature and the need for environmental stewardship.

The Rockheights Project and Imagination
The two IE programs were the Whole School Project (WSP) and Imaginative Ecological Education (IEE). We kept the essence of the WSP concept, but needed to modify it for our context. We set a three year framework and intended for the project to be completed by our Grade 6/7 team [ii]. This meant that the three classes of Grade 6 students would have two years of involvement. As students moved up through the grades, the intention was to establish an appreciation of Place that would persist.
We employed the following cognitive tools of Imaginative Education to engage students:
Binary Opposites: respect/disrespect; connected/ disconnected
Heroic Qualities: accountability, responsibility, respect, stewardship
Sense of wonder: humanization of meaning
Changing contexts: role-playing
Our WSP had an imaginative and ecological focus. We aimed to engage Feeling, Activeness and Place/Sense of Place, guiding principles of Imaginative Ecological Education (Judson, 2015. Engaging Imagination in Ecological Education: UBC Press). Through the integration of Imaginative Education, Imaginative Ecological Education and the Whole School Project principles, the project was established. Many of our school staff and students expressed their concerns about the garbage on the school grounds and surrounding neighbourhood, despite the school's recycling and composting programs. However, these programs were not enough to alter behaviour. Clearly, a change in people's perspective of their place in nature and our unique position of becoming stewards of the lands was needed.
Next to the school is a small hilltop park called High Rock Park, known to locals as "The Cairn," as the top of the hill has a memorial cairn. The peak has a commanding view of the local area. With help from grants from the BCTF, Esquimalt Municipality and others (huge thank you to our industrious principal, Maryanne Trofimuk for her assistance with obtaining them) we were able to connect with Frances Litman from the Creatively United group. Frances Litman is a local photographer and environmentalist who brought on board a videographer and an artist to teach students various ways to record their findings. Through their efforts, a video of the project's first year, The Rockheights Project, and a photo book were created to document the project.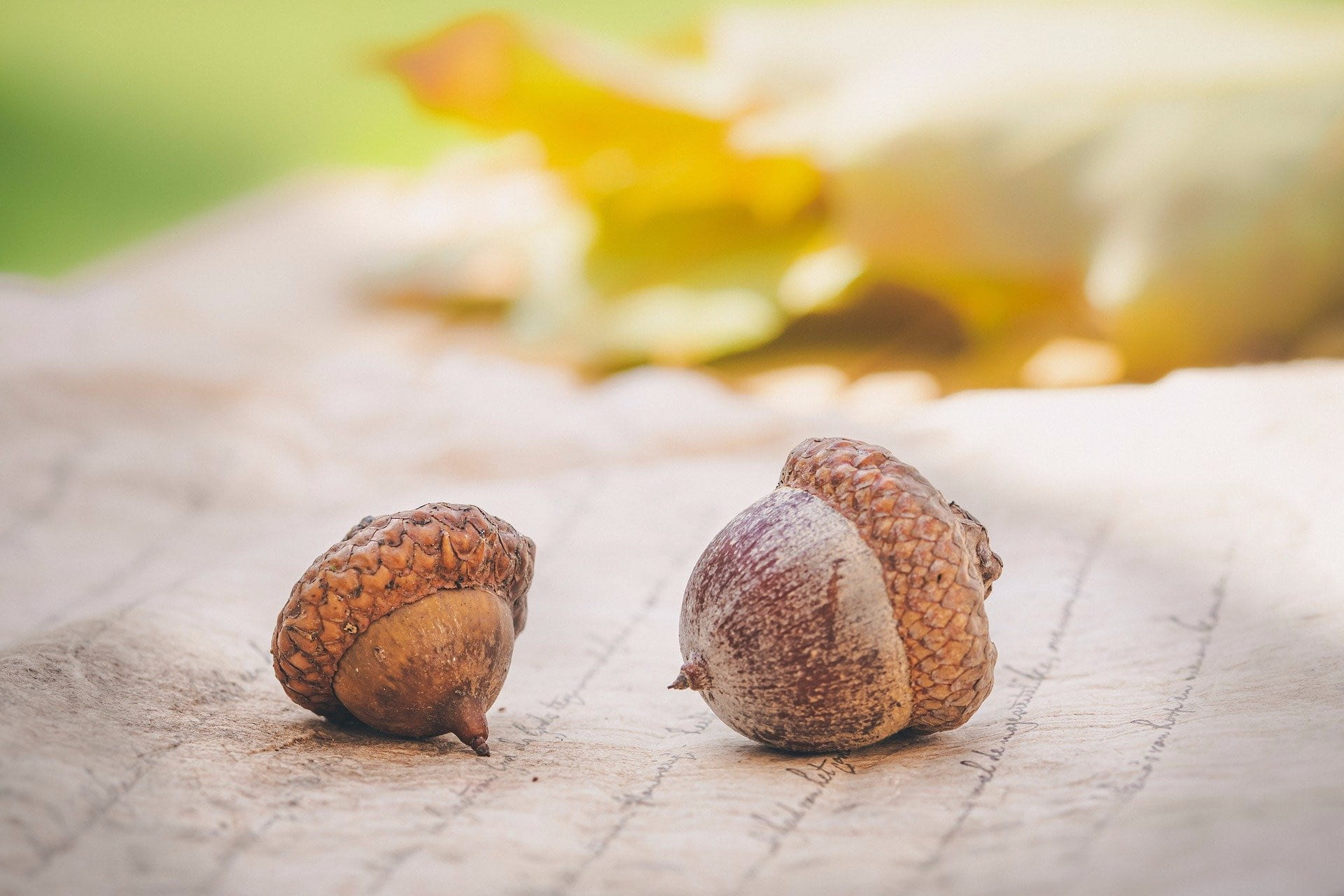 Each teacher brought their own approach and focus to the project. We also brought together arborists from Esquimalt Parks and Recreation, local indigenous leaders/elders and artists from the Bateman Foundation. Students had several field trips to gain knowledge and understanding about the world around them. We visited the Bateman Gallery for a guided tour of his paintings and philosophy. This tour was followed up by a classroom visit to work on art based on the theme "what animals see." Students toured the Hartland Road Landfill to see what happens to the items we discard and the finite nature of land use. Local First Nations teachers guided us on the plants and indigenous use of them in the park. Other First Nations teachers taught drumming and songs for the area. The local arborists taught students the difference between passive and active parks, native and invasive plants, and how to plant native plant species.
The Cairn is a passive park: one to walk through and enjoy the scenery, but not run and play in—activities that students were used to doing without thinking of their impact. We learnt about invasive species and native fauna. Students participated in invasive species removal and planting of native trees, specifically Garry Oaks on Earth Day. They learned to catalogue local plant and animal species. The photobook was released and presented to local dignitaries on Earth Day as well.
Getting Back to Nature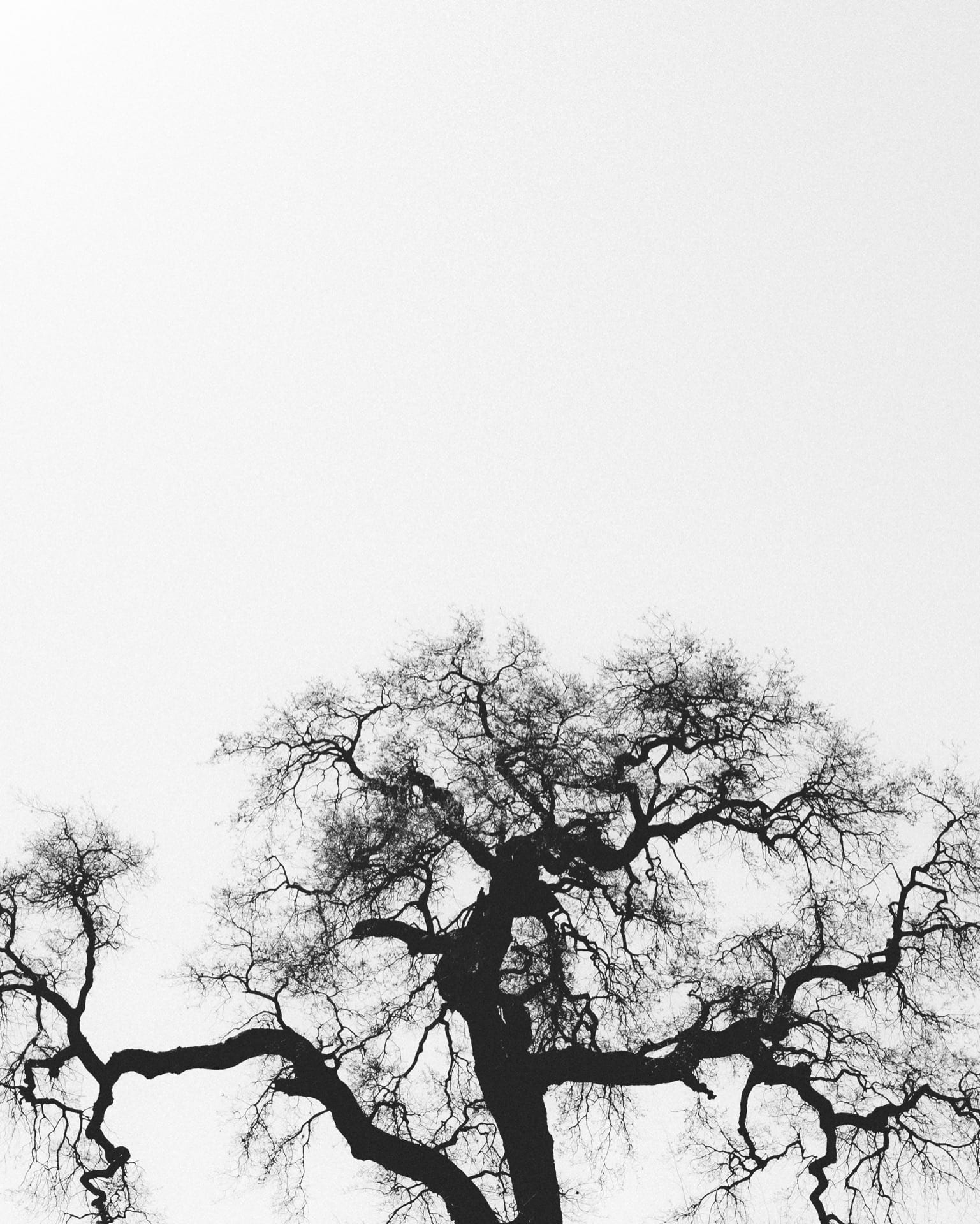 William Blake once pronounced, "The tree that moves some to tears of joy is in the eyes of others only a green thing that stands in the way. Some see nature all ridicule and deformity…and some scarce see nature at all. But to the eyes of the man of imagination, nature is imagination itself" [iii]. It was in this vein that we undertook the project to have students engage in nature and experience the majestic importance of a tree. They live so close to a special type of ecosystem that once was the source of many medicines and food sources of Indigenous Peoples. Camus plants, a vast variety bird and helpful insect species including pollinators like moths and butterflies relied on the environments developed by the Garry Oak ecosystem.
By changing the focus to a nearby park and the ecological need to protect and preserve it, especially due to the impact of human activity, we looked to transform the students' understanding of their place in nature. We hoped this transformation would overlay onto their view of the school specifically and the planetary environment in general. If the students came to know the area and connect with it, they would learn to care for it and would develop a deeper appreciation for all of nature.
Footnotes:
[i] Title of post comes from a Robert Macfarlane quote from "Oxford Junior Dictionary's replacement of 'natural' words with 21st-century terms sparks outcry" https://www.theguardian.com/books/2015/jan/13/oxford-junior-dictionary-replacement-natural-words
[ii] Special thank you to my colleagues Ms. Mann, Mrs. Ruffolo for their support and contributions.
[iii] The Portable William Blake. 1977: Penguin Classics. London