By Thomas Larsen and Lisa Tabor Millsaps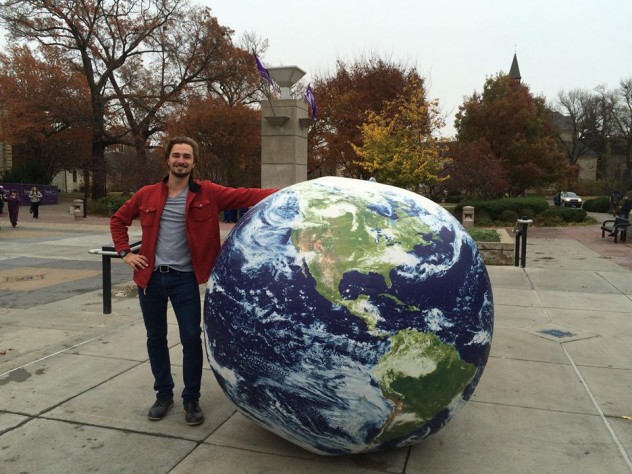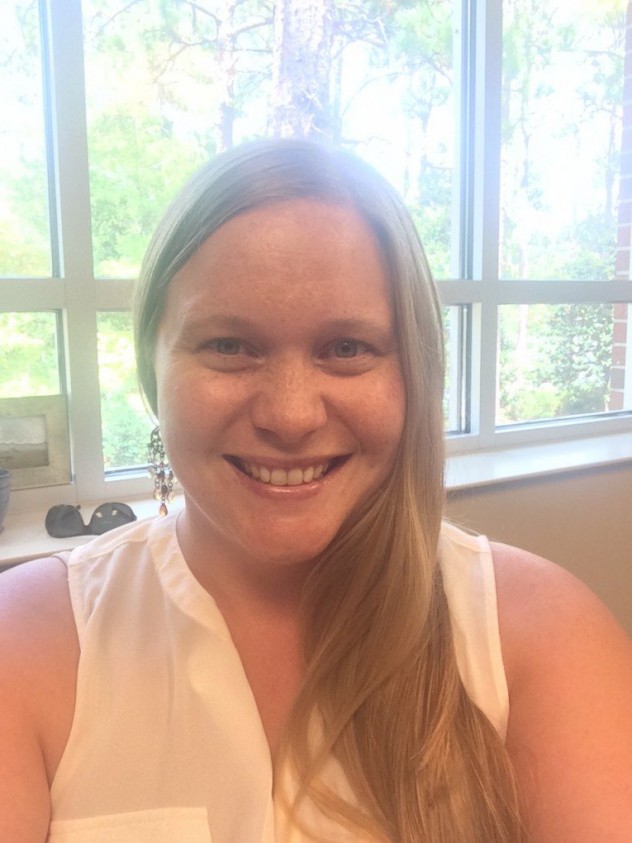 Greetings! We are Thomas Larsen and Lisa Tabor Millsaps, self-proclaimed guerilla geographers. Guerilla geography is a free-form approach to place-based education that encourages learners to be creative and unconventional in their exploration and understanding of their local environment by focusing largely on what is meaningful to them (Askins & Raven-Ellison, 2012; Larsen & Tabor, 2016). Guerilla geography inspires learners to engage deeply with their local environment in a personally relevant way.
Why Guerilla Geography?
Modern society is paradoxical. Students live in an era where global environmental changes are occurring at alarming rates, yet many children appear disconnected from the environment (i.e., Nature Deficiency Disorder; Louv, 2008). Extremes are the norm, yet ecological education can often be lukewarm.
Education often inhabits the unhappy middle in this paradox. As geographers in Kansas and Georgia, we work with educators who have little access to time and resources to inject imagination into their teaching. We have been seeking solutions to develop unconventional geographic content for the teachers in our state.
We have resorted to guerrilla tactics borne out of the United Kingdom. We are not speaking about the British S.A.S. or the guerrilla politics that led to the recent Brexit decision. Rather, we bring your attention to the Geography Collective and their guerrilla geography pedagogy.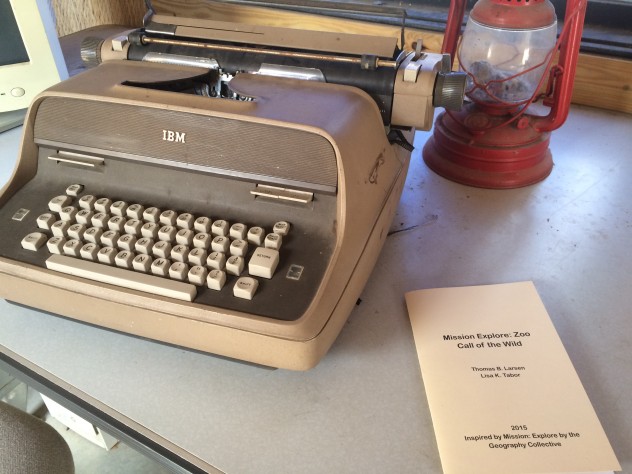 What is Guerilla Geography?
Guerrilla geography is a learning strategy that uses play, exploration, and engaging the senses to facilitate meaningful connections to the built and natural environments (Askins & Raven-Ellison, 2012).
There are two primary dimensions to guerrilla geography:
1) It is a mission-based, place-based series of activities that challenges students to interact with the cultural and environmental landscapes around them;
2) It entails an eccentric and unconventional outlook on student engagement with the local community.
Guerrilla geography was first conceived and popularized in the U.K. by The Geography Collective led by Daniel Raven-Ellison. The Geography Collective community has curated an extensive digital and print archive of Mission:Explore! activities and books, many of which are open-source. These activities include imaginative and often silly missions that get students to think outside the box about the places they go. The group has a major online presence at missionexplore.net and also takes part in various festivals, events, and "interventions". Raven-Ellison (2012) also presented on the essence and implications of Guerrilla Geography in a TED Talk entitled "The Exploration Revolution."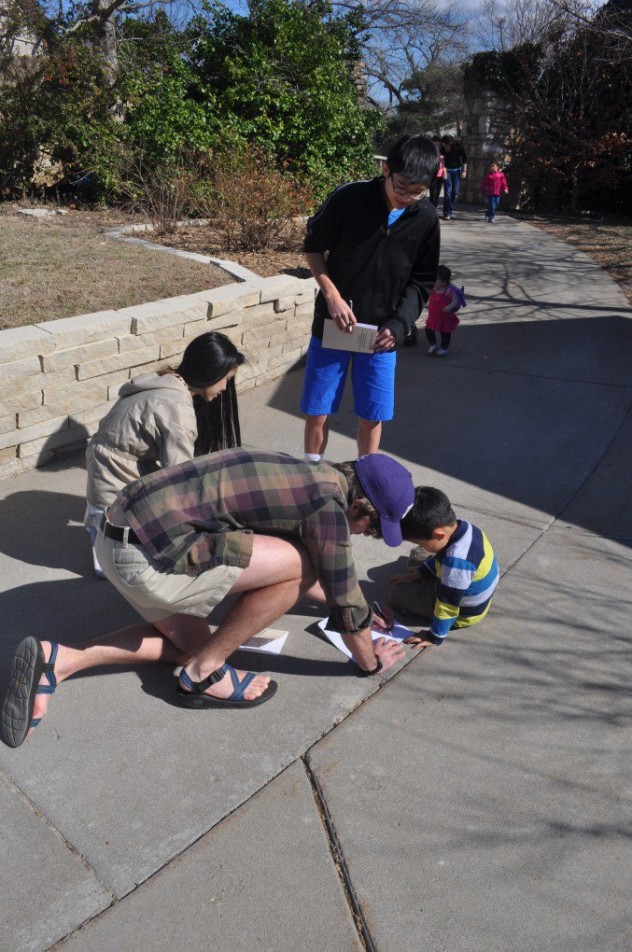 A primary objective of guerrilla geography in ecological education is to foster deeper connections to place, to spark new experiences of how culture and the environment meet and interplay on the landscape (see Kitchens, 2009; Relph 1976).
Ordinary spaces turn into extraordinary places with guerrilla geography.
For example, learners may have a meaningful experience of the intersection between environment and time when they watch the sun rise and set and then write a poem about what they saw and felt. In another mission, they may discover the difference between perception and reality by drawing a map of a place, then trying to navigate that area using the map they created. Further, they may challenge social norms by staging a short play or talent show in front of a security camera (Examples from The Geography Collective, 2010, 2011). You can explore our own set of mission-based activities called Mission: Explore Zoo, Call of the Wild.
As educators, we recognize that it may be difficult to step out of our comfortable educational box. When it comes to the guerrilla geographer perspective, however, you are encouraged to practice this strategy before you implement it in your learning environment. In the table below we suggest a method for building a guerilla geography activity that is eco-minded, constructivist, and locally focused to fit their specific needs and highlight what is important about the educational experience for the learner (Larsen & Tabor, 2016). Please note that not every guideline may be applicable for everyone and we encourage educators to do what works for them.
Some Guidelines For Building Guerrilla Geography Activities
Identify program learning goals and objectives.
Investigate the local landscape you wish to focus on.
Set forth parameters for the exploration (e.g. explorer oath, exploration rules).
Determine if the event will be a one-day task, multi-day task, or open-ended exploration.
Decide if the exploration will be completed individually or in groups.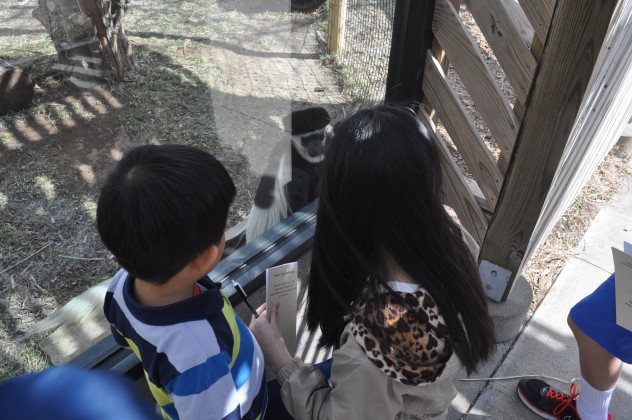 Brainstorm a list of initial mission ideas.
Vary the senses used in the missions (based on your learning objectives and feasibility of the landscape you are exploring).
Use multiple reporting methods (e.g., for some missions a learner documents their findings in writing while other missions are completed with a dance or through making sounds – this encourages students to take their learning outside of the box while simultaneously accommodating multiple learning preferences).
Create missions that have the learners explore things that meet your learning objectives but also include ones that will open the learner up to self-exploration and demonstrate to you what is important to them and what they learned/made sense of their local landscape all on their own
Final Thoughts
Our intention in this article is to extend guerrilla geography's importance as a pedagogy to the imaginative ecological education community. We encourage you to use the resources we have provided, but also to use your own creativity to write unconventional lessons based on exploration, imagination, and geographic thinking.
About The Authors
When we are not out and about exploring our world, Thomas is a PhD student at Kansas State University studying geography education, environmental perception, and human-environment interaction and Lisa is an assistant professor of teaching and learning at the Georgia Southern University Institute for Interdisciplinary STEM Education where she teaches and researches authentic learning experiences, the place of geography in STEM, and best practices in teacher professional development.
Sources
Askins, K. and D. Raven-Ellison. (2012). Spotlight on… Mission: Explore Food. Geography, 97(3): 163-166.
Kitchens, J. (2009). Situated Pedagogy and the Situationist International: Countering a Pedagogy of Placelessness. Educational Studies, 45: 240-261.
Louv, R. (2008). Last Child in the Woods: Saving Our Children from Nature Deficit Disorder. Chapel Hill, NC: Algonquin Books of Chapel Hill.
Larsen, T. and Tabor, L.K. (2016). Uncaging Imagination with Guerilla Geography.  Green Teacher, 109(Spring Volume): 24-27.
Relph, E. (1976). Place and Placelessness. London: Pion.
The Geography Collective. (2010). Mission:Explore! United Kingdom: The Can of Worms Kids Press.
The Geography Collective. (2011). Mission:Explore! Camping. United Kingdom: The Can of Worms Kids Press.