By Jailson Lima (PhD, Teacher, Chemistry Department, Vanier College; Art & Science Project website)
Norman Jackson developed the powerful idea that creating knowledge is part of a unique process that takes place in our embedded learning ecology.  I teach a course on creativity as part of the Master Teacher Program at the University of Sherbrooke in which my students explore the different facets of their own creativity by describing their personal learning ecology.  To illustrate the power of such self-reflective activity, I provide them with the following sample of my learning ecology.
My Learning Ecology
I was born in a small city in the north of Brazil, and my family moved to São Paulo when I was three. Music played a significant role in shaping my childhood memories and imagination because the radio was constantly playing until we got our first TV set when I was 9 years old. Not being exposed to TV as a young child might have triggered my interest in reading and being immersed in the images evoked by the plots in the stories. During my childhood, I experienced the power of children's books that were full of animals that could talk; though, many of them—like dinosaurs—were long extinct, their adventures planted seeds of wonder in my mind, and my emotional engagement with the characters fostered learning. During adolescence, I felt a similar transcendence to imaginary worlds while reading the stories of, for example, Edgar Allan Poe and Ray Bradbury. Reading Bradbury's The Martian Chronicles was a transformative experience that initiated my lifelong interest in astronomy, space exploration, and the natural sciences.  Mars became a lifelong passion that appears constantly in my teaching practice. (Read: Playing in the Fields of Mars).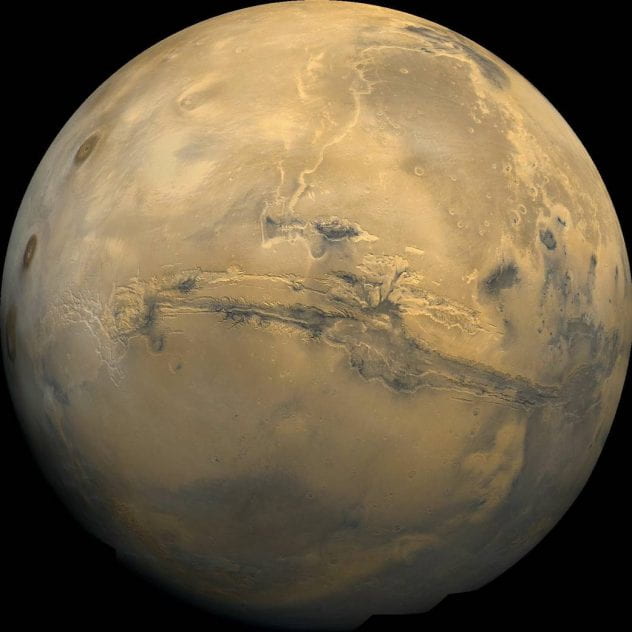 Growing up in São Paulo had a massive influence on my learning ecology. My contact with nature was sporadic and limited to occasional weekends at the beach. Despite this negative aspect, the ethnically diverse, cosmopolitan city with over 12 million inhabitants has a vibrating cultural life with universities, international film festivals, high-caliber museums, a well-established Art Biennale, and an impressive theatre district. Being immersed in such a culturally rich environment gave me the opportunity to further develop my interests in history, art, and science that were later used in my teaching practice.
I did my undergraduate, master's, and doctoral studies in Chemistry at the University of São Paulo. In 1986, I worked as an industrial chemist to improve the quality of organic pigments for plastics where I experienced the power of imagination to solve complex problems (Read more in the article Picturing Science: Art as a Window to the Invisible published in CIRCE STEAM Magazine). My graduate studies included the synthesis and reactivity studies of coordination compounds with an emphasis on chemical reactions triggered by light.  My thesis supervisor adopted an approach that cultivated students' creativity and independence. For example, all students were asked to design complex glassware to conduct photochemical experiments under conditions in which the chemicals had no contact with the oxygen from the atmosphere. We drew the glassware on graph paper and, after meticulously debating with other students, sent the revised blueprints to the professional glassblower employed by the Chemistry Department. At the time, I was not able to recognize the complexity of such a task; but now, in hindsight, I can fully appreciate the high-level cognitive skills that were involved in this process of creation.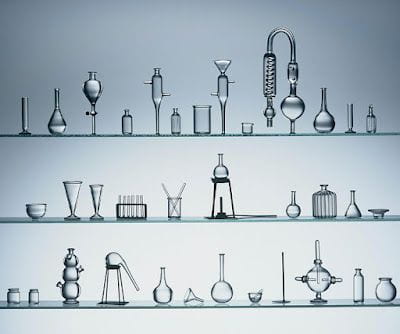 The members of our research group were involved in all stages of chemistry research: synthesizing new compounds, designing experiments, installing and performing the maintenance of equipment, collecting data, writing articles for specialized journals, and presenting the work at both national and international conferences. At the time, I thought that this was the norm in graduate school. However, I found later that it was not the case at all.
Being constantly challenged to excel in multiple creative tasks gave me both the skills and the confidence to explore creativity in its multiple facets in my future endeavors in education.
And this is something that I am finally able to acknowledge after these many years.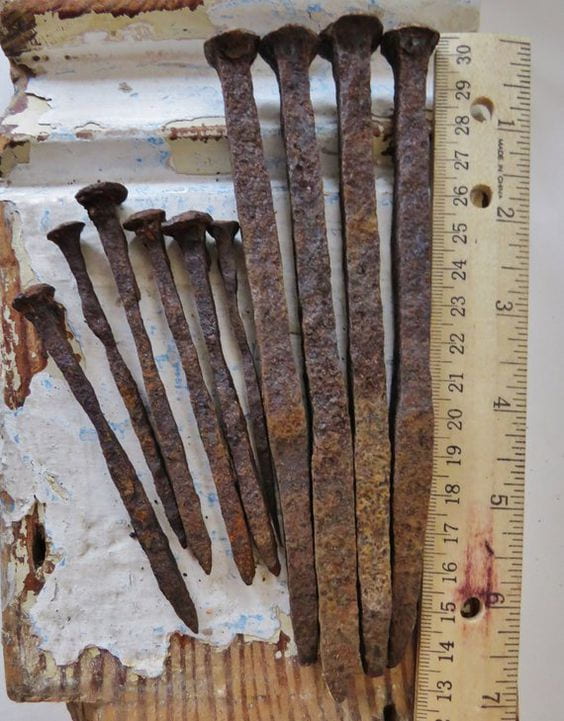 After completing my graduate studies in 1996, I spent three years teaching chemistry in Brazilian high schools and universities. I taught a course for science-education majors that explored innovative techniques for teaching science to underprivileged junior high-school students by using inexpensive, readily available materials.
Addressing the requests from my undergraduate students, we collectively designed interactive experiments for their junior high-school students to conduct and observe at home, such as Why do nails rust? Their requirements forced me to explore novel ways of presenting the material so that students' imaginations were engaged in the process. At the same time, my teacher-students developed a sense that great teaching techniques in basic science courses were not necessarily linked to fancy labs and expensive equipment. It is quite the contrary: In most cases, less is more.
During this period in the late 1990s, I had the opportunity to work at the Colégio Vera Cruz, a private high school that promotes the use of multidisciplinary projects to make learning dynamic and meaningful. I witnessed there, for the very first time, the use of artistic expression to enhance the learning in language, history, geography, and sociology courses in an integrated and multidisciplinary fashion. (Read more about the Palimpsest Project). Being immersed in such a powerful creative environment gave me the confidence to try an innovative approach to teaching Chemistry using the principles of Astrochemistry while integrating part of the course content with those of Physics and Biology courses.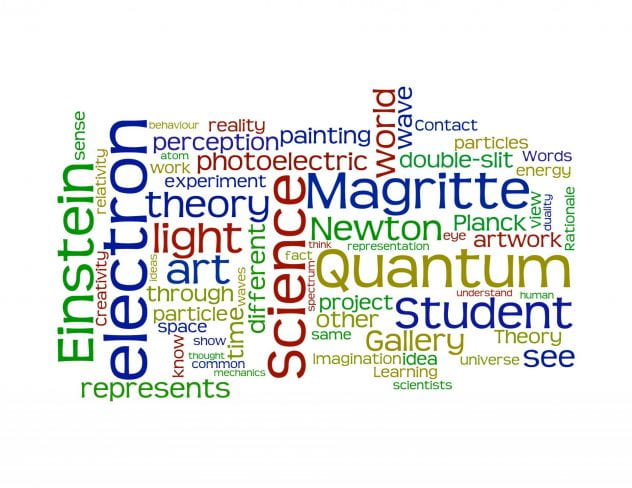 When I moved to Canada in 2000 and started working at Vanier College, I brought with me my whole learning ecology, which was built during 37 years of cultivating my personal interests and passions while being exposed to multiple creative tasks in different work environments. In hindsight, the Art & Science Project is the amalgamation of all of my past experiences. (Read about the Art & Science project in these posts: Unleashing the Imagination in the Natural Sciences with the Visual Arts and Incorporating Art in the Science Curriculum.)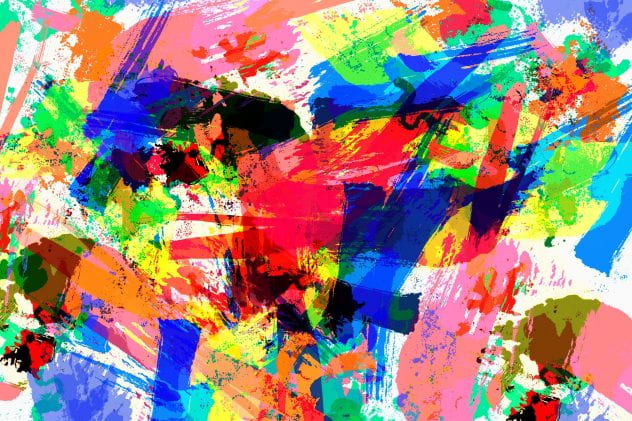 The narrative of my learning ecology shows how art and science merged throughout my experiences as a student, industrial chemist, academic scientist, and teacher.  I strongly believe that students at all levels of instruction can benefit from a STEAM curriculum.  It has the potential to make learning more exciting and meaningful.  I would like to explore other interdisciplinary STEAM projects.  If you are interested, please drop me a line.
About The Author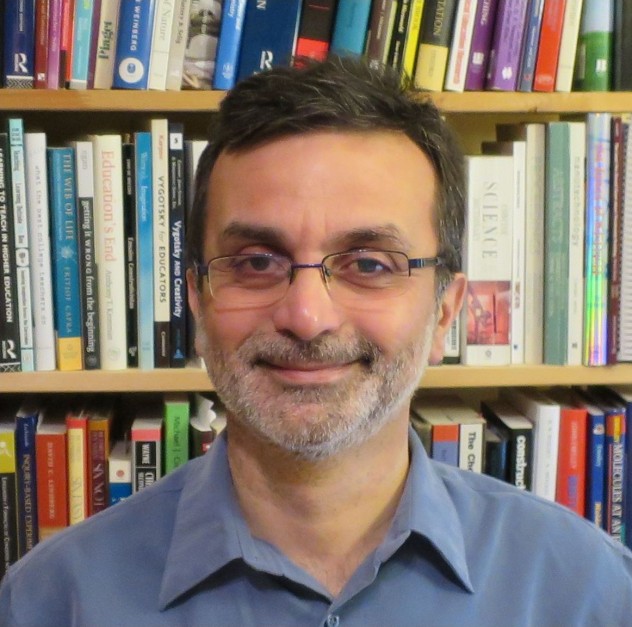 Dr. Jailson Lima has a background in both Chemistry (B.S., M.S., Ph.D. in Inorganic Chemistry) and Education (high-school teaching certificate, M.Ed. in College Teaching). Before joining the Chemistry Department of CEGEP Vanier College in 2000, he taught in Brazilian high schools and universities for ten years. Since 2009, he has been involved with curriculum development with the aim of exploring the visual arts to enhance the learning of scientific concepts while promoting disciplinary integration. Jailson is a member of CIRCE's Academic Council and is leading CIRCE's STEAM initiative.