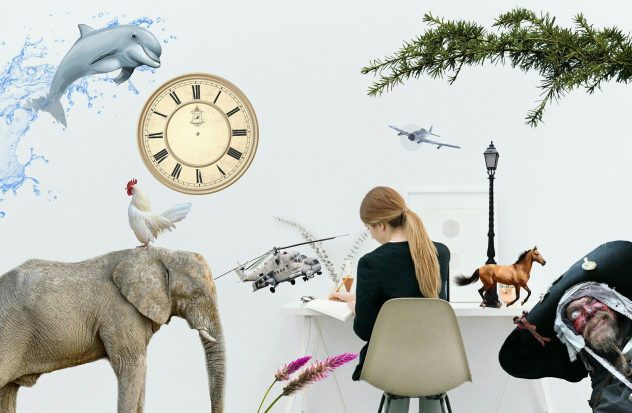 This section of imaginED shares conceptual work relating specifically to (or stemming from) work in the context of Higher Education. Among other contributions, you will find posts from my colleagues in the CreativeHE community (Check Facebook), a group dedicated to championing creativity and imaginative pedagogy in Higher Education. 
NOTE: For practical examples of imaginative pedagogy in Higher Education go to The Varied & Vital Role of Imagination In Higher Education page.
Posts
The Power Of Imagination Series by Kevin Byron
I: Stories, Myths, & Thought Experiments 
II: Abstractions, Analogy & Metaphor
On LifeWide Learning & Education by Norman Jackson
Cultivating Imagination And Creativity Through A Lifewide Curriculum
Lifewide Learning & Education: Why Are These Important Concepts For All Education Systems?