growing engaged minds; imagining and making better worlds
CIRCE is growing and changing! Our Academic Council and our Board of Advisors are taking shape and we have added STEAM to our portfolio of topics. Check out the all-new STEAM initiative led by Dr. Jailson Lima of Vanier College in Quebec. Do you integrate imagination, creativity, the arts into your Science teaching? Is your research connected to imagination or creativity in Science learning or teaching?  Tell us about it.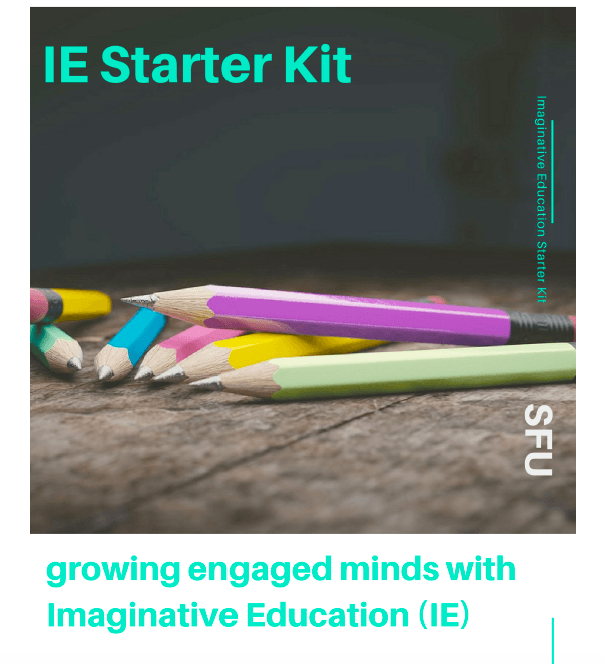 If you haven't done so, please JOIN OUR EMAIL LIST. You will get 2-3 emails per YEAR with our events and adventures. No spam. You will also get  your own STARTER KIT of imagination's tools as a thank you and welcome!
About CIRCE
The Centre For Imagination In Research, Culture, and Education, or CIRCE [pronounced sur-see], is an international organization dedicated to imagination in all its varied forms. While we have deep roots, interest, and involvement in the field of education, we branch into a range of other fields including leadership, architecture, business, interior design, the visual arts, marketing, and theatre. (Read about the History of CIRCE and the connections to the Imaginative Education Research Group).
CIRCE is emerging; the programs, areas of specialization and research that we will be involved in will develop as our community grows and as you participate. We welcome your participation! The key? The heart? IMAGINATION.  How can CIRCE support your work?  Please let us know.