Are YOU an Imagination Champion?
Thanks to our recent sponsorship from Envision Financial, as well as our partnership with the Charles Chang Institute for Entrepreneurship, we are launching a 4-part professional learning series. This FREE series will be open to 15 select K-12 educators in the Lower Mainland.
The Imagination Champions Professional Learning Series strives to equip educators with practical strategies and resources to help bring imagination to the heart of their practice. Participants will be part of a wide community of imaginative educators who teach in ways that support creativity and innovation.
For more information on this series, requirements for participation, and the dates and topics, visit our webpage here.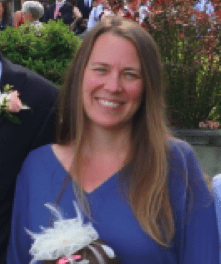 Questions? Please contact Cecily Heras, Imagination Champions Event Coordinator, at [email protected]