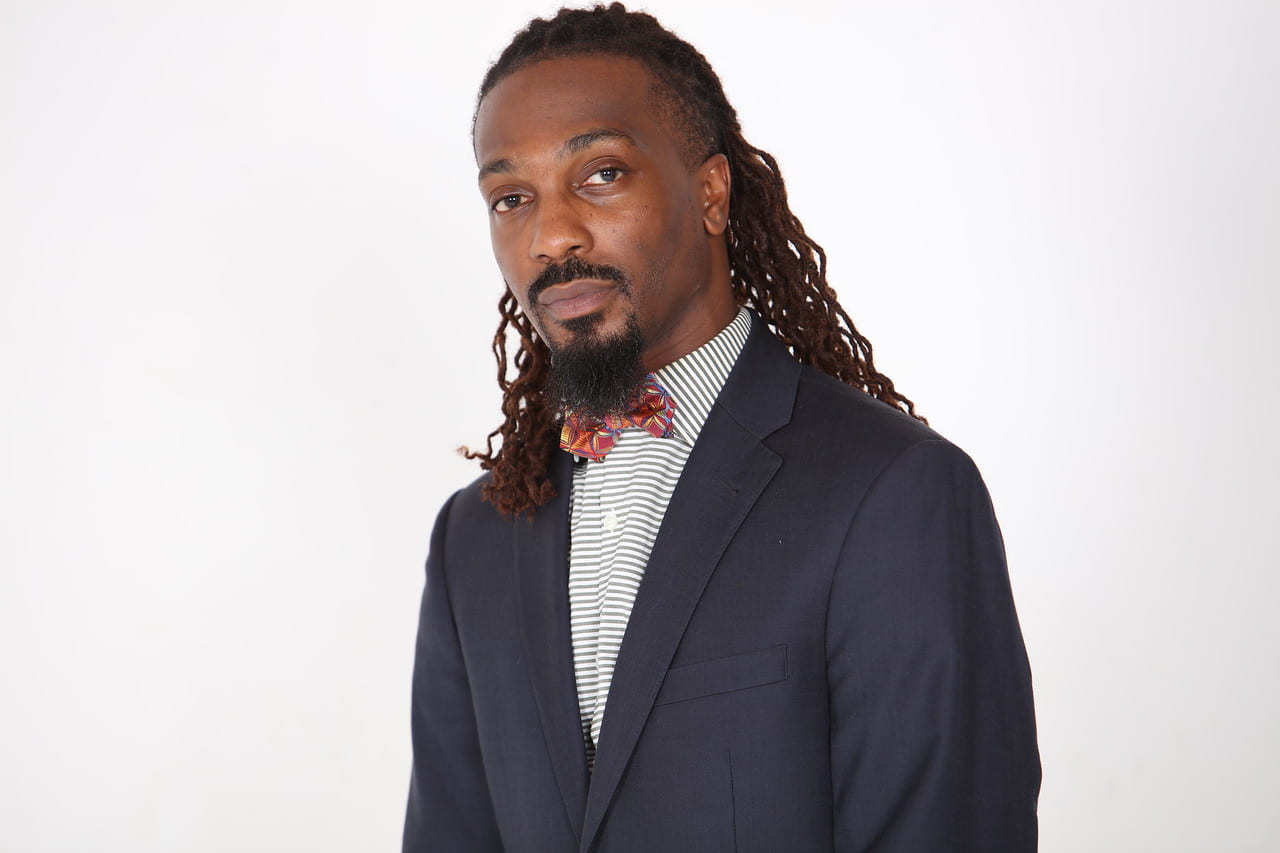 By Jason B. Allen (Special Education teacher, education activist and blogger in Georgia)
Our school, 7 Pillars Career Academy, was brand new in many facets. We took on developing an innovative program for middle school students in Forrest Park, Georgia starting in July 2019. What distinguished us was that our middle school curriculum was online. We also used the term "scholar" instead of "student" as our school vision speaks to a success pathway for each scholar striving to succeed.
The program—while innovative—also required our scholars to use laptops for a large amount of time of the school day. My 6th grade scholars were getting adjusted to, not only middle school, but to learning online. It was all brand new for them.
I would describe this past school year as a very fun roller coaster ride. Exciting, empowering, and even scary at times. I smile when I reflect on this because I've been in other school settings where it, too, was a roller coaster ride but not as pleasant. I realized early on that it was going to take our scholars much longer to adjust to learning online than we had anticipated. As December approached, our scholars were finally getting used to the program. The educational gaps were closing and we were seeing progress.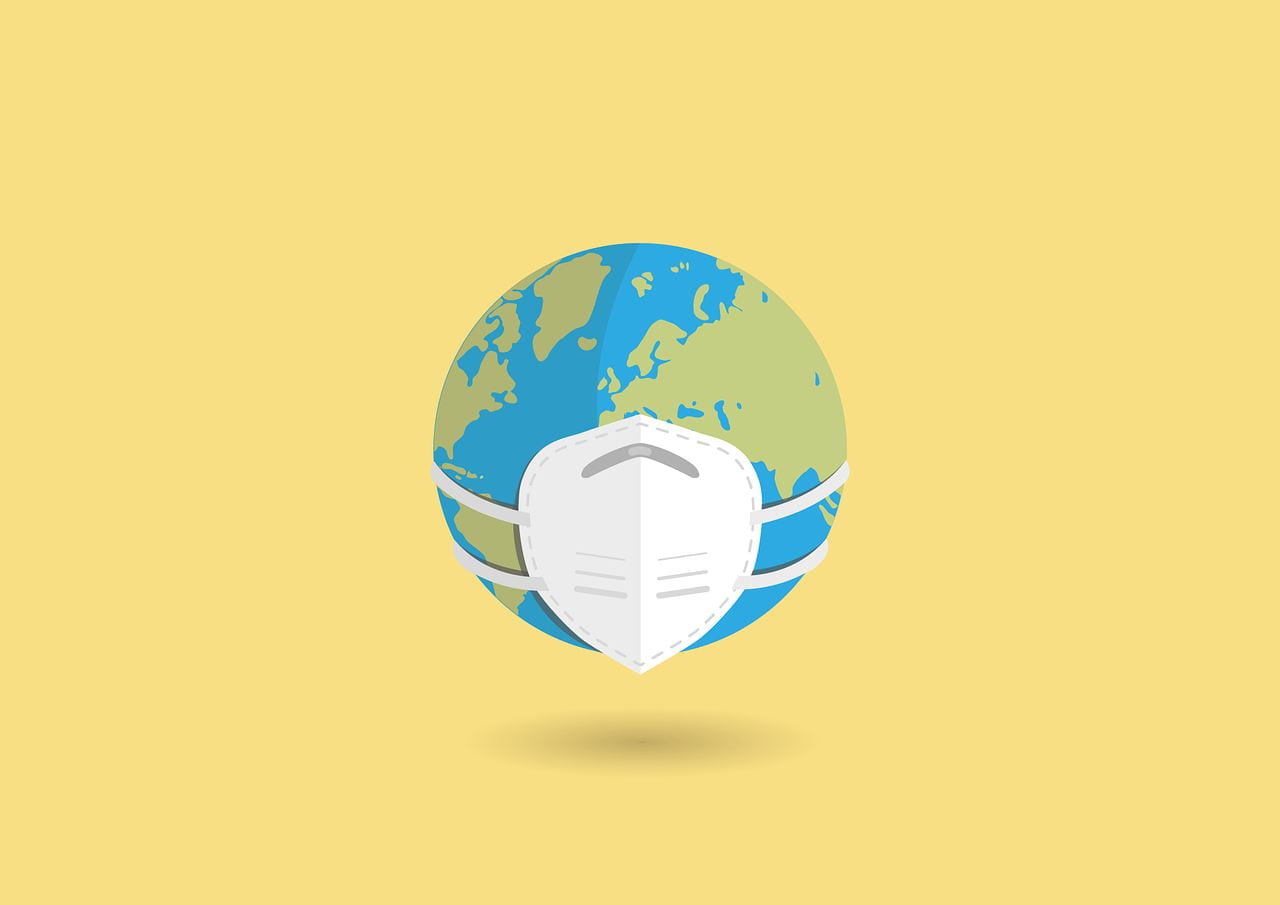 Then the pandemic hit. It felt like a boom from the sound of an imploding building. I could feel my heart dropping. Immediately, I had to reimagine teaching my scholars and I had to do so without the resources and cultural design of a physical classroom.
Re-Imagining My Practice
Let me tell you, the start of the pandemic felt like a bomb just hit and blew up everything we teachers had built. As a special education teacher, it was very difficult for my students. Every challenge you could think of was happening across the state in the homes of my scholars. Firstly, no internet access and lack of tech devices posed as immediate issues.
Another challenge my scholars faced was the absence of the physical presence of teachers. With classes being solely online, we quickly saw disparities. We soon saw which scholars had access, as well as which weren't engaged if there wasn't a parent or guardian in the room or near them. There were many other scholars who wanted to be in virtual classes but who didn't have the resources.
For me, I knew I had to reimagine how to connect with my scholars. I was struck with an idea: model my classes after 90's sitcoms and talk shows.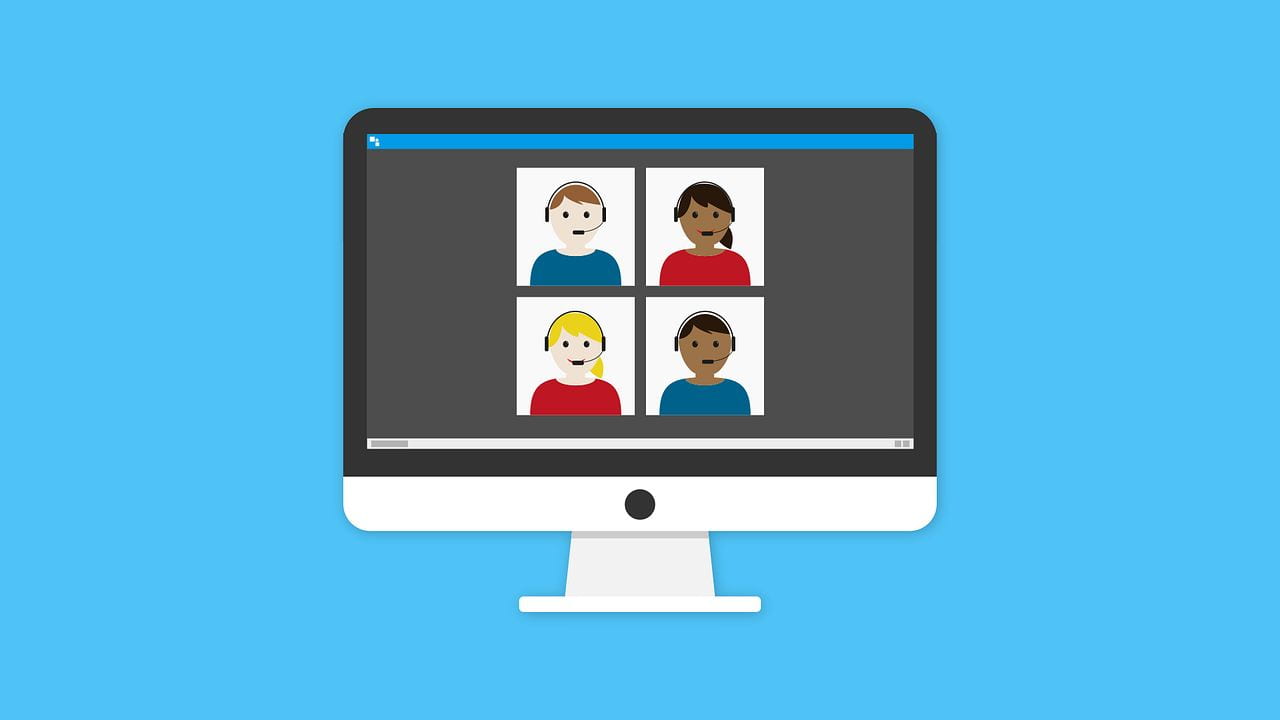 Here is a list of changes I made to my teaching in order to engage my classroom:
I played a different genre of music each day in the waiting room of my virtual class. This strategy helped keep scholars focused while exposing them to various types of music.
I also continued to use YouTube to help give visual connects for my visual learners.
I created an "All in the Family" tutorial program on Zoom to walk parents through strategies for them to use while learning at home.
I also used technology to provide grade reports, online assignments, and homework.
PowerPoint has been a life saver in helping to illuminate my students' imaginations. I used this to create scholar lesson plans with approved links for them to explore educational resources. In reimagining my lessons, I had to create different pathways for my scholars to get the resources they needed.
Imagination was also infused in my homework assignments and projects. These tasks were used as assessments which required the students to utilize the resources I presented in class. They had to show what they learned by creating their own PowerPoint presentations.
Giving my virtual classroom a "90's talk show" feel allowed me to be creative in my teaching while engaging my students.