Greetings imaginative eco-educators!
Thank you for all your interest in outdoor, imaginative learning! I'm excited to share some ways you can deepen and expand your understanding of The Walking Curriculum (TWC) and the principles of Imaginative Ecological Education on which it is based. Details below! You can PARTICIPATE in our upcoming webinar hosted by our great partner CBEEN! You can READ through recent posts on imaginED in which educators share their research on IEE practices. I've also included below a short article that summarizes the findings from our Spring Survey (thanks to all who participated!). If podcasts are your jam, LISTEN to some new releases listed below. (Or visit the imaginED podcast page.) Lastly, sit back and WATCH an introductory talk on the Walking Curriculum/IEE.
All FREE. And awesome. So read on!
PARTICIPATE
Option ONE: WEBINAR: Register today!
Talking Imaginative Ecological Education (IEE): A Panel of Imaginative Eco-Educators Share Their Experiences Engaging in Imaginative Outdoor Learning
Wednesday, November 17 –  4pm Pacific / 7pm Eastern
This webinar looks at how and why educators are employing principles of Imaginative Ecological Education (IEE) in practices that include The Walking Curriculum. Dr. Gillian Judson will facilitate a conversation with eight educators who practice IEE and who have all recently completed their Master of Education degrees in Imaginative Education.
These educators began their journey into IEE with questions and curiosities that are common to many educators: How do I… What if…They also had some hesitancy: Sounds good but… Find out how these imaginative eco-educators moved from worries to wonder. They will share their experiences, offer insights, and address your questions.
Participate in this webinar if you want to deepen and expand your understanding of IEE pedagogy and connect with other imaginative eco-educators. Panel Members: Andrea Alberti, Alyssa Dixon, Deni James, Kelsey Keller, Jenna McArthur, Krista Rutschmann, Rosetta Redford and Shannon Thiesen.
In addition to some great prizes for participants, we are pleased to offer all registrants a 5% discount code on Dr. Judson's titles – this will be emailed to you in your workshop registration confirmation message.
Option Two: OnLine Short Course
Would you be interested in doing an online short course on the Walking Curriculum that introduces the principles of Imaginative Ecological Education? For a limited time only, you can participate for FREE in this course on the EduSpark platform.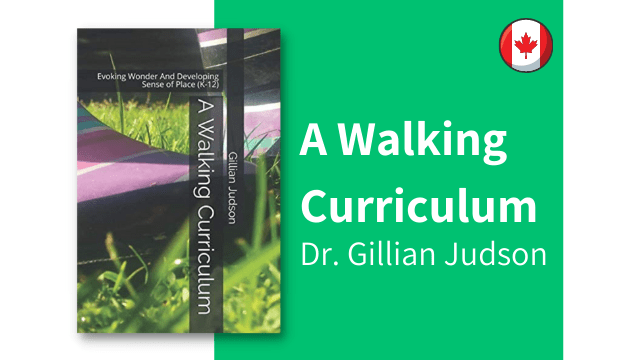 READ
Read recent research on Imaginative Ecological Education in action from imaginED: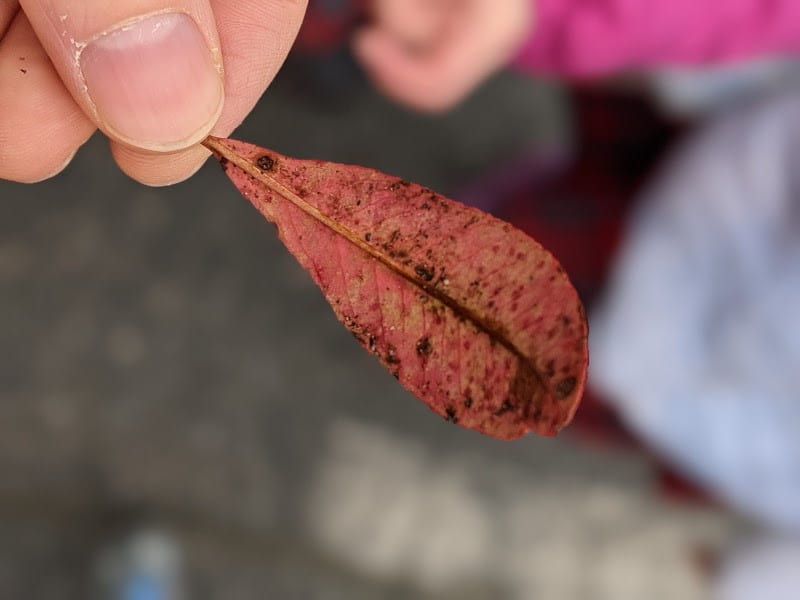 Additional research projects can be found on the CIRCE website under the Imaginative Ecological Education tab.
Working With Place By Gillian Judson (This article offers a review of the Walking Curriculum survey responses from the Spring and talks about collaboration and the important role of Place for our learning as eco-educators.)
LISTEN
I enjoyed doing a few podcast interviews this Fall: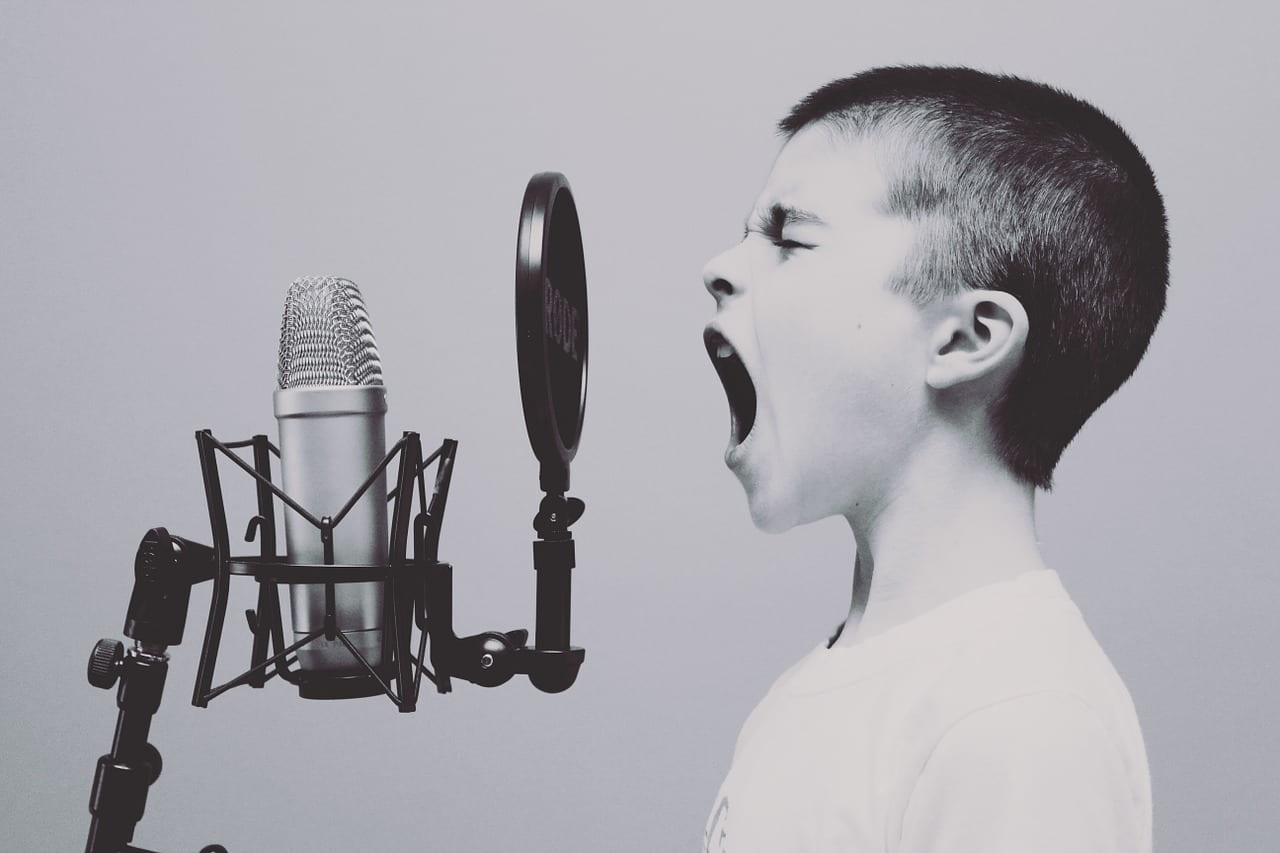 The Coffee and Conversation Podcast (S3 Ep5) with Dr. Jane Booth–talking imagination, learning, Walking Curriculum, leadership and more!
The Mentoring Nature Connections podcast with Lauren MacLean–talking outdoor exploration, wonder, Walking Curriculum and more! (coming soon)
Watch
Here's an introductory talk I did on the Walking Curriculum back in the Spring of 2020:
Feedback
I'd love to hear about your imaginative ecological practices. Please leave a comment!
Warmly,
Gillian