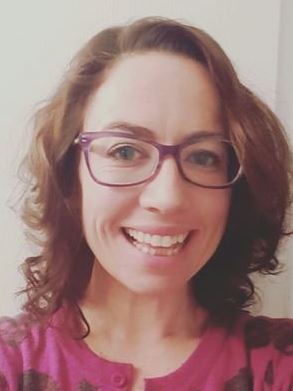 By: Olwen Cowan (LiD Teacher, MEd in IE)
Meet the MAC Pack!

I once heard a very wise man say, "Anything can be wonderful if you know enough about it." That fellow was Dr. Kieran Egan as he was making the case for his Learning in Depth (LiD) program. I scribbled those words into my notebook. I often go back to them as a reminder.
LiD has reinvigorated my teaching. It has helped me draw deeper connections with my students. It has allowed the children in my 4/5 class to take ownership over something that is their very own.
Our class has found the connections to LiD in many aspects of our daily learning life together. On Halloween students were asked to find a connection between their Halloween costume and their LiD topics. A girl (whose LiD topic is water) was dressed as the Wicked Witch of the West. After some thought she said, "Well, water makes the Wicked Witch of the West melt so I guess I'm allergic to myself." A boy (whose LiD topic is castles) was dressed as a ninja. He said his connection was easy, "Ninjas attack castles. Done." Another student (whose LiD topic is cooking) was dressed as an American tourist in Hawaii. She said this: "Tourists like to eat all the food and then try to make it when back from vacation." The most obvious connection was the student dressed as an astronaut. His topic is the solar system. He basically just twirled on the spot. Ta-dah!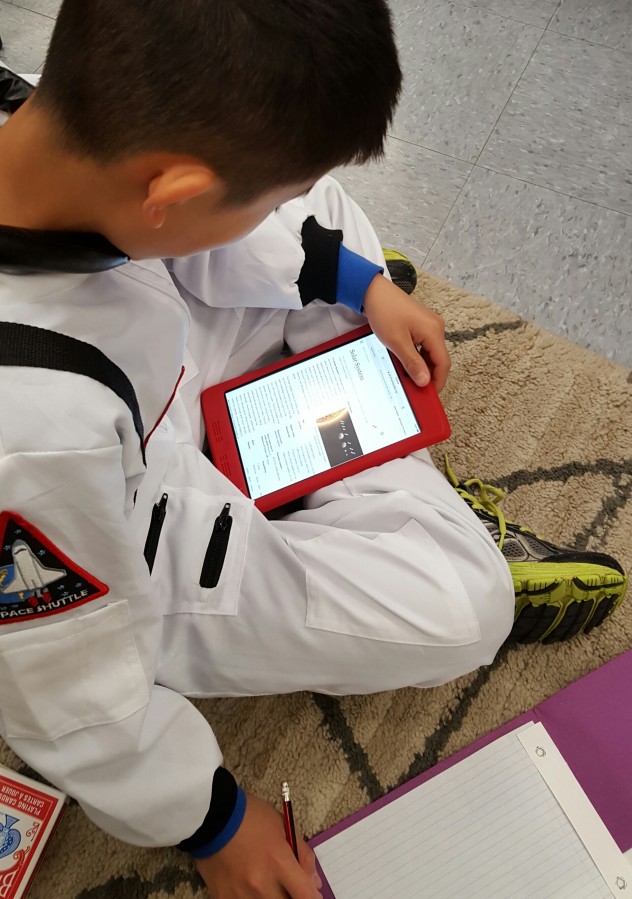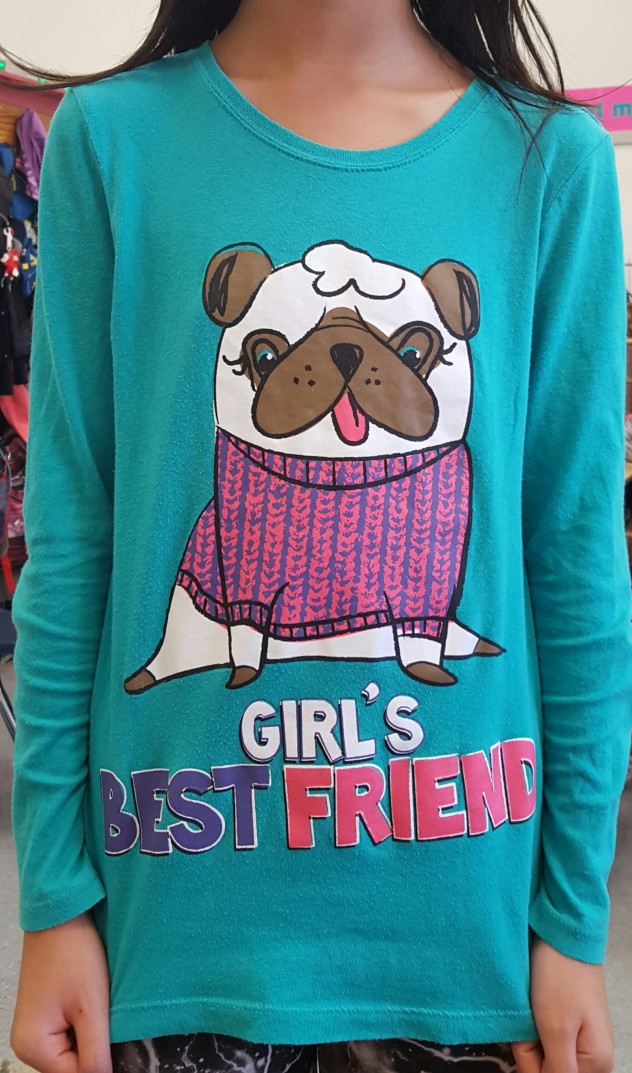 LiD can be very coy. It finds its way into our clothing. For example, one girl (whose LiD topic is dogs) wore a shirt with her topic on it. Personally, I try to wear "big top colours" on LiD day; my topic is the circus. I'm still looking for a top hat that's sparkly enough.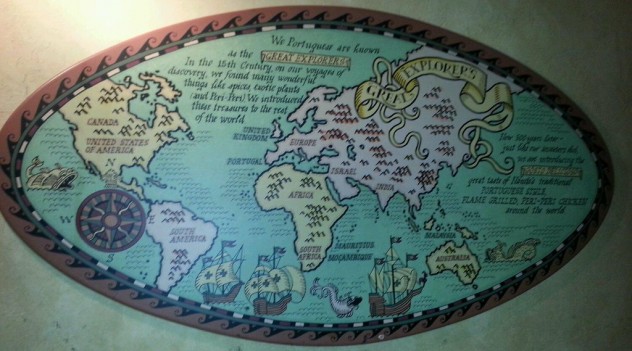 LiD can be crafty and cunning. It finds its way into all aspects of our lives. Even when we are trying to enjoy a work free moment, there it will be. On the wall. Last fall I tweeted this picture to one of student's parents. Their child's topic is exploration. This image shows a map of explorers. Students building a community of learners outside of class time is a work related hazard with LiD.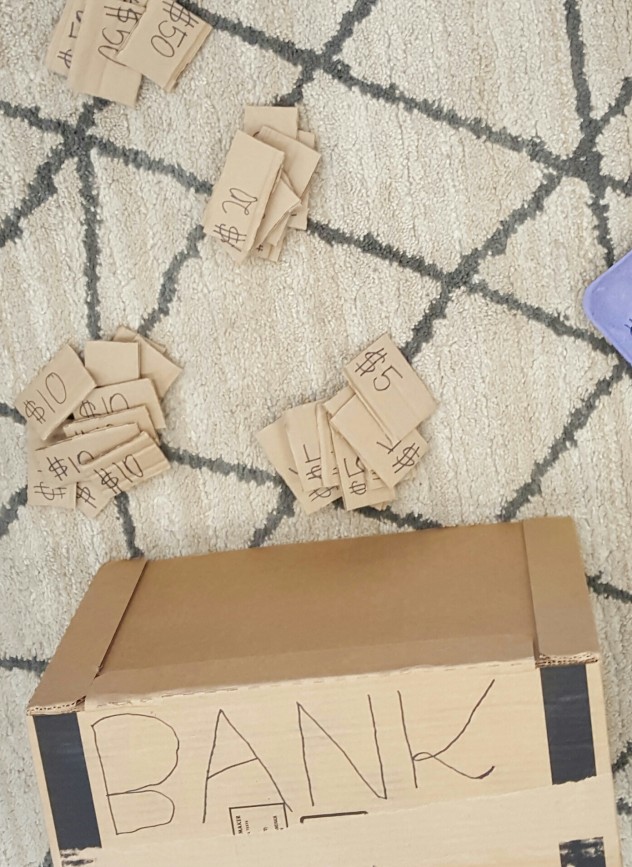 Another child in my class (whose topic is money) has created a class bank. Her bank is connected to a point system in which children can "purchase" items. She writes on our blog, "You might have heard that we have a class bank and it connects to my LiD topic, money! I was thinking about opening it soon and it opened on Friday! For further information keep checking our blog and our twitter account".
Children in the classroom often can't wait until Friday. We have LiD on Friday mornings until recess (roughly one and a half hours per week). One day I came into the classroom after recess to find a spontaneous peaceful protest was taking place. Children were demanding to extend LiD time. Really, isn't this what every teacher wants?
Learn more about LiD from LiD teachers and the LiD team!  Subscribe to imaginED (Free.  No spam.  Easy opt out.  1 email per week.)