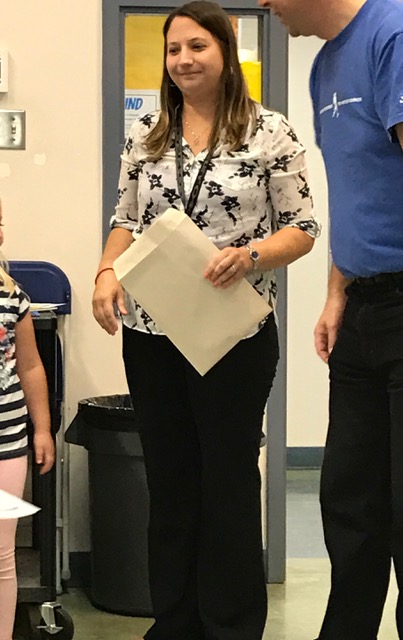 By Jocelyn McIntosh (LiD Teacher, MEd in Imaginative Education)
Alternative title:  Why there was a chicken in my classroom!
The Learning in Depth, or LiD program, has been a part of my teaching practice for the past 3 years. I've implemented LiD with students in Grades 4-5 and Grades 1-2.
Every year I am a LiD teacher, I learn, grow, and change. I learn from the students as they explore their topics. They bring in things to share about their topic throughout the year. The parents always ask "What's LiD?" I explain about it and they love the idea. I have talked at Professional Development Days and have helped teachers try LiD. They love it too. I have noticed that LiD has helped many students develop a wide variety of research and communication skills. LiD also helps students see the connections between many topics. In this brief post I want to share a bit about what I do and encourage you to give LiD a try.
Starting LiD Is A Big Deal: Celebrate!
I begin with a LiD ceremony in which the principal and I present students with their LiD topics, they receive a LiD certificate, a special LiD notebook, and a pencil. It's important to acknowledge and celebrate the start of the program—and, for these kids, the beginning of their journey to become experts on unique topics. We always invite parents and have food at the ceremony.
Scheduling Time: When Will You Do LiD?
Be sure to decide when your students will have their "hour a week" to investigate their topics. My students have the choice to do LiD during "center time". I provide students with some feedback and support on their investigations—if they need it—during this time.

Support Student Interest By Engaging Cognitive Tools
I have discovered how differently LiD impacts students and engages their imaginations in the intermediate versus the primary grades. (You can learn more about the imaginative lives of students here. The teaching practice that centralizes imagination is called Imaginative Education.)
Here are a few examples of how I engage students' imaginations. First, I like to begin by encouraging students to find the humour in their topics—for my students we use technology to look up jokes and share them (Knock Knock jokes are a big hit). Second, I encourage them to seek the stories and the main or important people involved in their topics. Third, my students make cartoon strip of their topics that explain something they have learned. One of my students who has the topic of Sports and Games created a comic with Captain Underpants staring in his very own baseball feature. It was great!
What questions do you have about your topic?
LiD is a great way to evoke wonder and stimulate curiosity. To this end I encourage my students to ask tons of questions about their own topics and about each others' topics. These questions can all serve as avenues for future investigations.
Annual Presentations
One feature of LiD each year is that students have a chance to share with their peers and, possibly, their parents. If I do in-class presentations then I ask my older students to prepare interactive presentations for their peers. I am still undecided what our year-end presentations are going to look like in Grade 1/2. Last year during our final LiD sharing sessions there was a presentation about the circus complete with popcorn, we had a special guest (a chicken) come with a parent, and there were dirt bikes (this child's topic was transportation). A student who studied birds had the whole class playing fun "bird-inspired" games in the field that she had made up.
Students always surprise me at the end of the year with their learning; I enjoy learning from my students and LiD is a wonderful program to support that dynamic.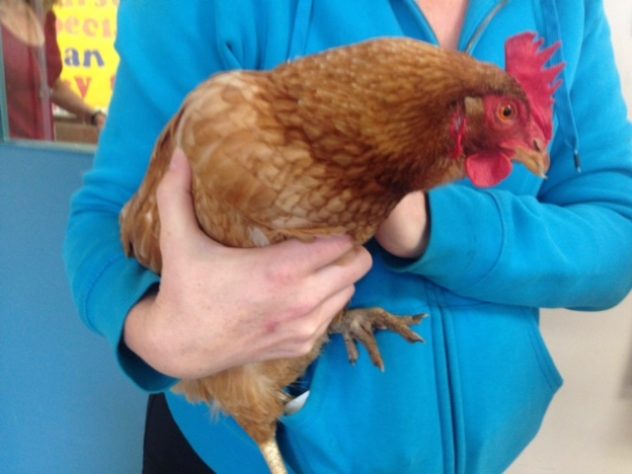 Learn more from LiD teachers 

here

.