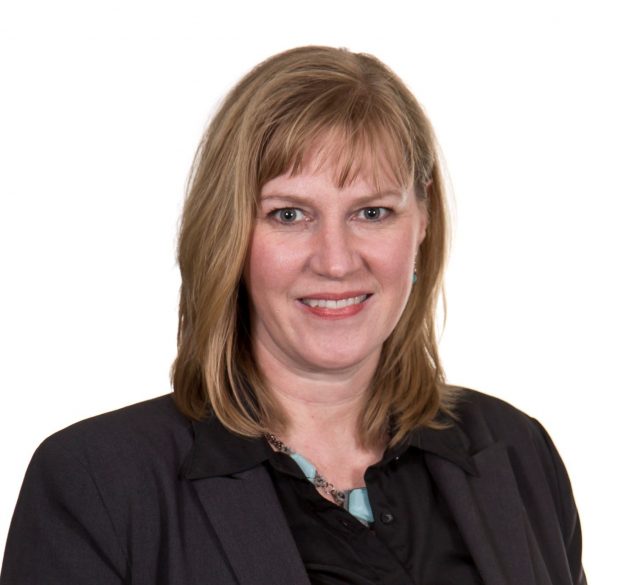 By Katie White (Educational consultant, Author, Assessment Associate, & Art Instructor)
Consider, if you will, that the importance of imagination and creativity inside our school spaces is not up for debate. Let's begin by moving past this discourse and, instead, asking ourselves how often we associate imagination and creativity with assessment? For some readers, these concepts might seem oppositional—either we exercise imagination and creativity and open up possibility or we narrow or shut down imagination and creativity by introducing assessment into the equation. When we approach learning experiences with this either/or paradigm, we end up not only limiting the potential of imagination and creativity to enhance the learning and assessment experiences of both ourselves and our students, but we also limit the potential of assessment to enhance and expand our creative and imaginative processes.
Creativity, imagination, and assessment work together, in equal parts, to expand and refine problem-solving, creative expression, inquiry, and play, all of which lead to rich and relevant learning.
The trick is to ensure that when we engage in imaginative and creative thinking, we leverage assessment to clarify and facilitate the generation of ideas, possibilities, and decisions. Assessment is the process that kick starts us out of the status quo and moves us into new directions, releasing imagination and creative work. When we make decisions about how to engage in assessment in our learning spaces, we need to ensure that these processes are open-ended, co-constructed, relevant, and student-driven. Assessment can and should intentionally support the intrinsic and personal nature of imagination and creativity.
Assessment, Imagination, & Creativity
To maximize the potential of the reciprocal relationship between assessment, imagination, and creativity, there are a number of choices we might consider making in our classrooms:
Make the work matter. This means inviting learning and assessment experiences that are engaging, relevant, and important to the students themselves. Assessment, imagination, and creativity flow out of experiences that matter. Furthermore, meaningful work carries learners through the tough times that can occur during the creative process. Open-ended, divergent thinking can be messy, frustrating, and disappointing. However, when we truly care about the outcome, we persevere through these difficulties, imagining a different path and product as a result.
Withhold external evaluation. Ensure that assessment processes during exploration, inquiry, and play are formative in nature. Engage learners in self-assessment frequently, inviting students to set their own goals, ask their own questions, and seek supports in ways that are meaningful to them. Attaching a value to imagination and creativity in progress completely shuts down risk-taking and ownership. Instead, formative assessment, self-assessment, and feedback propel creativity forward and keep the learning experience wide open.
Focus on the notion of goals (or hopes and questions needing to be answered). Instead of narrowing imagination and creativity, when approached with an open stance, goals can actually engage these processes. Beginning with a framework and then supporting multiple perspectives, options, and actions can move learners in directions they may not access otherwise. This is when assessment, creativity, and imagination bring out the best in each other.
Keep learners in the driver's seat. Resist the urge to control the direction of imagination and creativity. Relentlessly redirect decision-making back to the learners. Encourage them to consider questions like: Did what I hoped for actually happen? Why or why not? How might I redirect my efforts and try something different? How might I go about doing it a new way? How will I know when things are working out? How will I know when they aren't? When should I stop and reflect? These kinds of questions communicate that the ownership of the learning belongs to the learners themselves. Let students determine criteria for success, actions and decisions, products they will create, and goals they will use to drive their efforts. Try to respond to students in ways that elicit more information: "Tell me more about that," or "How did you feel while you tried that?" These kinds of approaches reflect a healthy, student-focused learning space that supports imagination and creativity as well as self-regulation and efficacy. Sample:
Be generous with time. The creative process can sometimes feel time-consuming and it may be tempting to rush through brainstorming, revisits, and revisions. However, when we shorten the time for idea generation (creativity and imagination) and reflection (assessment), we also reduce the possibility for rich learning and connection-making. We have to trust that our learners are gaining the skills and deep understanding they will need to continue to grow and create and we have to allow them to take the time they need to do this important work.
Final Thoughts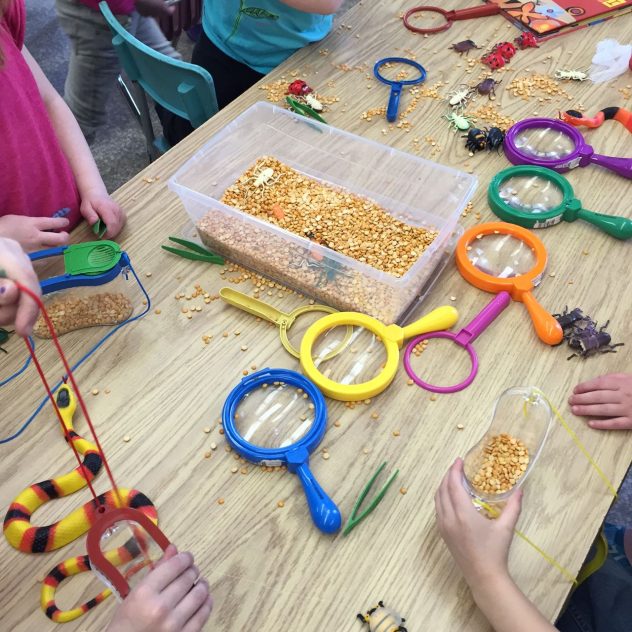 Instead of thinking of assessment as the process that shuts down imagination and creativity, consider it an essential component of creativity and imagination. Assessment is the way we naturally consider our goals, reflect on where we are in reaching those goals, and imagine new ways of approaching things. It is the critical means by which we move in new directions and consider new perspectives.
Being creative is not just about having off-the-wall ideas and letting your imagination run free. It may involve all of that, but it also involves refining, testing, and focusing what you're doing. It's about original thinking on the part of the individual, and it's also about judging critically whether the work in process is taking the right shape and is worthwhile at least for the person producing it. (Ken Robinson, 2015, p. 139-140)
Assessment, imagination and creativity go hand-in-hand. Each makes the other better and, together, they make experiences in our classroom spaces possess the qualities so critical for the holistic development of learners.
Reference
Robinson, K. (2015). Creative Schools. New York: Penguin Publishing Group.
About The Author
Katie White is a Coordinator of Learning for the North East School Division in Saskatchewan as well as an educational consultant, author, assessment associate, and art instructor. She has served the role of classroom teacher, instructional coach, administrator, and system leader. Her passion is helping educators develop personalized understanding of connections between curriculum, assessment, and instruction in ways that meet the holistic needs of both teachers and learners. Her book Softening the Edges: Assessment Practices that Honor K-12 Teachers and Learners (2017) is available from Solution Tree Press.