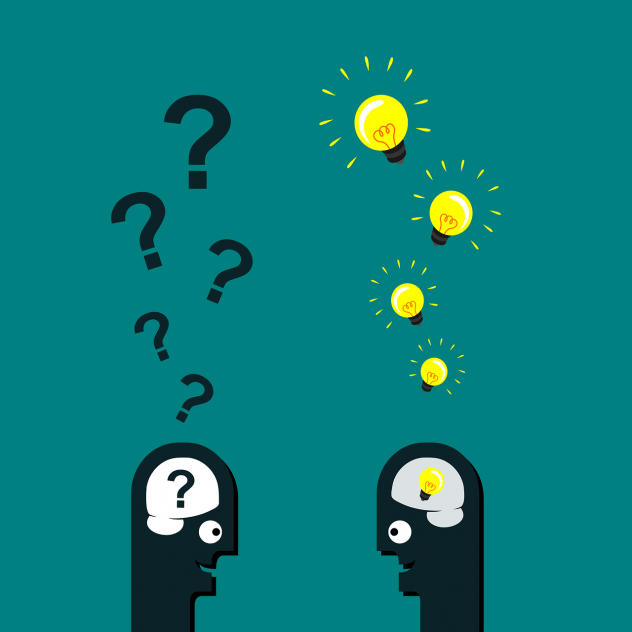 Are you already using LiD? Have you ever felt stuck or lacking ideas to move a topic forward? Linda Holmes, one of the first teachers to employ and develop LiD at Gordon Greenwood School (Langley, B.C.) and long time "LiD Trainer" has created a list of tips for schools and homes.
Here are three of my favourite tips!
Tip 33: What movement(s) is part of your topic?
Look in your topic and see what types of movement it has. Create a set of movements that express your topic and see if others can tell your topic from just your movement.
This is a great tip to engage a somatic understanding of the topic.
Tip 15: What is funny about your topic?
Write down a joke or two about your topic. What is something funny/odd about your topic?
What a fun way to explore a mythic understanding!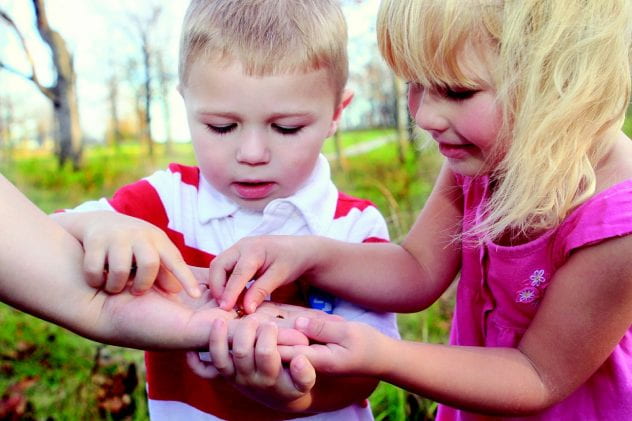 Tip 9: Who is the most famous person associated with your topic?
Ask a friend or family member to help you research on the web to find the most famous person(s) associated with your topic. Write at least 3 things you learned about this person.
This tip is a possible entry point to start developing a romantic understanding of the topic.
To learn more about cognitive tools (somatic, mythic, and romantic) you can take a look here or check the Imaginative Ed section of our blog. To read all the 39 tips Linda Holmes has to offer make sure to check her website here.