By Nadia Chaney (Director of Training, Partners for Youth Empowerment; CIRCE Academic Council Member)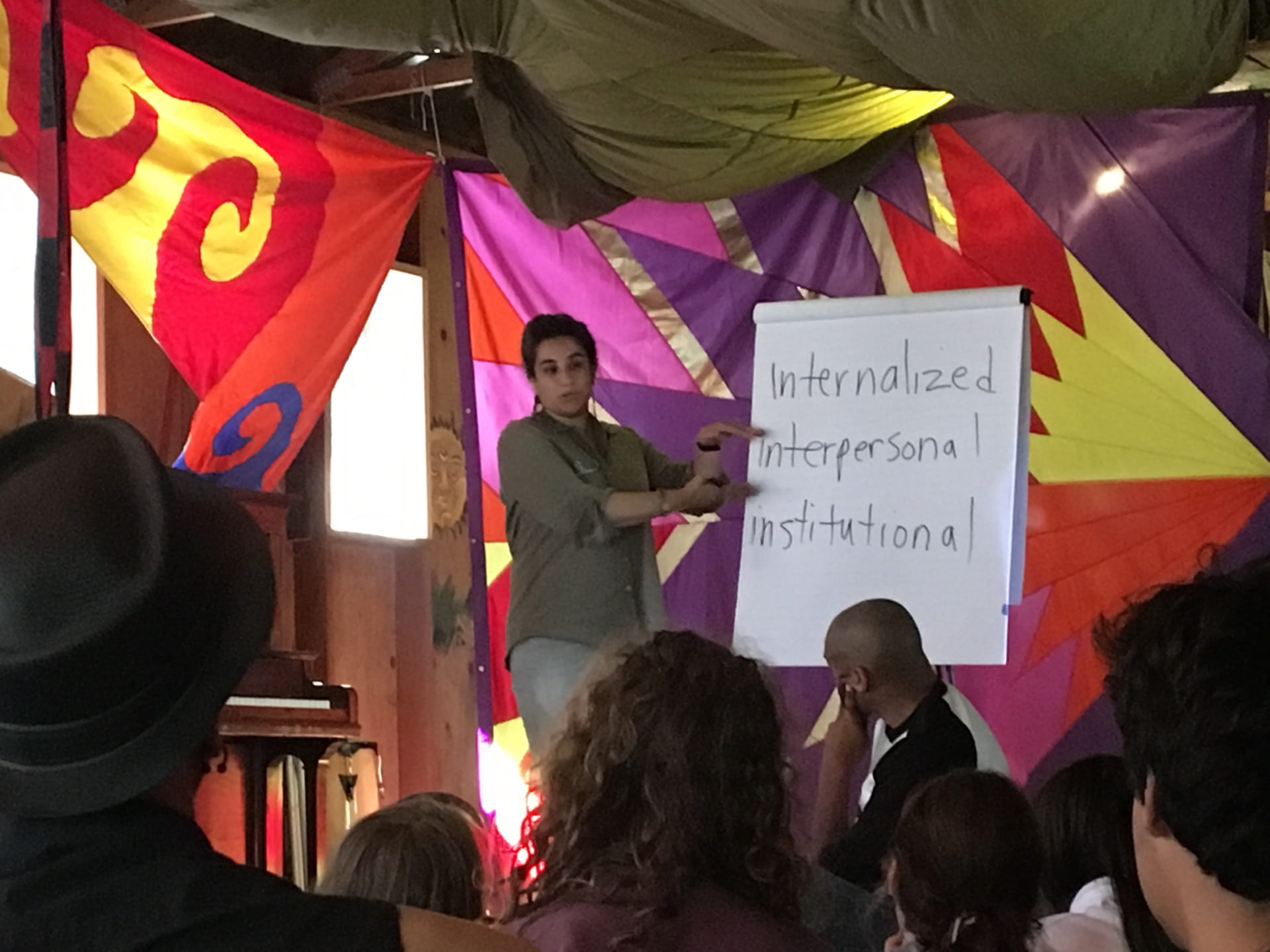 I've been facilitating community arts workshops and trainings for eighteen years. While my motivations sometimes morphed and changed (I started out as a teenager thinking everyone should get ANGRY about the world, and ran a community discussion forum with the express intention of pissing everyone off haha), the deep root of my intention was always strong…how can we live more creatively? From my early childhood I associated creativity with freedom. As I opened up into adulthood I was surprised to meet folks and communities who did not have easy access to crafts and creativity as I had been given by my family, as a way to connect with each other and their inner worlds. It became my heart's work to share the possibility of community art and through that work I've met some of my closest collaborators and kin.
The Power of Imagination
About nine years ago I decided I wanted to know more about the imagination; what it is, how it works, how it can be developed. I was fortunate to hear about Imaginative Education from a dear friend, Michael Datura. The Master's degree was a whirlwind of insight. There was so much to absorb about the history of the imagination, different ways to approach the education of the imagination and of course Kieran Egan's fantastic notion of the five ways we grasp the world (Read more about "kinds of understanding" here).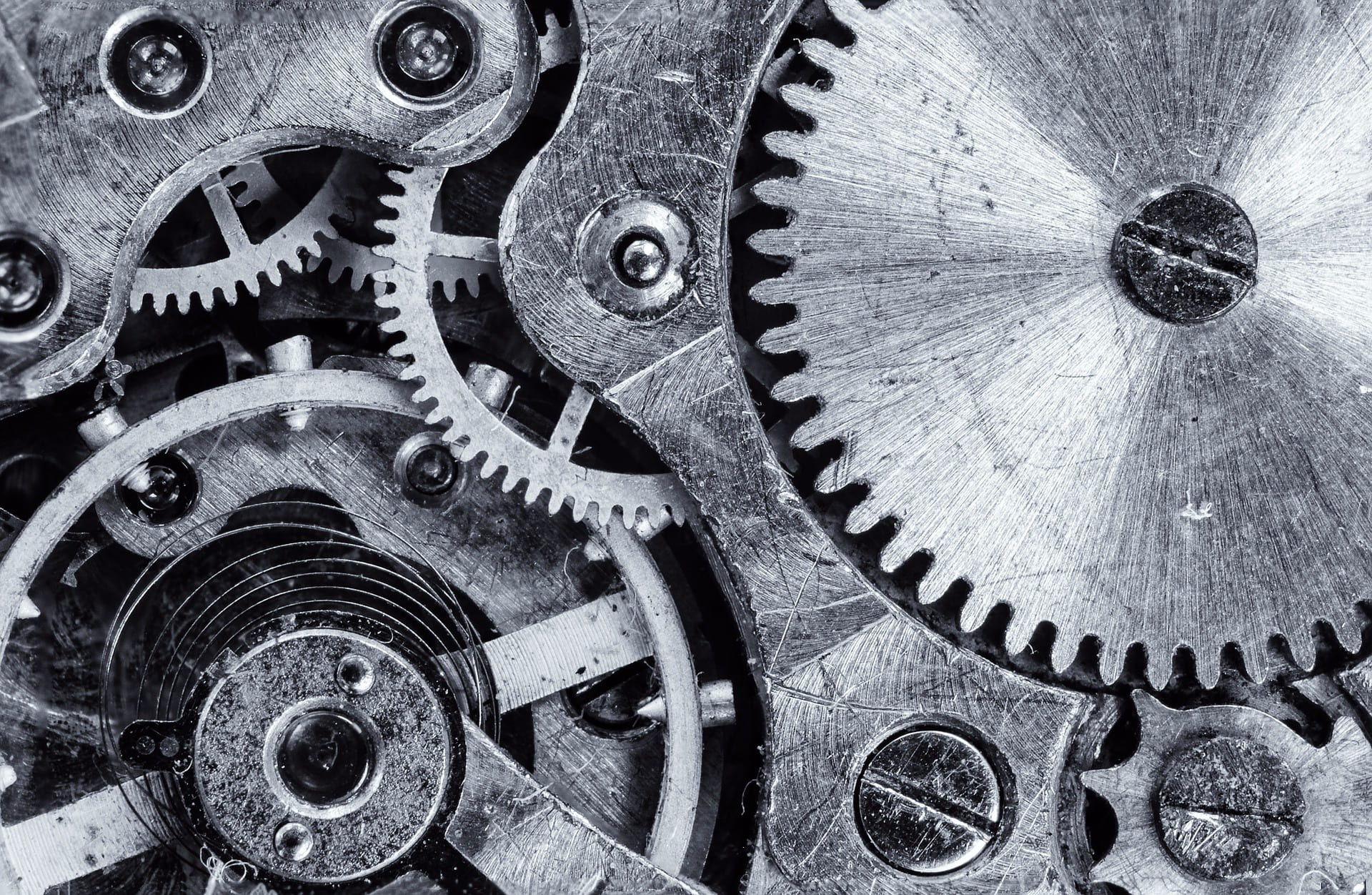 I loved the idea of imagination "supertools" (on "cognitive tools") and I ended up doing my Master's thesis with Mark Fettes on the idea and function of metaphor in group processes. I became deeply interested in the way that metaphor could shape a space, but also how metaphor could act as an intra-categorical bridge, allowing meaning to shift and transform in more-than-human environments and thereby materialize subjects and phenomena in seemingly supernatural ways. I was interested in metaphorical language as a way to think of the self as a vast plenum and simultaneously as a way of borrowing distinguishing characteristics so that the individual is able to appear and disappear through the shifting (hourglass) sands of metaphorical thinking. I related this at first to Egan's "Ironic" thinker, but eventually realized that transformations of meaning through metaphorical figures was a kind of world-making, a way of engendering new realities.
As I finished the thesis I was left with a bigger question: what was the medium for this metaphorical transformation?
And my vague but persistent answer was "temporality." That in order for metaphorical shifts to take place, something specific was happening with the material and temporal fields of meaning-making. So, as I graduated, I began slowly to read everything I could about time, in various fields from quantum physics to cultural anthropology to child studies to film studies to process philosophy and on. It seemed everyone had something to say about Time. Time and temporality were as cross-cutting as metaphor. As I read and sensitized myself to the issues of Time, I began to intimate something a little chilling. As strange as it sounds I began to have the feeling that Time itself was trapped, incarcerated. The digitization, categorization and commodification of Time had left it dislocated and disempowered. I needed to follow this thread, but I wasn't sure how to do it.
The Time Zone
I thought at first to study the philosophy of time, but after two years at the European Graduate School (Art Health Society Division), I wasn't satisfied. I wanted something juicer, more connected to the communities and relationships and especially the social justice issues of my facilitation work. So, with two solid years of reading and learning about arts-based research from EGS, I decided to start my own community research lab, called the Time Zone. It hasn't officially started (starts Nov 27 2019), but it is already beginning to have the intended effect, that we pull together across disciplines and professions to try to catch sight of something that is often hidden from view, Time itself.
Following David Abram, Leanne Betasamosake Simpson, Adrienne Marie Brown, and so many other fantastic thinkers, writers and activists, I wanted to think of thinking as a way of relating, as a way of being joyful and adventurous. I wanted to create an opportunity for thinking about time that would invite Time itself back into the conversation. In order to do this, I knew from my research, I needed some elements of the fantastic, some aspects of ritual and rhythm, some kind of archive, an anti-capitalist framework, a field of indeterminacy and, especially, spontaneity and unpredictability. The Time Zone Research Lab has sprung out of all this!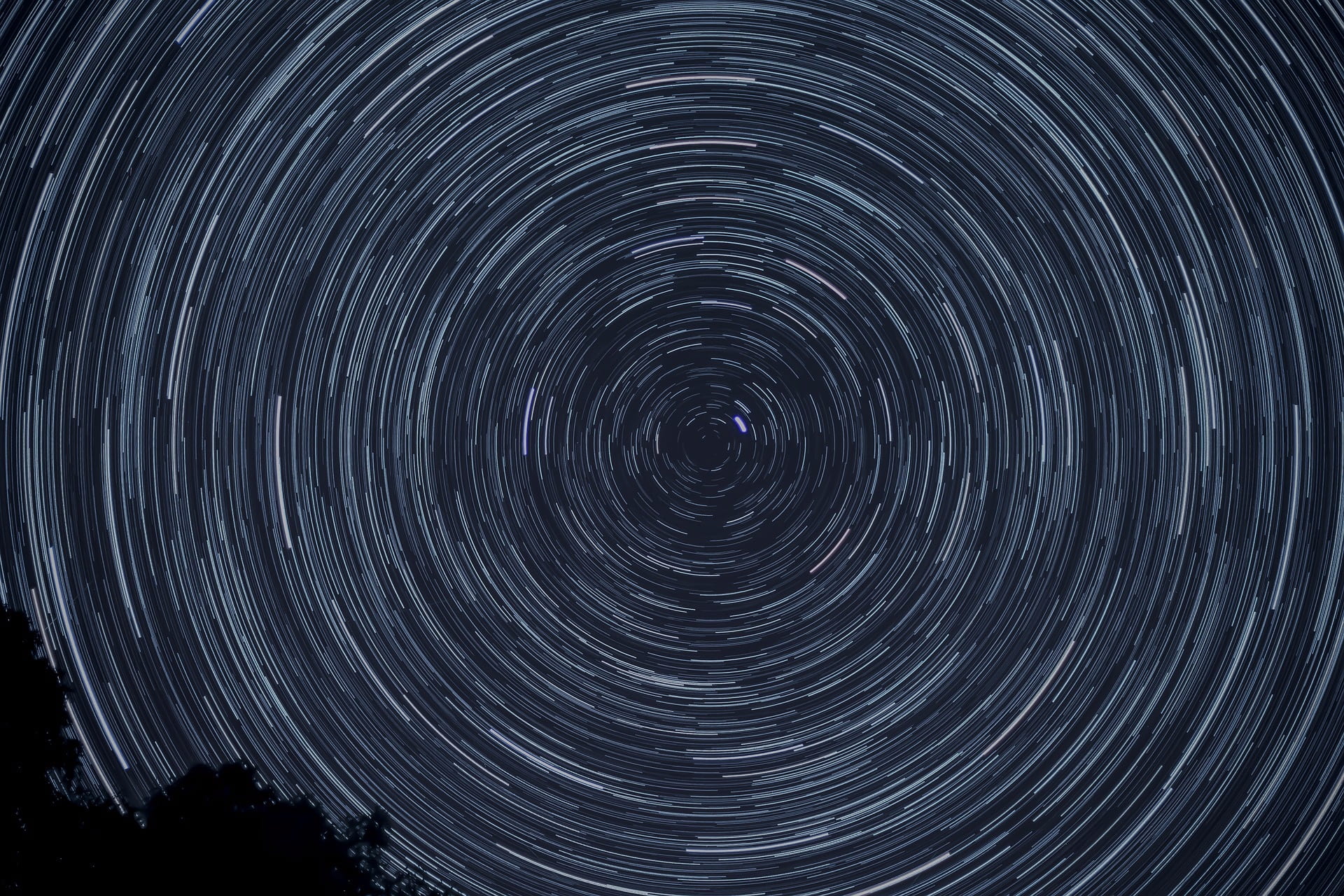 The lab takes place every Wednesday for 100 Wednesdays, from sunrise to sunset. Each session we will read together, then create an arts-based activity to investigate that reading, and then play the activity. Facilitators and group leaders from all around the world will have the activities and there will be a coordination of all of our results.
To sustain the lab, we will not have formal funding. Instead, each participant will pay $0.23 (or more) per session into a ceramic sculpture of an octopus (a grateful nod to Donna Haraway's tentacular thinking) and then pay forward into "our" "home" communities whatever the difference in value might be. For example, if one pays $1, but receives $5 of value, they find a way to give away $4 of value to their community that week.  We'll keep these forward payments "secret" (unmeasured/indeterminate) and thereby have no idea what good the lab is creating, but to know that the act of studying is having a material effect, creating a ripple of generosity and abundance. We will allow the field of the lab to remain in its "wave-function" after the writings of Karen Barad, and to play in that field of possibility and unknownness for 100 weeks.
Along a similarthread, the main "teacher" of the lab is a 100-year-old sourdough culture. We will start the bread rising as the sun comes up and then eat it at sunset. The culture will hold our researching and we will take it in, materially. In the end we should have 100 new arts-based activities, a much deeper understanding of and compassion for Time and temporality, a community of co-researchers, and a sense that learning can be co-creative and joyous.
I'm writing this here on the CIRCE blog partly as a testament to all the learning-about-learning I did through Imaginative Education, and partly as a wide-open invitation to anyone who wants to join us on this adventure! I know that the CIRCE community is also made up of people who think creatively about creative thinking and I hope some of you will join us. Visit nadiachaney.com/timezoneresearchlab to learn more.