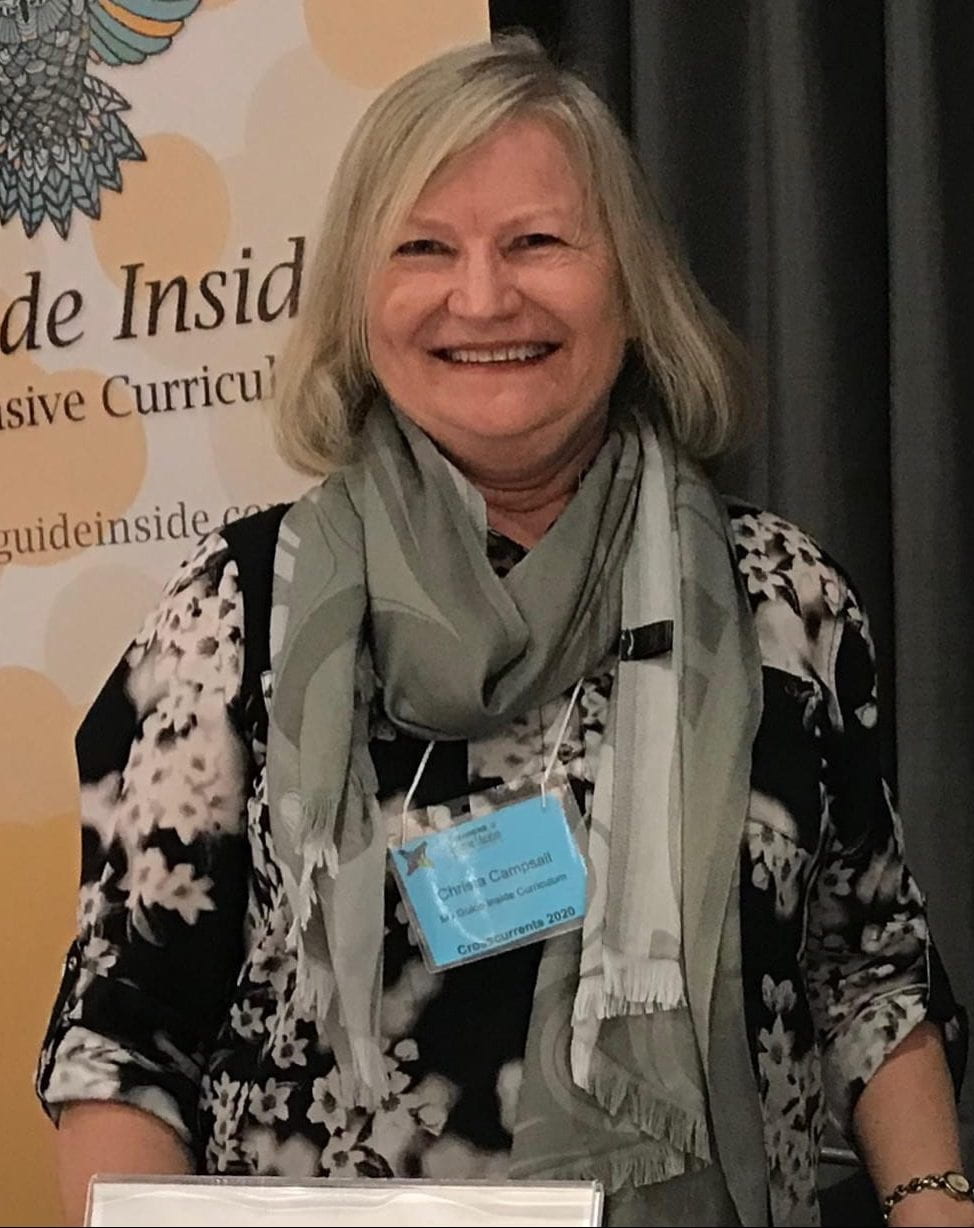 By Christa Campsall (K-12 classroom and special education teacher, professional development facilitator and the curriculum developer of My Guide Inside)
"We define resilience as our natural, innate capacity to navigate life successfully. The opportunity to learn how we operate makes a critical difference whether one realizes resilience or not." –Marshall Emerson, NRRC, 2015, Pathways to Resilience III Conference, Halifax.
You know how easily you identify with a story? You know you can learn from it while sitting in the comfort of your armchair. I have found over many years of classroom teaching and special education 1-on-1 teaching situations, that carefully chosen stories can be life-changing in a sustainable way for students of any age—with or without a designation.
Bullet points may cover key facts, but stories are powerful. Stories stay with us. They give the facts a context. Like a coating on a seed gives the seed a better chance to sprout, a story around a fact of how we operate gives the learner a chance to have that fact to sprout and blossom within their consciousness and become of practical use to them.
Carefully chosen stories and even personal anecdotes can help change the trajectory of a learner's life as they identify with the story and say, "I see me in this story." In the My Guide Inside K-12 curriculums we have created stories to teach about the natural capacity of resilience, the power of "thought" and 24/7/365 access to inner wisdom.
How Students are Responding to My Guide Inside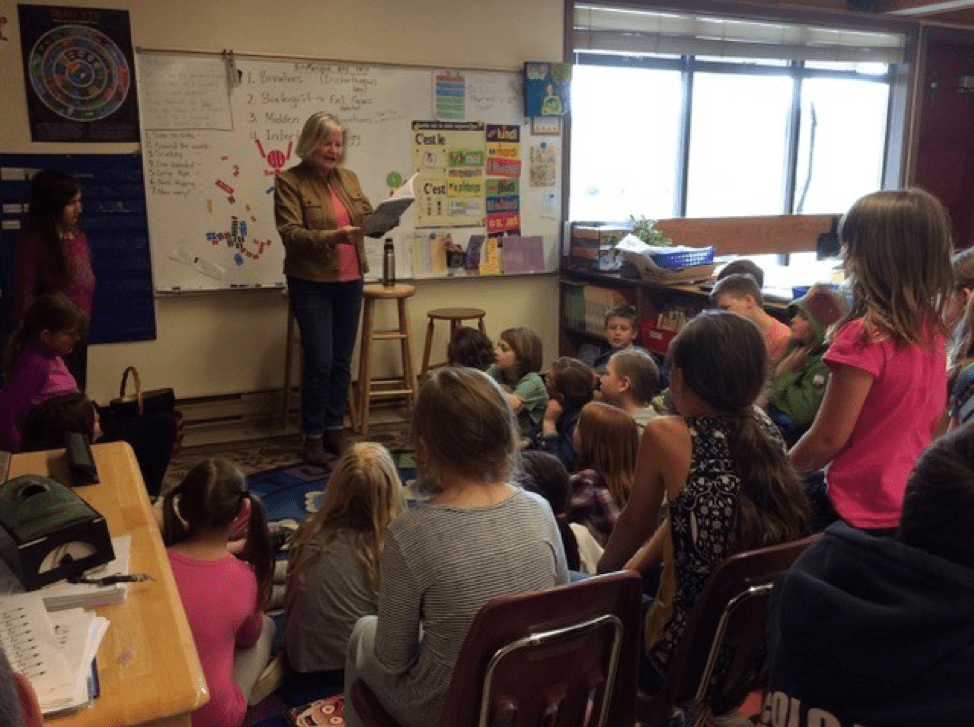 Student comments from reading the stories in the Primary MGI are:
"I had a great day because I was feeling fine.  When I am calm and curious I noticed I was fine."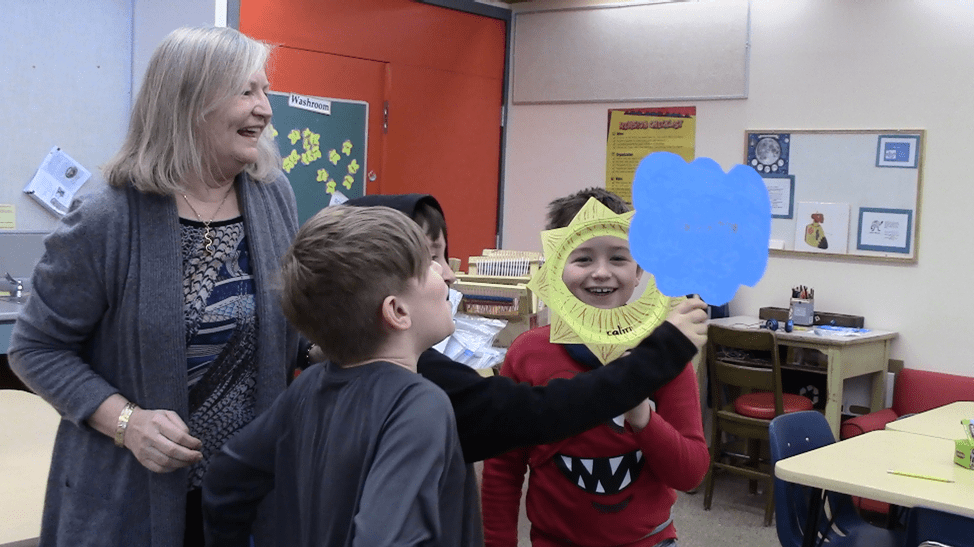 Student comments from reading the stories in the Intermediate MGI are:
"I learned to listen to my little voice inside. I ignore who peeves me off and walk away. I can control myself and make less distractions."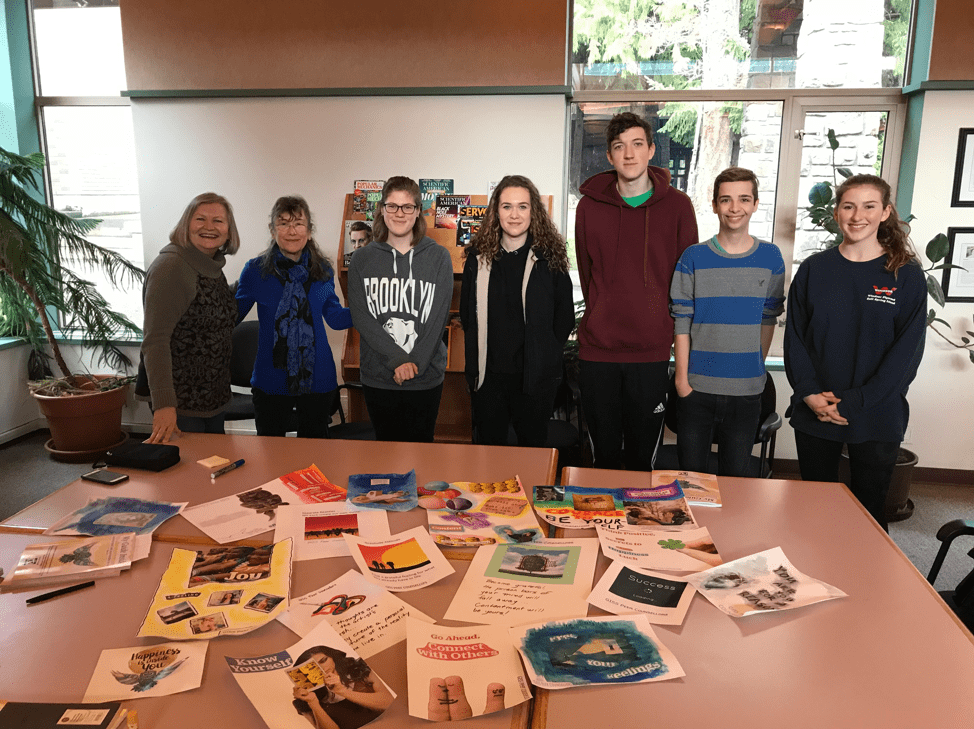 Student comments from reading the stories in the Secondary MGI are (Gr 12 student):
"I think my guide inside helps me keep that original innate positive thought on a trajectory to get where I want to go and that can be applied to school or even relationships."
Students begin to "see how it works from the inside-out." They learned how to handle when thoughts took them off course and are able to get themselves back on the path they want. They know how to clear life of negative thoughts and know they won't get totally lost again. And… they can help others.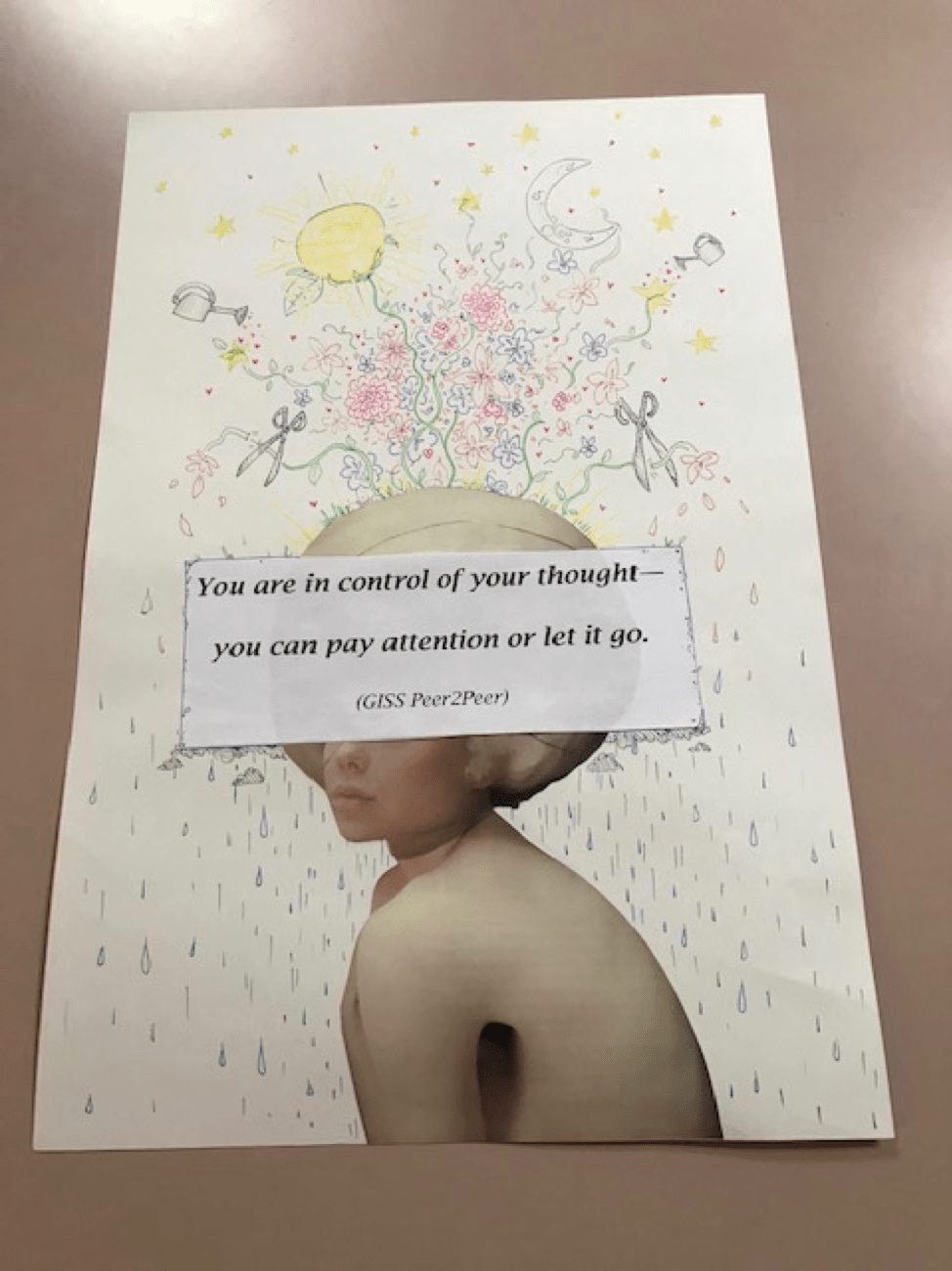 With any age group, as insecure thoughts are passed by and negative self-defeating thoughts are ignored, we see creative thought and imagination ignited naturally! Insecure thoughts come in many disguises but the outcome is the same: personal power is "used up" with these thoughts. When insecure thoughts are focused on, intuition, home of creative thought, is in the background of awareness. As the insecure thoughts are no longer entertained, creative thought is again in the forefront. It's a universal process! How simple! As one student remarked, "with a calm mind there is more room to think!"
Give it a try! Get a feeling for the natural capacity of resilience and the 24/7 availability of inner wisdom to help us on our journey and our students' journey. We can naturally access new thoughts, creative thoughts when the intellect is not preoccupied with personal negative thoughts. Einstein has a great quote about swimming in the silence and the truth came to him. It's vital that we see this natural capacity and creative potential in ourselves, then it is logical that it is in everyone else.
About the Author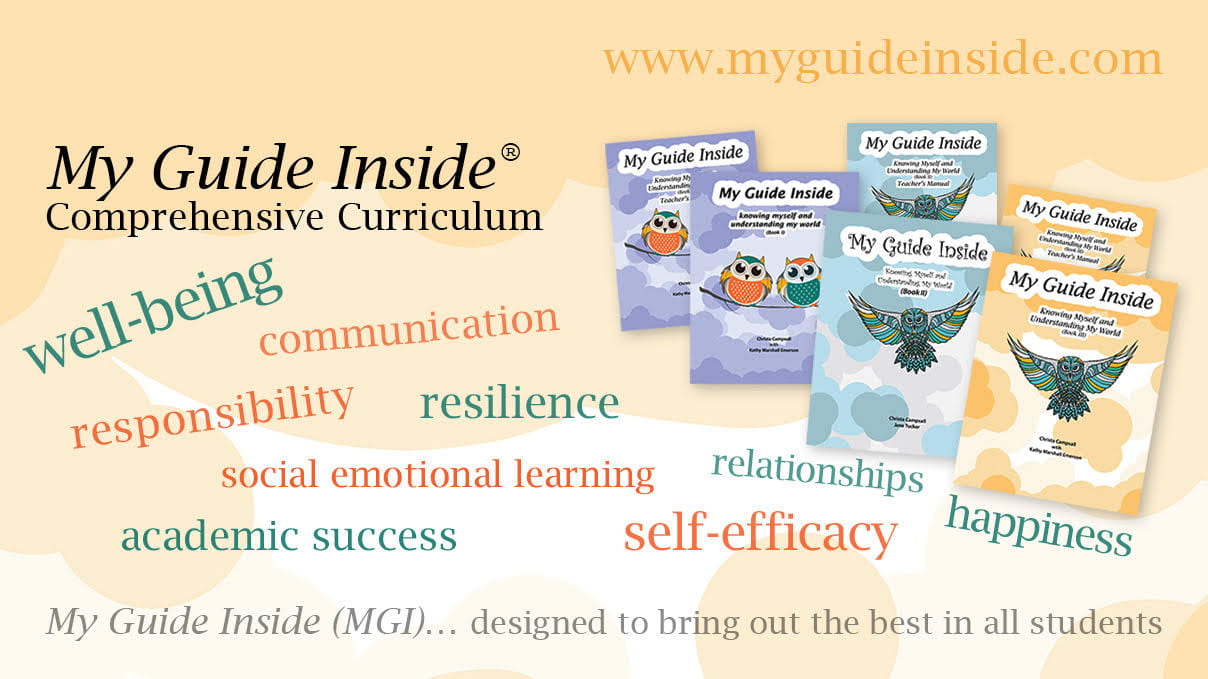 Christa Campsall, BEd, DiplSpEd, MA, a K-12 classroom and special education teacher, has worked closely with over 1000 families! Throughout her career, she has integrated an understanding of the 3 Principles into her teaching and special education roles. Self-reports of former students show that learning about the principles is not only life-changing but also lasting… once you know, you know!
By educating children and youth about the principles, we are initiating change. A former middle years student reports, "I learned about 3 Principles in school about 15 years ago and this knowledge is still he foundation of my life today!" A year after learning about the principles, a former high school student reports, "I am so grateful to have  learned so much about myself and others. Learning to tap into my own wisdom and knowledge is such a powerful thing. So many underestimate their own power and strength, looking to others for answers, when the answers are in themselves." To support change, My Guide Inside K-12 curriculum books are readily available for teachers to use in English, French, and Spanish languages. (Soon to include Portuguese.)