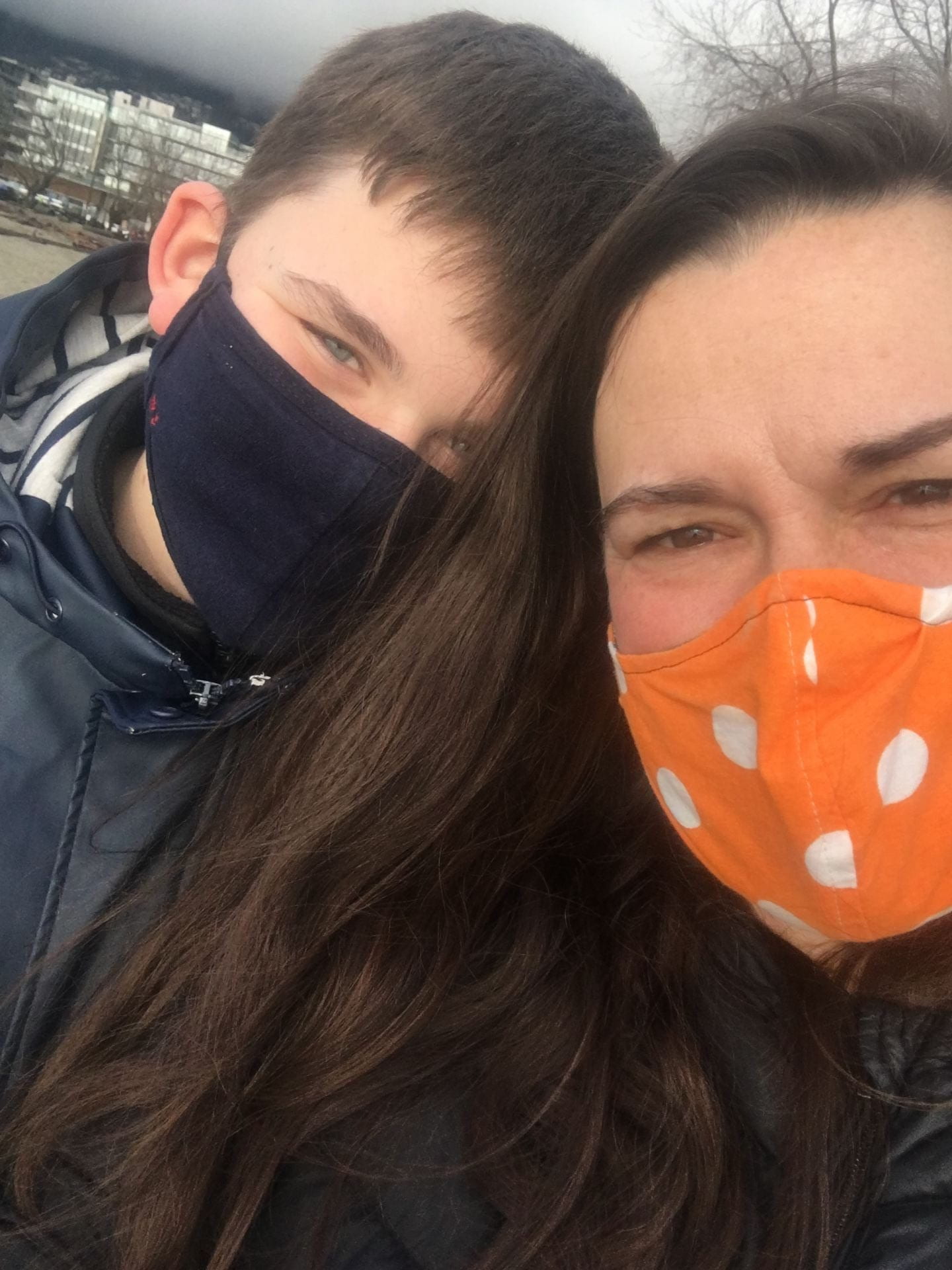 By Christa Smith-Rawlings (MEd in IE; Grade 6/& Teacher, Learning in Depth Teacher)
Welcome back to: The Heroic Classroom. Over the course of this year I am on the hunt for two things:
1. Reflections on my lessons and how various Heroic Qualities present themselves.
2. Observations of how/if students recognize Cognitive Tools in action and how they put the tools into use themselves throughout the school year.
I hope you continue to follow along on our IE adventure!
NOTE: Are you new to Imaginative Education? Explore the range of posts about it on this blog! Including podcasts.
Heroic Quality of the Day: Thrift
I'm human.
Today I had an early morning doctor's appointment and I put myself before my students. I hesitated to make the appointment in the first place. In BC, at the moment, there is an extreme shortage of teachers. The government is finally supposed to be following the letter of the law when it comes to class size and composition. Unfortunately, that has led to a vacuum of teaching positions and perhaps more challenging, an enormous shortage of Teachers-on-Call. So at the moment it is possible to book a TOC a few days in advance but have no one to fill the position. This leads to non-enrolling teaching staff having to cancel their programs to cover classes which in turn, affects everyone else in the school. Booking a sick day or a even a half day has become so much more than just planning for a substitute. However, just like parenting, if you don't take care of yourself then your work and your students will feel the consequences. Not all doctors have weekend hours and because I am a human I can not plan for illness, injury, etc. to only happen over school breaks. So… I booked a TOC for the morning. I had a plan mapped out for whoever ended up in my classroom and crossed my fingers that someone would show up. Someone did and he was in for a treat. The kids already knew I would be away that morning. I had prepped them and was clear about expectations the day before. No big deal right? Not so fast, it's never that easy. For weeks prior I had been training them to 'be me' for just this type of situation.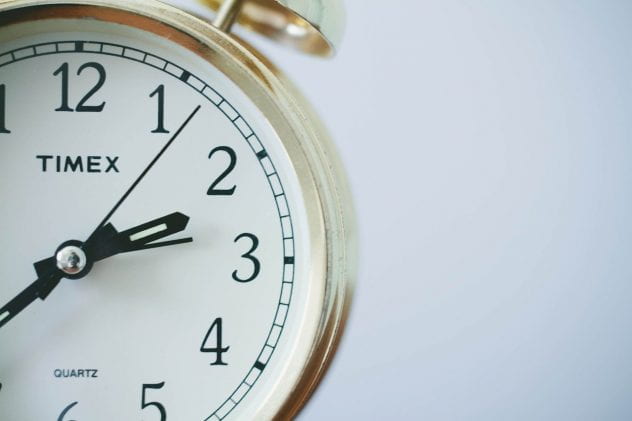 Our school day is absolutely jam packed and taking a minute to collect myself or for the students to take a moment does not happen naturally. That little bit of time has to be carved out, it has to be found, it has to be protected. I have to be Thrifty with our time. Feeling frazzled by all of the paperwork, marking, last minute changes to schedules, managing students in and out of the room for LST, ELL, Counselling, CCW visits, etc., and the frequent interruptions was becoming the norm. I didn't want to put that energy into the classroom anymore.  Students stepping up and 'Being me' has been something I have done for a few years, after a colleague wondered aloud why I was doing so much in a classroom full of perfectly capable grade 6's and 7's. From then on I trained the students how to run meditation after recess and lunch. They also run the daily times tables quiz. I can now rely on them to smoothly transition after the recess and lunch bell whether I'm in the room or not. They are able to manage each other and it created a camaraderie that I love to see in my students. These few minutes are a gift of time to take a breath, do a final review of the lesson or make a few notes here and there. Being efficient and Thrifty with our time together allows me to catch up on the ever growing amount of paperwork that comes along with teaching to ensure that every student is getting their needs met in the school and community.
The most helpful way students 'become me' is to run the main part of the class novel study. There is a lot of modelling in the first few weeks of the school year. I deliberately explain why I practice Wait Time and how to support peers. I talk to them about my tone and demeanour as well. The students volunteer to practice 'being me.' By modelling these aspects of the read aloud portion of the novel study the student who volunteers to be the teacher demonstrates the same patience and management that I do. Because of all of this modelling and practice, if a TOC is covering my class the transitions and novel study portions of the day run smoothly. The student's routine is generally not disrupted too much and hopefully (fingers, toes and eyes crossed) the day goes smoothly for everyone.
Being deliberately efficient and thrifty with time is a worthwhile investment for our classroom and the guests coming in to support students and myself. Give it a try and let me know how it goes.
Need to catch up? Take a look at some of the other posts from my Heroic Classroom series: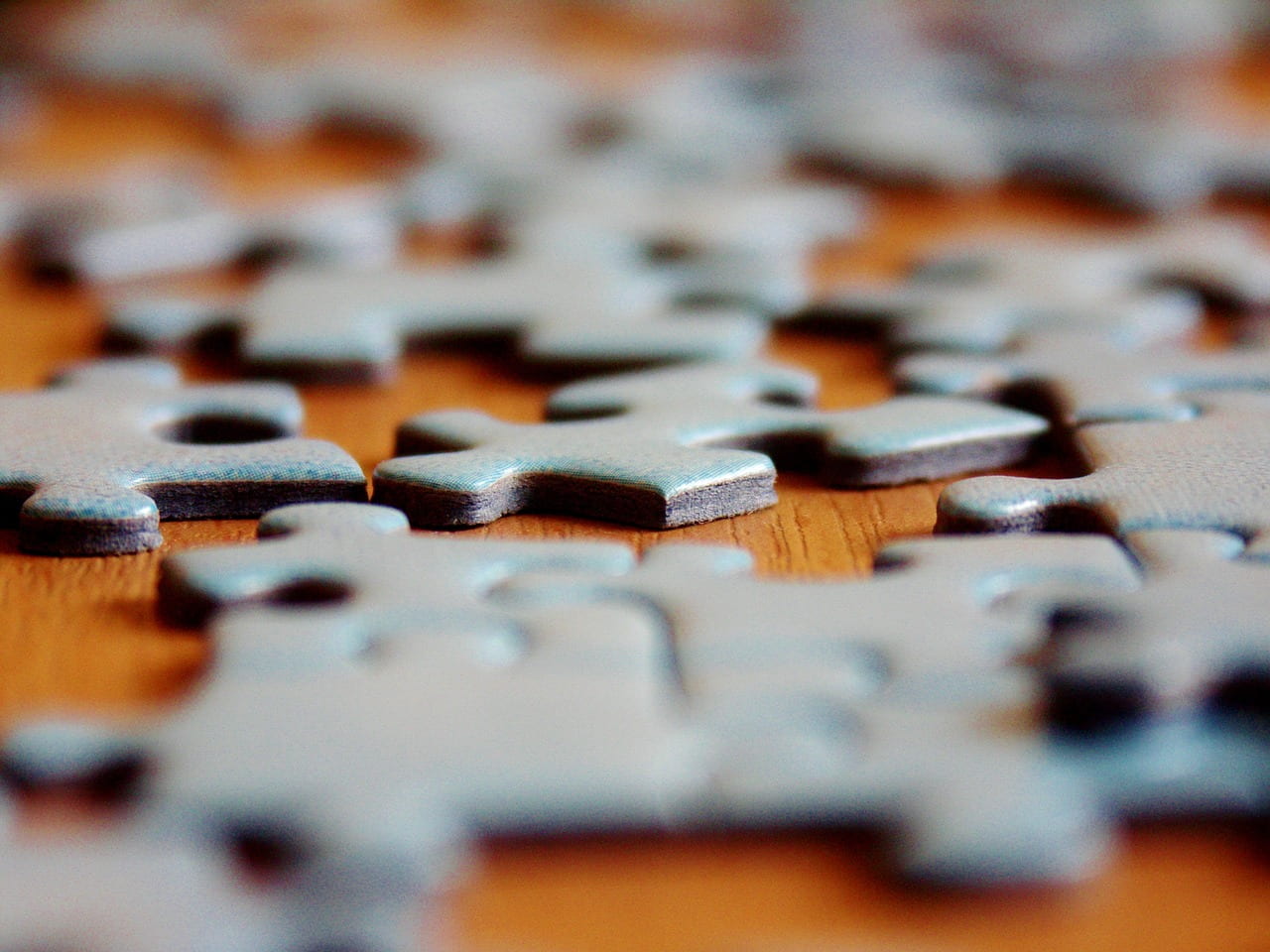 #1 Introduction to The Heroic Classroom
#2 The Heroic Classroom – Trust and Ownership
#3 The Heroic Classroom – Flexibility and Story
#4 The Heroic Classroom – Perseverance and Purpose
#5 The Heroic Classroom – Endurance
#6 The Heroic Classroom – Patience
#7 The Heroic Classroom – Assessment
#8 The Heroic Classroom – Duty
Other posts by Christa Smith-Rawlings:
Check out this post in which I describe why I use cognitive tools in my teaching:
Using Cognitive Tools to teach Place Value to Grade 6 and 7 students: Place Value and Really Big Numbers