We need info.
Many educators in the Northern Hemisphere are winding down for summer holidays–and so are we! Before the holidays officially start we would like to know how we can best support your needs and interests in the future.
As you may know, imaginED aims to enable imagination-focused teaching in all contexts, from formal to alternative learning contexts, and from primary school through post-secondary education. In a nutshell, imaginED is all about education that inspires. Through teaching about imagination-focused practice, discussing educational issues, and offering free lessons, units and resources, we hope to get people talking about imagination's role in learning. We also hope to create a thriving community of educators who value imaginative engagement and who are equipped to maximize their students' learning. So…
What can imaginED do for you? What resources, lessons, or information can we provide to support your professional interests and growth?  
Please LEAVE A COMMENT below or directly CONTACT US with your feedback.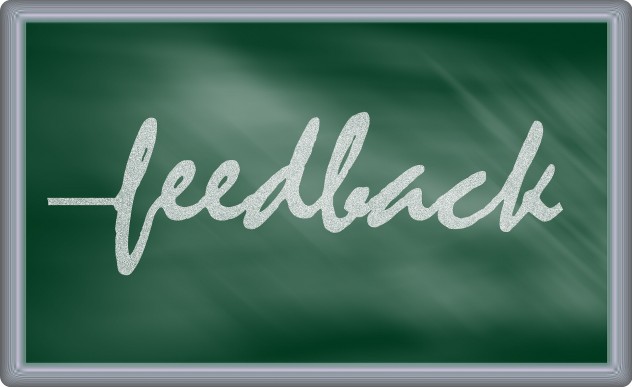 ImaginED Now
As you can see from our menu, our posts cover a wide-range of topics related to the theory and practice of Imaginative Education and Imaginative Ecological Education. The Tools of Imagination Series continues to expand; the focus will be on Philosophic Engagement next. The posts in this series–"Tips For Imaginative Educators"–provide both background knowledge and practical guidelines for how to tap into your students' imaginations as you teach any curriculum content. The Walking Curriculum offers all you need to get out walking, to explore your playground or schoolyard, and connect with place. (P.S. This curriculum is not just for young kids!) There are also posts looking at all aspects of the Learning in Depth program and we will be including more and more posts from LiD teachers around the world in the future. There are Thoughts On Education in general–including lots of guest posts by Dr. Kieran Egan–that are certain to stir up conversation. NEW: If you look under the Imaginative Education heading you'll see subject-specific links to resources that  centralize/support imaginative engagement in Math/Sciences, Literacy/Language Learning, and History/Social Studies teaching.
Hopefully you are already a subscriber and you receive a weekly update of all our free support and resources for effective, imaginative, teaching. (Not a subscriber?  It's FREE.  Click here to join–or on any other "subscribe" button you see!).
We really appreciate the feedback.  We will be better able to meet your needs because of it.
And, finally, we wish all Northern Hemisphere educators a wonderful and well-deserved break and we wish all those educators in the Southern Hemisphere continued best wishes for engaging teaching 🙂 We will be back actively thinking, talking and doing education that inspires in a few weeks!