In an attempt to more adequately understand the nature of inquiry, one eventually – and quite necessarily – runs into questions of philosophic purpose. Fortunately enough for us, educational theory isn't terribly shy in this regard. Economic utility, building a peaceful and pluralistic society, and honouring students' nascent potential all have staked their claim to our loyalties as an appropriate raison d'etre for the myriad educational interventions we package, sell and ultimately make into the lives of students. What's more, teachers individually arrive with their own claims and rationales. These include building readers, promoting life-long learning and, most problematically, teaching children to 'learn how to learn'.
One theorist who has much to offer us is Maxine Greene, through her two seminal works, entitled Teacher as Stranger (1973) and The Dialectic of Freedom (1988). Strongly influenced by both existential and humanist thought – and a true trail blazer for women in the field of Educational Philosophy, to boot! – Greene was a strong advocate for student's abilities to make genuine, consequential choices in the context of their education, a practice of freedom in service of developing ethical awareness and democratic commitments in her learners. In this respect, Greene's ideas connected well, even operationalized, the better parts of what we have traditionally labelled a 'liberal education'. For Greene, education was intimately tied to an ongoing interface between the child (the self) and the surrounding culture, an initiation into the cultural, aesthetic and moral world to be sure, but one in which the learners would come more profoundly to themselves as individuals capable of deciding, acting and committing themselves in reflective, articulate and socially just ways.
Inquiry – Creating the Conditions for Freedom
Inquiry, done well, offers us something remarkably powerful in terms of making this vision of educational purpose come to pass. We can envision a classroom where subject-specific content, critical and imaginative thinking tools, and large structuring questions are each deployed so as to create an ideational (concept-centered) space within which the students are situated, a space where they are both enabled and caused to make decisions impacting both the content and the outcomes of their learning.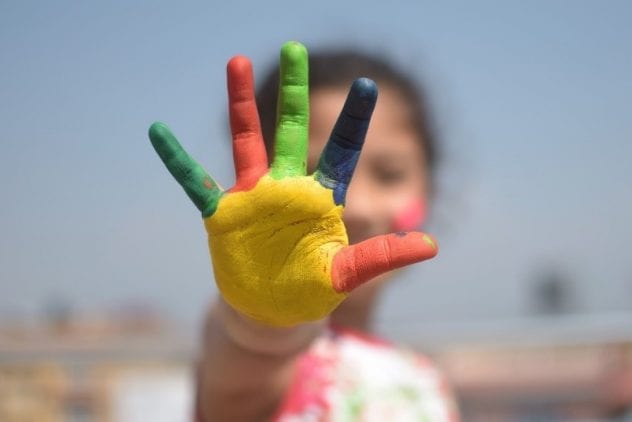 This space of inquiry is itself characterized by a few dynamics that make it work – elements of relation between the student, text and the world, differentiation of ends and means, invitation into wonder, questioning, activity and choice, and disruption of any too-stable or self-assured truths. Constructivism, in particular a cultural-historical brand of constructivism, is the rule: Students are set into relation with significant cultural works, theorems, events, movements, et cetera, through and against which they negotiate the construction of knowledge, meaning and, ultimately, themselves.
Too often in the field of education, like so many areas of life, stubborn contradictions beset us on all sides. Too often we claim that we want students to become independent learners AND we too often persist in teaching them in uniform ways using a narrow and rather standardized band of instruction and materials. Too often we claim to promote love of reading AND the statistics regarding adult readership remain stubbornly weak. Too often we bemoan the lack of interest, even imagination, in our learners AND we neither do a particularly good job at listening to what really sparks their curiosity nor finding the emotional core of what we're teaching so that content might become more relatable. There is too much passivity, disengagement and busywork performed by and on behalf of students, AND we stubbornly insist on treating content as an end in itself, seeking to transfer data down the hierarchy of power and experience from the top to the bottom, while consistently conflating assessment with feats of memorization.
Education as a Dialectic of Freedom
Maxine Greene has much to suggest to us regarding how to root out and overcome our contradictions. Perhaps, with a sense of possibility and purpose, we are not so poorly equipped to structure meaningful opportunities for students to make choices and enact personal commitments in their learning. Perhaps we will be able to locate, alongside our students, a much-needed abundance of opportunity for them to exercise their values, make consequential decisions, and experience the implications of each in the world. Perhaps, hidden away in concept-rich and student-driven inquiry, those structured spaces of choice that are both developmentally appropriate and ethically defensible, education truly is the practice of freedom.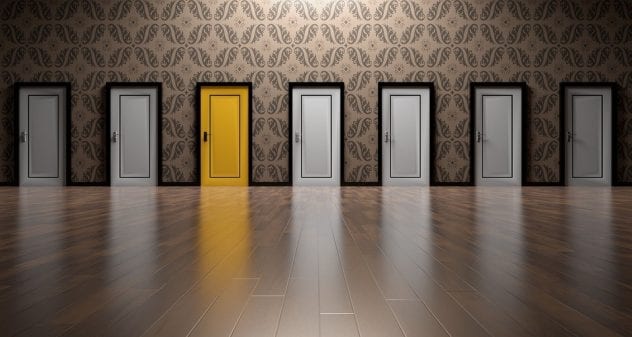 Greene suggests that 'teaching always signifies a type of intervention into someone else's life' (Dialectic, 175) and that thought alone, once we pause the blur of photocopying and quiz making for just a minute, aught to startle us into an appropriate sense of humility. The contradictions we face may possess deep historical, sociological and institutional roots, it is true, but nevertheless they remain fundamentally ours to confront with a sense of purpose and optimism. These contradictions are unavoidably ours to take up as professionals through the interventions – really, the choices – we make impacting the lives of others; we can choose to understand their roots, challenge their enactment into practice, and work to ameliorate their more deleterious effects. Then, and perhaps only then will we achieve our full mission, 'to create ourselves as human beings, as teachers capable of freeing other human beings to choose themselves'. (Teacher as Stranger, 21)