Each year, thousands of enthusiastic and hope-filled candidates enter various Teacher Education and Professional Development Programs across the country. If they are anything like my own younger and admittedly saltier self, they arrive with idealistic and sometimes even radical notions about becoming a more engaging, caring and generally 'better' kind of teacher than they perceive themselves to have personally experienced. (Cue the quiet, knowing grin of mature educators everywhere.)
In the area of Social Studies, these new educators are soon enough confronted with questions of pedagogical and professional purpose. Social Studies, at its liberal-democratic core, has something to do with the promotion of citizenship, which is to suggest the creation of pro-social knowledges, skill sets and dispositions in the minds and lives of learners.
It is not unusual at this point to be confronted with at least a couple of binaries in aid of contemplation, namely between the promotion of social acceptance and social change as well as between child-centeredness and subject-centeredness. This latter binary is easily recognized by those familiar with Imaginative Education and the works of its founder, Kieran Egan, who in The Educated Mind (1997) described three competing aims of education as the development of the content-driven Platonic mind, the honouring of 'natural' childhood development following from Rousseau and Progressivism, and good old socialization into society.
The Role of Binary Opposites in Thinking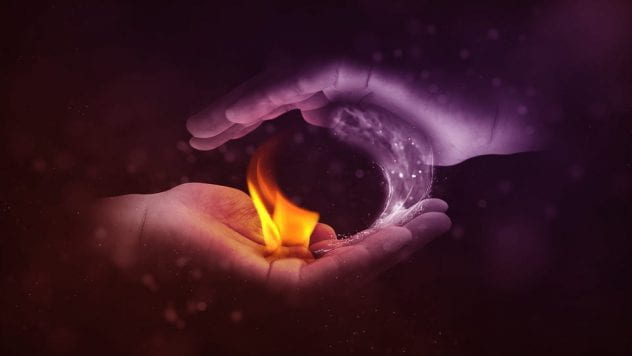 Binary Opposites, Egan tells us, can be extremely productive in the construction of both rationalistic and imaginative thinking. Binary opposites, as a structuring feature of language and (thus) thought, allow us to grasp new content in easily manageable ways, generate dialogue between their polar ends, and introduce ever more complex gradients and nuance to our understanding.
That's the good news. But of course, every peach has its pit. Binaries come – or should come – with a warning label, namely that they carry tremendous power to determine how topics get framed and thereby discussed. The very presence of binary opposites shapes the discourse that might occur regarding any given topic.
Subject v. Student Centeredness is one such example. On a certain level, the question makes perfect sense: Should we err toward the sensibilities of Rousseau, Herbert Spencer, John Dewey and the long string of Progressivists that follow along in their wake, honouring the seemingly natural unfolding of the child's curiosity and physical development? Should we rather follow along with rigorous bodies of knowledge, having students develop disciplinary expertise, using the skills of the historian, anthropologist and economist in the way suggested by Jerome Bruner (1960) in his The Process of Education or more recently by Peter Seixas in his work on the development of historical understanding (2013).
Still, I should confess that the binary drives me … well … a little bonkers.
For all its promises of engagement and discovery, the progressivist modality which claims to honour the natural rather than encultured child hasn't quite lived up to the billing. One is hardly wrong-minded in wondering out loud whether the results haven't been a compounding cultural illiteracy and a corresponding inability to engage with much beyond Twitter's 240 characters or a smattering of shallow soundbites grabbed from MSN, Imgur and the Huffington Post.
An Impossible Binary
Call me crazy but the notion that we should value either the natural inquisitiveness of the child or the compelling narratives, concepts and cultural works which surround us all – in short, either the abundance of curriculum children bring with them to school or the so-called great cultural conversation – seems nothing short of a self-destructing, Hobson's choice. Written deep into the subject specialties, into the disciplines, and into the content of educational curricula, the cultural referents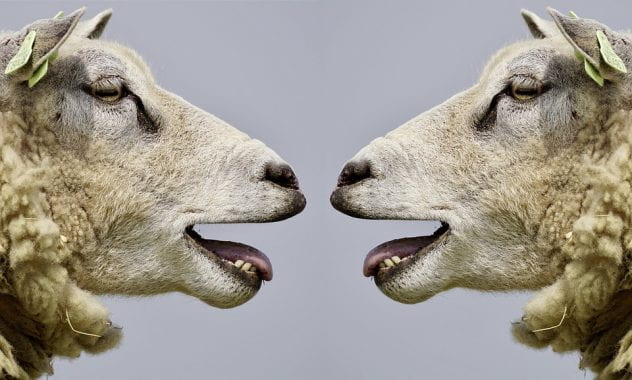 (aka 'The Culture') are the wellspring of all that curiosity, freedom, choice, engagement, and imaginative possibility we hope to bring forward in learners.
A prime example of youth being wasted on the young, this was something I didn't realize until later on in my life and career, when I decided to backfill my own sense of historical, literary and aesthetic understandings. Reading philosophy allowed me to see the generational evolution of ideas in society, filled me with a curiosity and sense of wonder that previously didn't exist, and caused me to investigate, both deeply and widely, my interests embedded within the cultural world which surrounded me. For example, I had previously dabbled in the writings of Nietzsche, all too often arriving at the usual petulant conclusions. But with my renewed engagement, something else happened: Nietzsche sent me backwards towards Goethe and Faust, which laterally sent me both towards Frankenstein and Aeschylus' Prometheus, as well as the Book of Genesis, all while listening to the unlikely combination of Wagner's great operas and old tracks from Rage Against the Machine (and others). Dostoyevsky led to Kierkegaard, while led to Camus and Andre Gide.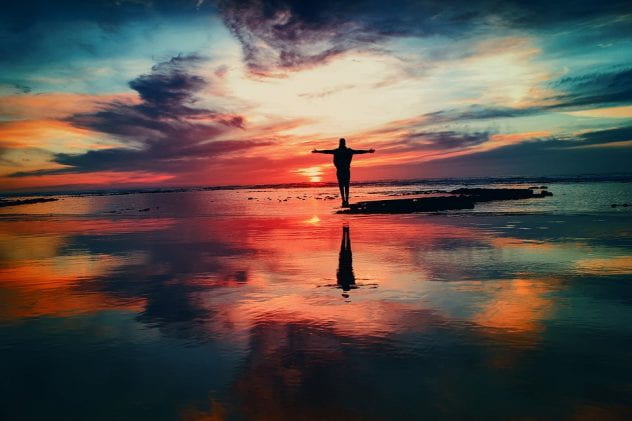 Meanwhile something happened in my teaching. I would go to school … I don't know how else to explain it … excited! I would find sneaky ways to connect my own intellectual pursuits into the content I was teaching.
Talking about Humanism as social revolution, making kids fall in love with painters like Botticelli, Raphael and Michelangelo simply because the of the ideals in their work, and teaching them very straightforward tools for distinguishing between Gothic and Renaissance art forms, my students became fun-sized cultural critics, able to think about not just the reproductions in dusty old art books, but also the cultural products surrounding them and the impact these were having on their own lives.
Here's the point of all this…
Realizing I'm getting carried away, this is what I offer for your contemplation: Our collective problem with content isn't so much the content itself as the way we too often go about using it.
Content should be a release for students to engage with the world, to be stimulated and provoked and outraged and imaginatively spurred and, and, and, and, and… Content makes thinking go, makes imagination whir, and gives inquiry the necessary footing it needs to be both engaging and replete with meaning.
Content-centeredness… subject-centeredness… concept-centeredness is the rock upon which we build our pedagogical house. And so, … shifting the binary in order to allow a different kind of discourse, great content might just be the most student-centered thing we have to offer.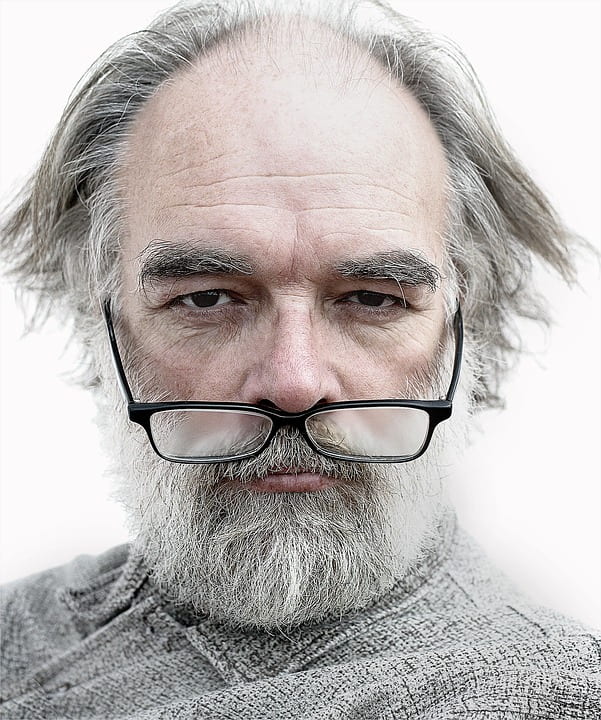 Maybe you think I'm just old, waving my proverbial newspaper at all those young whipper-snappers sitting under the tree on my front lawn while surfing Reddit and watching Minecraft videos on YouTube. But surely, as Social Studies teachers, citizenship must mean a desire to be a citizen of something. That something – the state, the community, the society – demands a certain degree of engagement with cultural goods which establish the commonality, the connective tissue, holding it all together. The impossible binary pitting care for students against care for subject makes for fun and sometimes productive discussion, but much like any binary, it is ultimately either arbitrary or a function of language. The truth is something significantly more hopeful: somewhere in all that content are the keys to the kingdom, to human freedom and the abundance of possibility we so ardently desire. Recognizing this, I recommend to your hearts, we will be at least one step closer to living our best life, making pedagogically sound and ethically defensible decisions on behalf of those beautiful and naturally inquisitive minds placed, as if by God, before us.