Engaging and effective teachers of young children know how to tap into the imaginative lives of their students.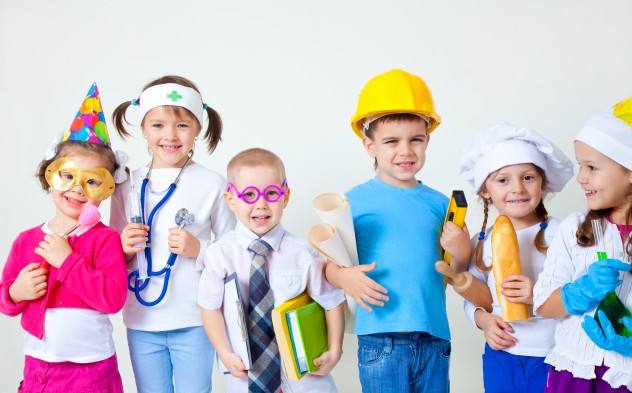 You can learn to do the same by adding some "tools" to your teaching toolkit.
These tools–or what are called cognitive tools in the Imaginative Education approach–reflect features of the imagination.
If your students speak and have bodies (I'm sure they do!) then they come to your class/lesson already employing these tools.  All you need to do is tap into them when you teach.  You need to add them to your teaching toolkit.
Some Background
Dr. Kieran Egan, educational philosopher, has spent a career articulating features of imagination that come along with the acquisition of oral language.  The imaginations of children that are primarily oral language users and not yet literate, are rich. Their imaginations are shaped by tools that include story and fantasy, mental imagery and metaphor, a sense of mystery and humour.  Their imaginations are closely connected to their bodies and how they engage with the world.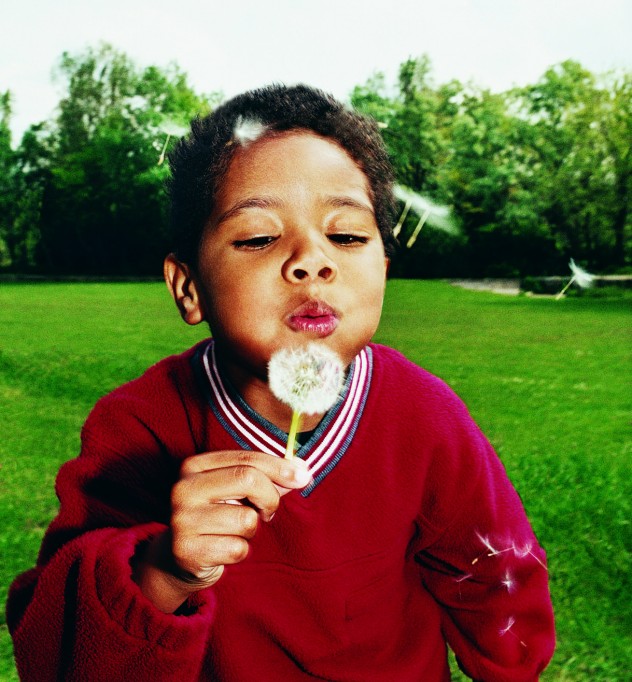 Imaginative Education (IE) is an approach to teaching the shows how to shape lessons and units in ways that tap into the specific features of students' imaginative lives. Oral language provides tools for engaging with the world that shape a particular take on the world for us. In IE it is called Mythic understanding due to the features it has in common with oral-language using cultures and myth.  Imaginative educators of young child teach in ways that tap into their students' mythic understanding of the world.
The Tools of Imagination Series introduces cognitive tools for learners of all ages (K-post secondary).  These can and should be applied in ALL subject-areas and contexts.
The first 7 tips for imaginative educators are of MOST IMPORTANCE to teachers of young children because these are the tools our young learners most actively use in their daily sense-making.  These include:  the story-form, abstract binary oppositions, mental imagery, metaphor, humour, the body and a sense of mystery.
What matters for teachers? These are the main features of young children's imaginations.  So, teachers of young children can turn their teaching from fine to fantastic–from "everyday" to "engaging" by using these tools.
Get Started: Turn Your Teaching From Fine to Fabulous
Click each TEACHER TIP below for a bite-sized introduction to this tool along with support, resources and ideas for using it.  Please LEAVE A COMMENT or get in touch another way if you want to share or want to learn more.  We would love to hear from you.