I recently asked my social networks if anyone would be interested in doing a book study on Imaginative Ecological Education (IEE). The answer was overwhelmingly YES. You can consider the #IEEbookstudy CONFIRMED for November 2017.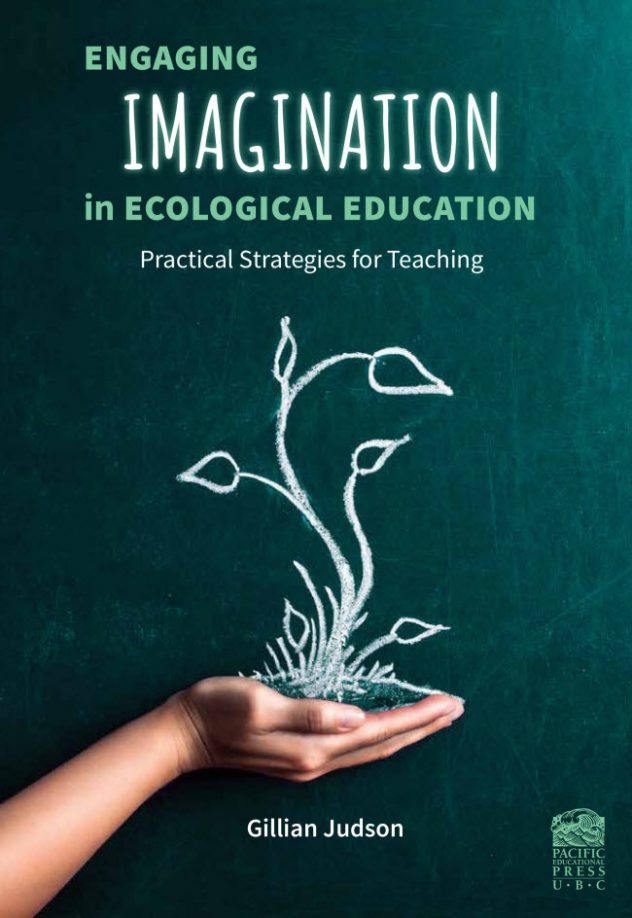 I created this google doc with all the necessary information about the book (including links for sample pages, ordering options etc.) and what our book study process will look like in November.
If you are interested in participating all you need to do now is start reading.
Stay connected on Twitter under #IEEbookstudy in October to get updates.
I hope you'll join the group!