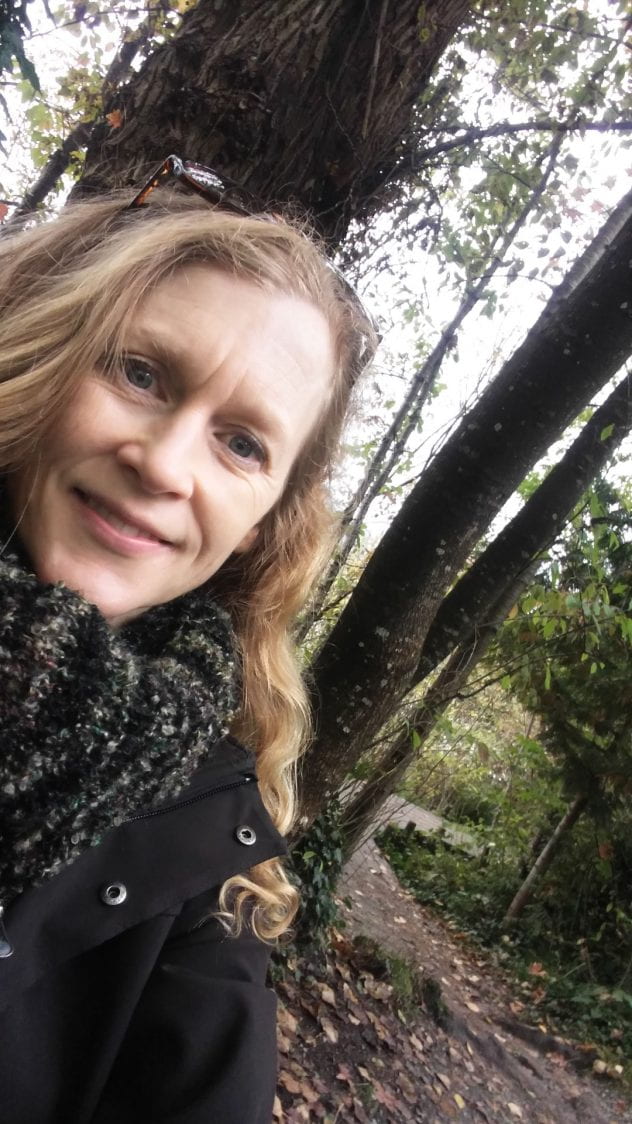 By Gillian Judson
Collaboration.

What do you think about when you hear that word?
In the context of educators' professional learning and development, the word "collaboration" will likely bring to your mind a myriad of memories and emotions: perhaps, sitting with colleagues long after students have gone home for the day, or now, in COVID times, joining each other through online platforms. You discuss the how's, what's and why's of new ideas followed by the what-ifs and why-don't-we's of trying new things. You might envision popping into colleagues' (physical or virtual) classrooms, co-planning learning opportunities for students, or considering how to introduce new practices in your school. You might feel mixed emotions: perhaps satisfaction and pleasure from thinking about this co-learning and how it shapes you as a professional and also, perhaps, the lingering feelings from frustrating past attempts to work with others or experiences that failed to move you to action.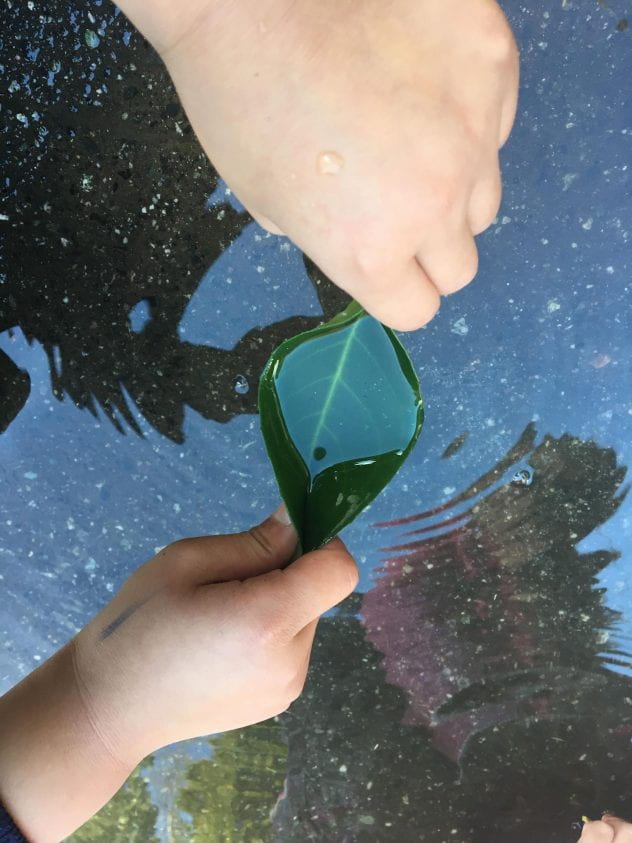 In this article, I consider why and how collaboration contributes to educators' professional learning about an imaginative and ecological teaching practice called the Walking Curriculum. The Walking Curriculum is an example of Imaginative Ecological Education, or IEE, that involves students learning outside, in the schoolyard or local community, through inquiry and imagination-focused walking themes. With IEE and the Walking Curriculum in mind specifically, the collaboration I speak of is likely different from what many educators are used to. It involves engaging with Place — the natural and cultural context in which you teach and learn — as a partner in learning. 
Read the rest of this article at Green Teacher.
Topics: Walking Curriculum Survey Highlights and Recommendations for Collaborating with Place
Featured image credit: Jonathan Rempel